Thiruvananthapuram, September 14: The Kerala Government on Thursday said the state had received the necessary monoclonal antibody for the treatment of those infected with the Nipah virus.
State Health Minister Veena George said a meeting had taken place earlier in the day between the Principal Secretary of the Health Department and the Union Health Ministry, resulting in the timely arrival of the monoclonal antibody.
Addressing the media, she said discussions had taken place regarding the stability of the medicine. "While this treatment has not yet been clinically proven, it currently stands as the sole available antiviral option for addressing Nipah virus infections," she added.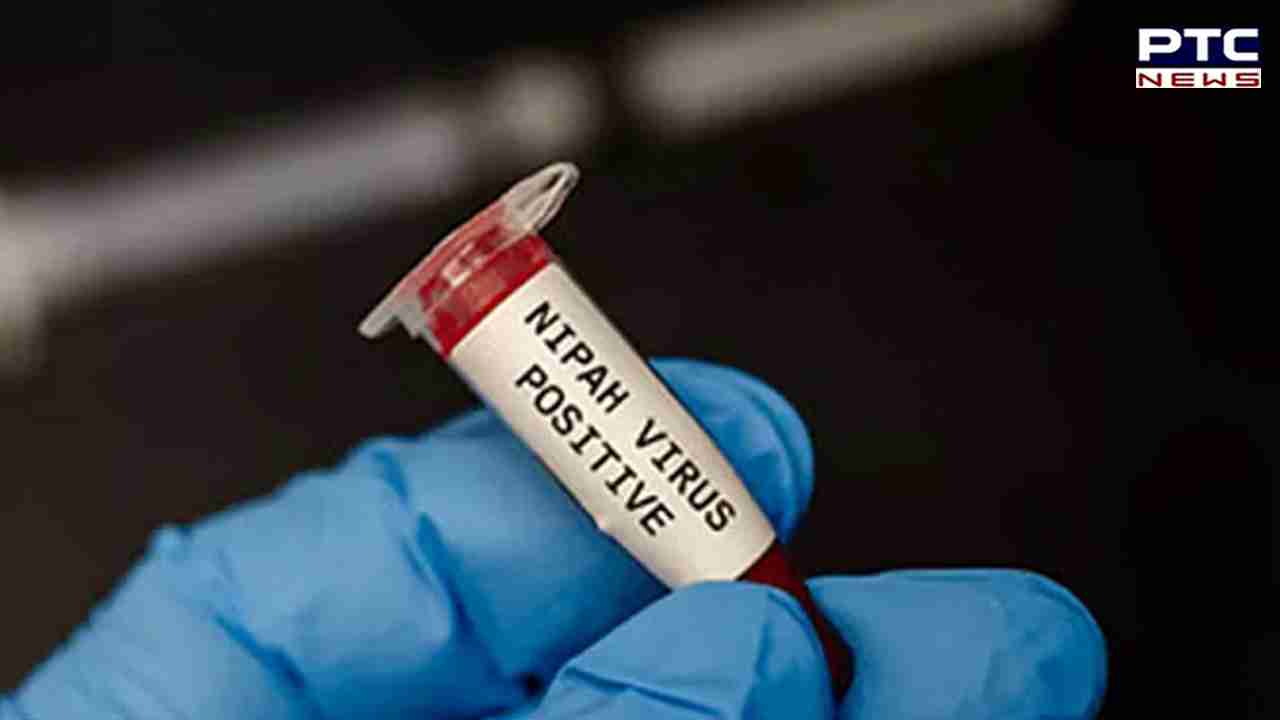 The state Health Minister said these consultations were conducted in collaboration with a central expert committee. The focus of these discussions revolved around the stability of the medicine. 
The Nipah virus, known for its neurologic effects, has claimed the lives of two persons and infected three more in Kozhikode district.
In a recent development, a 24-year-old healthcare worker has become the fifth confirmed Nipah case in Kerala during this outbreak. Among the three individuals currently receiving treatment, the condition of a nine-year-old boy remains critical.
In response to the outbreak, the authorities have taken precautionary measures, temporarily closing all educational institutions in Kozhikode district for Thursday and Friday.
In response to the Nipah outbreak in Kozhikode, a 24-hour control room has been established in the neighbouring district of Wayanad. Besides, the Wayanad district administration has formed 15 core committees to oversee prevention and surveillance efforts, ensuring effective management of emergency situations.
The government has identified the virus strain responsible for the Nipah outbreak in the state as the Bangladesh variant, which can spread from human to human and has a high mortality rate, although it is less contagious.
The government has stated that studies conducted by the WHO and ICMR have indicated that the entire state of Kerala is susceptible to such infections, not just the Kozhikode district.
- With inputs from agencies