New Delhi, May 22: After leaving 1.5 lakh cattle across the country last year, Lumpy Skin Disease (LSD) outbreak has once again spread panic in various states. So far, 1,000 weekly fresh cases and 100 deaths among the cattle have been reported.
There are over 1,000 active infectious Lumpy Skin Disease (LSD) cases in the country, though the Union Government has been claiming that "the situation is under control".
Last year, the worst affected districts were Rajasthan, Punjab and Haryana. However, no cases have been reported from here so far. On the other hand, the authorities of Uttarakhand, Karnataka, Maharashtra, and Madhya Pradesh are on the tenterhooks amid the spread of the infectious disease.
Officials in the Union Government said all states had been put on alert amid the possible spread of the disease during the monsoon season. An advisory has also been issued with regard to the vaccination.


About LSD and symptoms
Lumpy Skin Disease (LSD), also known as Neethling virus disease, is a highly contagious viral disease that affects cattle. It is caused by the Lumpy Skin Disease Virus (LSDV), which belongs to the Capripoxvirus genus.
Lumpy Skin Disease primarily affects cattle, but can also infect other ruminants such as buffalo, antelope, and goats.

How is it transmitted?
The disease is transmitted through direct contact with infected animals or through insect vectors, particularly biting flies such as mosquitoes and ticks. It can also be spread indirectly through contaminated equipment or fomites.
The main characteristic of LSD is the formation of nodules or lumps on the skin of infected animals. These nodules can vary in size and can appear on various parts of the body, including the head, neck, limbs, and genitalia. Initially, the nodules are small and firm, but they can grow larger and become softer over time. The skin over the nodules may ulcerate, leading to the formation of scabs.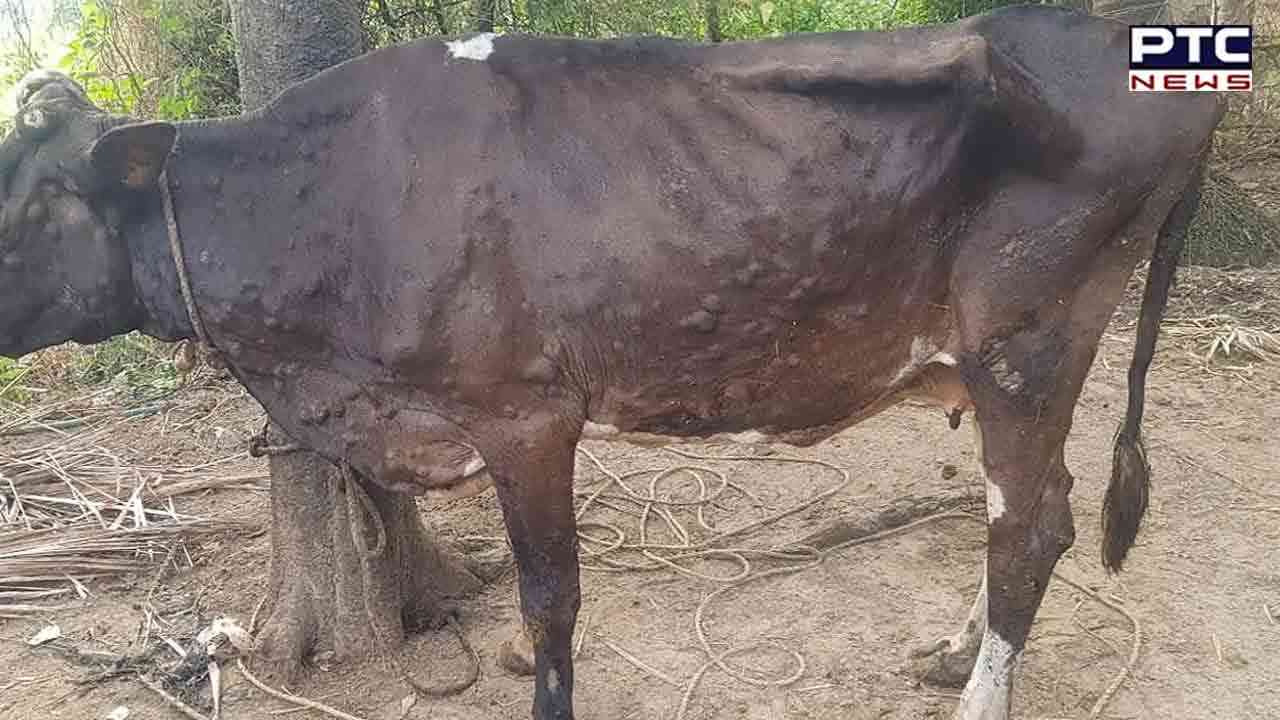 Symptoms

In addition to skin nodules, LSD can cause other clinical signs in affected cattle, including fever, loss of appetite, reduced milk production, and general weakness. Severe cases may exhibit respiratory distress, lameness, and abortion. The disease can have a significant impact on animal health, productivity, and welfare.
Not known to infect humans

LSD is not known to infect humans, and it is not considered a zoonotic disease. However, it can have significant economic consequences due to the loss of productivity, trade restrictions, and control measures implemented to prevent its spread.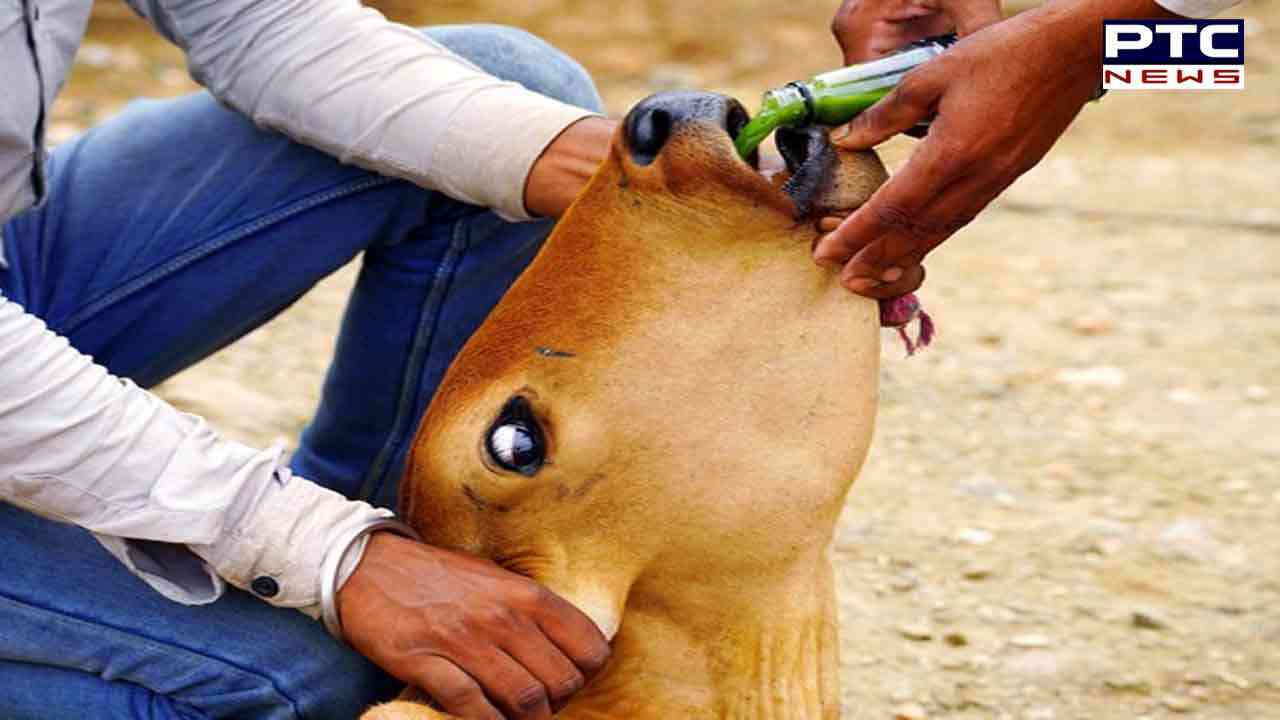 Prevention and control
Prevention and control of lumpy skin disease involve implementing strict biosecurity measures, such as quarantine of infected animals, vector control, and vaccination. Vaccination is an essential tool in preventing the disease, and several vaccines have been developed and used in affected regions.
If lumpy skin disease is suspected in a cattle population, it is important to consult with a veterinarian or local animal health authorities for diagnosis, confirmation, and appropriate control measures.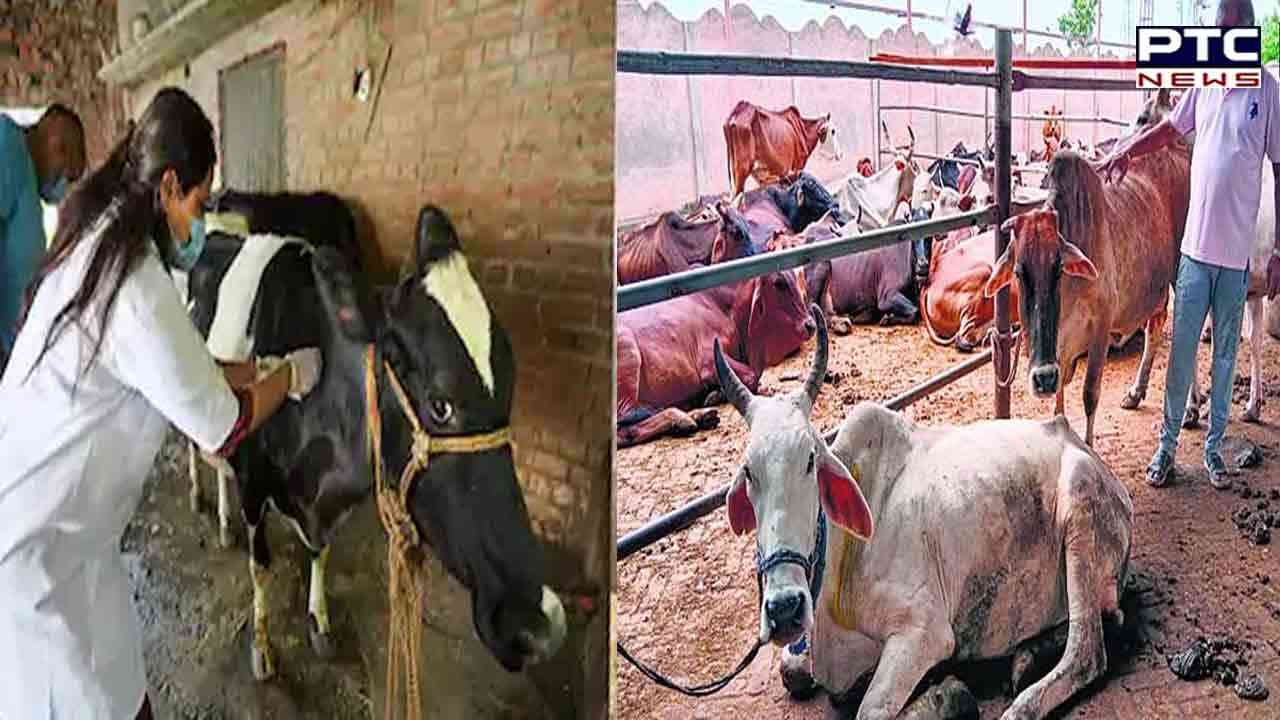 - PTC NEWS