Mumbai, November 14: The Mumbai Police have taken legal action against 32 persons, including Dabur group's director Gaurav Burman and chairman Mohit Burman, in connection with alleged involvement in the Mahadev betting app. The case encompasses charges related to fraud and gambling under various sections.
As per the FIR, Mohit Burman and Gaurav Burman hold positions 16 and 18, respectively, among the accused associated with the Mahadev betting app. The FIR, lodged on November 7, stems from a complaint lodged by social activist Prakash Bankar, with 31 persons explicitly named, while the 32nd person remains unidentified.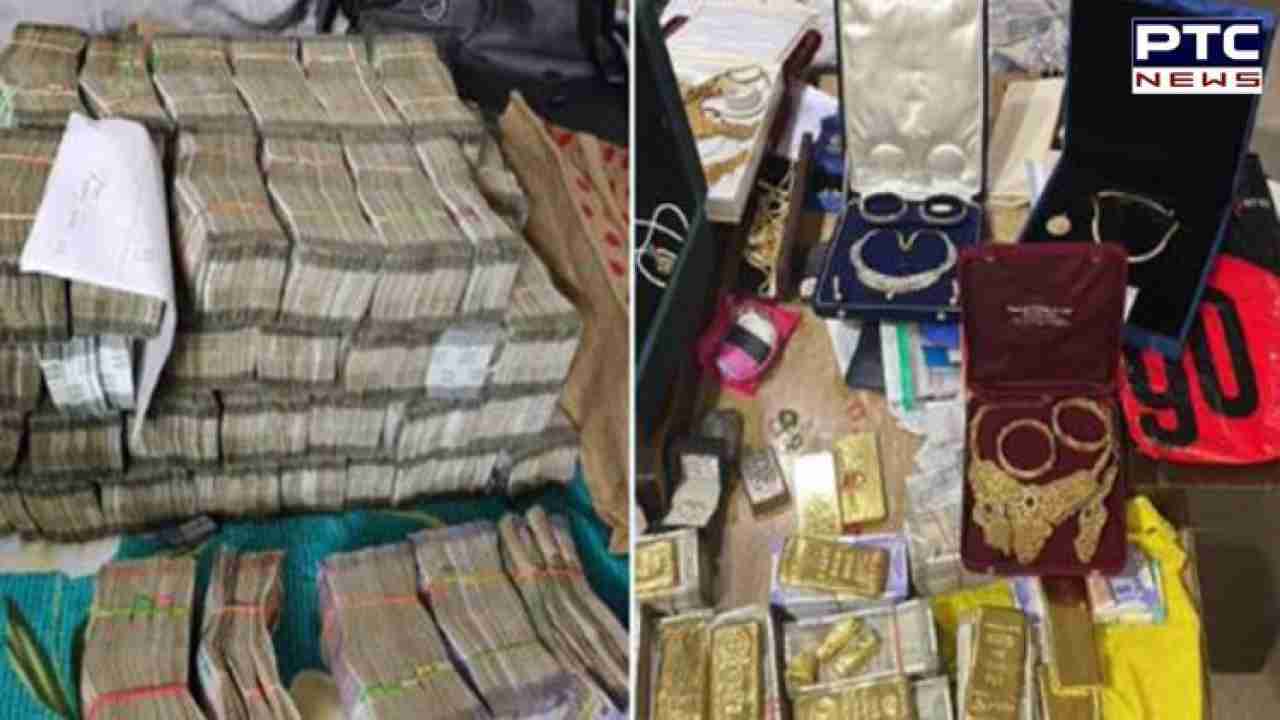 Actor Sahil Khan finds himself listed as accused number 26 in the FIR, allegedly tied to the operation of another betting app affiliated with Mahadev's online betting platform. The accusation suggests not just promotion, but substantial profit generation through the app's operation by Sahil Khan.

Earlier, Sahil Khan was captured in a promotional video of an online betting app in Dubai. However, the inclusion of his name in the FIR as an app operator suggests impending legal challenges for him.
The case centres around the running of a betting app named Khiladi, with claims from social worker Bankar alleging fraudulent activities amounting to Rs 15,000 crore.
The police have registered a case under Sections 420, 465, 467, 468, 471, and 120 (B) of the Indian Penal Code (IPC) in this matter.
Simultaneously, the Enforcement Directorate (ED) is conducting an investigation into the Mahadev Book Online Betting APP syndicate. Allegedly, the promoters operate remotely from abroad, managing multiple panels across India through associates. The ED has arrested four individuals, confiscated proceeds worth over Rs 450 Crore, and filed a prosecution complaint against 14 accused persons.
On November 2, the ED received intelligence indicating a significant cash movement in Chhattisgarh by the Mahadev APP promoters in connection to the Assembly Elections scheduled for November 7 and 17, 2023. Subsequently, the ED conducted searches at Hotel Triton and another location in Bhilai, intercepting a Cash Courier named Asim Das allegedly dispatched from the UAE to deliver substantial funds for the electioneering expenses of the ruling Congress Party.
From Asim Das' interrogation, forensic examination of his phone, and scrutiny of an email sent by a high-ranking accused in the Mahadev network, the ED has unveiled astonishing allegations. Among these claims is the alleged regular payments totaling approximately Rs 508 crore made by Mahadev App Promoters to Bhupesh Baghel, Chief Minister of Chhattisgarh. 
- ANI
Join Whatsapp Channel