New Delhi, August 29: A sensational case has emerged involving Deepak Sharma, an assistant superintendent at Tihar Jail, who claims to have fallen victim to a Rs 50 lakh fraud orchestrated by professional wrestlers Raunak Gulia and her husband Ankit Gulia.
The alleged scam was revealed when Sharma, a prominent bodybuilder renowned for his dedication to fitness, lodged a formal complaint detailing the circumstances of the alleged deception. According to Sharma's account, he encountered Raunak Gulia, a national and state wrestling champion, during a reality television show titled 'India's Ultimate Warrior,' which was aired on the Discovery Channel. During their interactions, Gulia informed Sharma that her husband, Ankit, was a reputable entrepreneur in the health product industry and was actively seeking financial backing.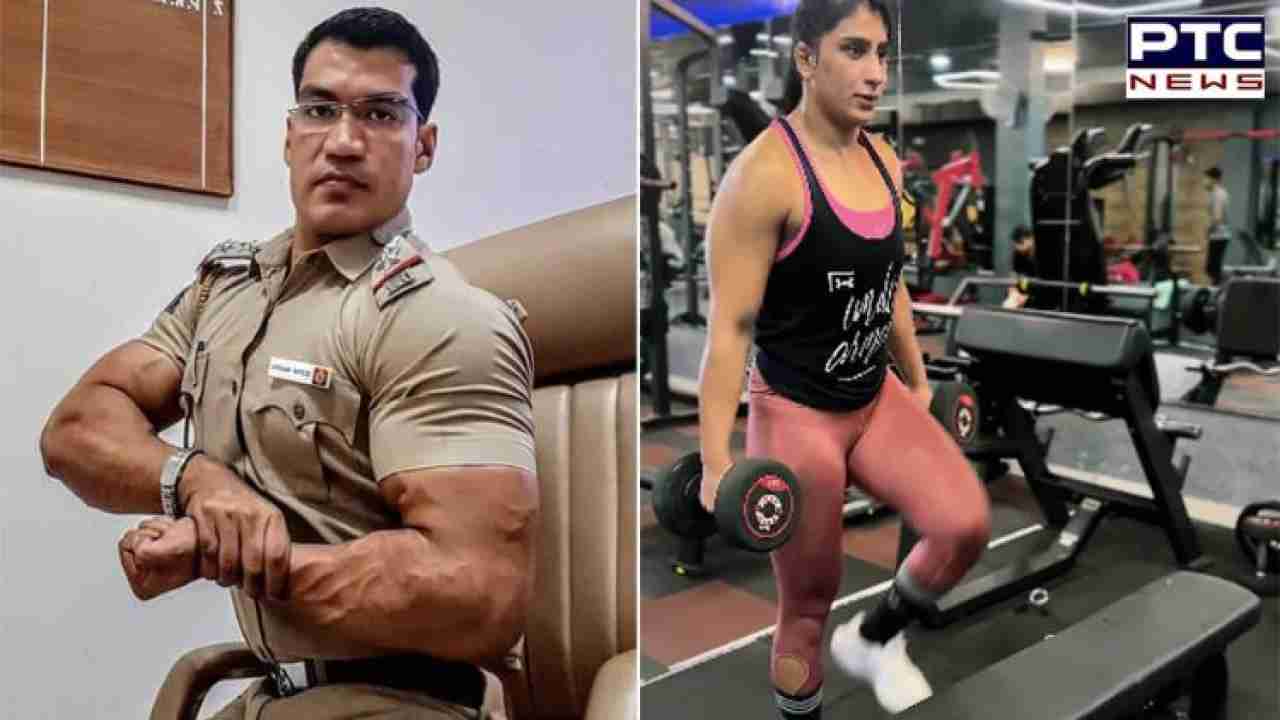 Motivated by the prospect of substantial profits, Sharma invested a significant sum of Rs 50 lakh into the Gulia couple's purported business venture. However, the alleged scam took a grievous turn when the promised returns failed to materialise, and the Gulias allegedly evaded returning Sharma's investment.
Also Read: Onam: Tracing its history, significance and cultural splendor
Taking action against the suspected fraudsters, Sharma, who resides in West Vinod Nagar, lodged a formal complaint at the Madhu Vihar police station in East Delhi. In response, the police have registered a case of cheating, and an ongoing investigation is underway to ascertain the veracity of the claims and to trace the whereabouts of the Gulia couple.
Both Deepak Sharma and Raunak Gulia boast substantial followings on various social media platforms. Sharma, in addition to his professional role, has garnered recognition as a fitness influencer and enthusiast, often drawing comparisons to Salman Khan's iconic character from the 'Dabangg' series. Meanwhile, Raunak Gulia boasts a considerable Instagram following of nearly 4.5 lakh individuals.
As the investigation unfolds, the case highlights the complex interplay between media influence, personal branding, and alleged financial malpractice.
Also Read: Bathinda kid creates world record by reciting Hanuman Chalisa in 1 min and 54 sec
- With inputs from agencies