Uttar Pradesh mishap: In yet another horrific, shocking and tragic mishap, six people killed as a car rammed into a parked truck on National Highway 58 on Tuesday morning.
The dreadful mishap unfolded at Rampur Tiraha in Muzaffarnagar at around 4:00 am on Tuesday morning when residents of Delhi were going to Haridwar. 
Deceased have been identified as , Parsh, Kunal, Dheeraj, Vishal and another one, all residents of Shahdara, Delhi.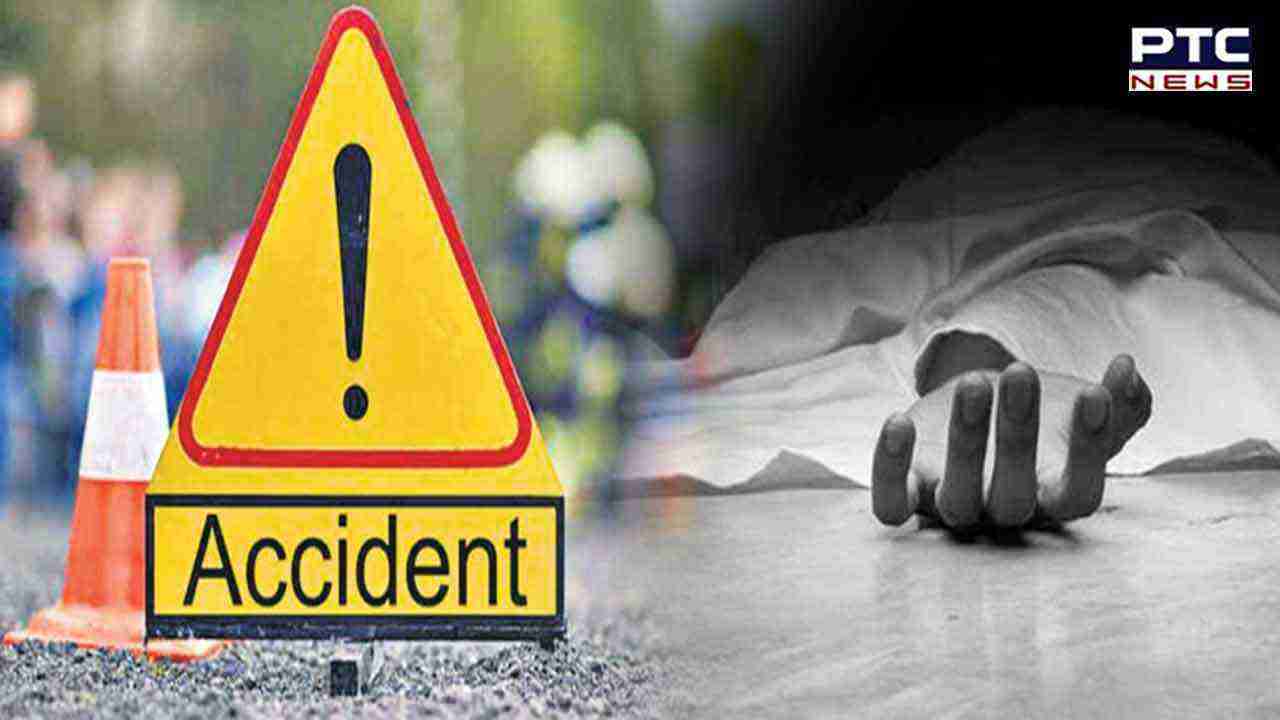 Police and rescue workers reached the spot and pulled out the dead bodies trapped under the truck with the help of a crane. Meanwhile, the police also informed the relatives of the deceased and sent the bodies for post-mortem. 
The damaged vehicles were removed from the spot and the traffic was made to run smoothly. 
Expressing deep sorrow over the loss of lives in the road accident, Chief Minister Yogi Adityanath said in the statement, "Wishing peace to the departed soul, the Chief Minister has expressed condolences to the bereaved family. CM has instructed the district administration officials to immediately take the injured to the hospital and provide them with proper treatment."
- With inputs from agencies
Join Whatsapp Channel