A former diplomat has made it clear that the Taliban-Afghanistan conflict is not a cause for worry for India. Former Indian Ambassador to Saudi Arabia, Oman, and the UAE, Talmiz Ahmad on Tuesday argued that New Delhi has no role in Afghanistan at present, and dismissed suggestions that India should engage with the Taliban.

He termed as rubbish some people expressing the view that India will be "jeopardised" if the Taliban gains total control of Afghanistan. "The Taliban is a national movement and they want to control Afghanistan, but they have no interest outside Afghanistan," said Ahmad. "It's Pakistan that maintains very tight control over the movement of extremists into India for more than 30 years and continues to do so. I don't see that situation changing only because the Taliban are in control in Afghanistan", Ahmad said.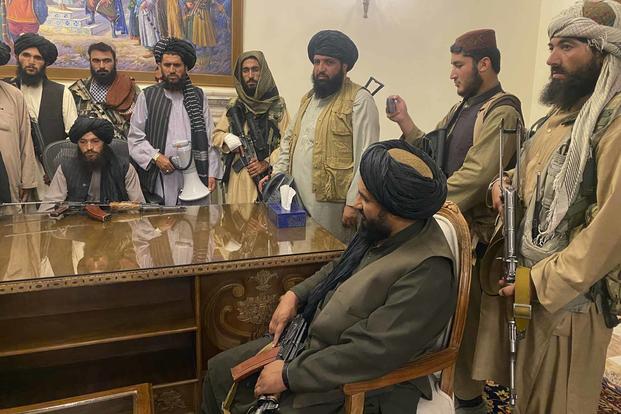 Also read | Amid Afghanistan-Taliban conflict, Punjabis worried over safety of gurdwaras
Stating that al Qaeda and Islamic State (IS) have "no role" in India, he said Indian Muslims were not radicalised for 30 years by these "transnational movements".

In the event of Afghanistan becoming a sanctuary for extremists, he said, it would pose a danger not for India but for Pakistan itself, for China, Russia and the Central Asian republics. This is because all these countries have borders with Afghanistan (Russia through Central Asian republics) and have a "restive and disgruntled" population who have a record of joining the transnational movements (AL Qaeda and IS), Ahmad said.
"It's not India that has to worry; it's these countries that have to worry. Which is why Russia and China are hastening to engage with the Taliban because they are extremely vulnerable in this regard," according to him.
Also read | Amid third wave concerns, Centre restricts export of Covid-19 rapid antigen testing kits
Pakistan has to worry because of its porous border with Afghanistan and free movement of people, he said, adding, Pakistan itself has extremist elements that have links with their counterparts in Afghanistan. There is no place or role for India in Afghanistan at present, Ahmad added.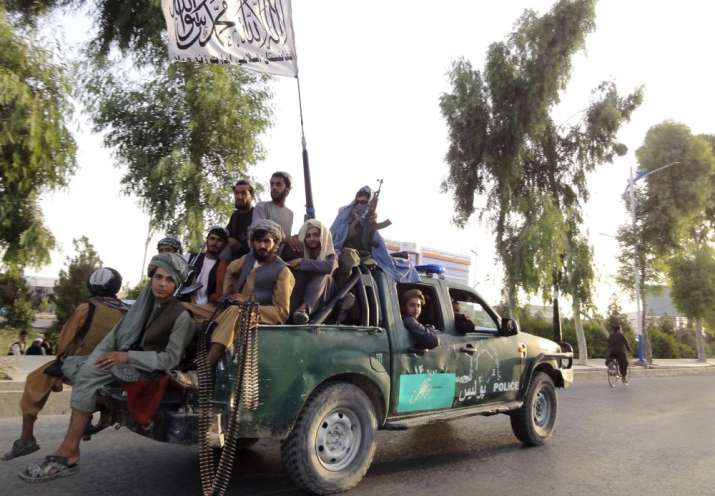 -PTC News with inputs from agencies