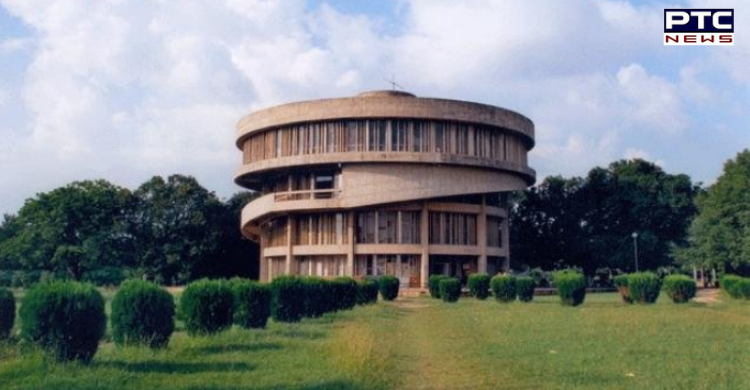 Panjab University (PU) has issued standard operating procedures (SOPs) to prevent the spread of Covid-19 pandemic. Here are the mandatory SOPs:
The authorities have announced that wearing a mask is compulsory inside the campus. On non-compliance of order, a person can be booked under Section 188 of the IPC, along with a fine of Rs 500.

It has been advised that employees at higher risk, including those above 65 years, pregnant women and those having underlying medical conditions like uncontrolled diabetes; chronic kidney disease and organ transplant should take extra precautions.
All meetings should be held through videoconferencing. Individuals have to maintain a minimum distance of six feet at public places and on the office premises.
High-risk exposure contacts will be quarantined for 14 days. These people will undergo testing as per the Indian Council of Medical Research (ICMR) protocol. Low-risk exposure contacts will continue to work and closely monitor their health for next 14 days.
Closure of workplace, or if one or two cases are reported then disinfection procedure will be limited to places/areas visited by the patient in the past 48 hours.
Also Read | Chandigarh's Sukhna Lake to open on weekends
It has been mentioned in SOPs not to close the entire office building/halt work in other office areas. Work can be resumed after disinfection as per the laid down protocol.
However, if there is a larger outbreak, the building/block will have to be closed for 48 hours after thorough disinfection. All the staff will work from home till the entire building/block is adequately disinfected and is declared fit for re-occupation.
Office spaces, including conference rooms, should be cleaned every evening after working hours or early in the morning before these are occupied.
-PTC News