New Delhi, March 17: Bharatiya Janata Party (BJP) Chief JP Nadda slammed Congress leader Rahul Gandhi over his remark about democracy in India.
JP Nadda drew a comparison between the Congress leader and Billionaire investor George Soros and said that both of them speak the same "language".
Also Read: Rajasthan: One injured and 3 arrested in an encounter between police and Lawrence Bishnoi gang
In a video message, Nadda questioned that, "Why do George Soros and Rahul Gandhi speak the same language? Why do Pakistan and Congress speak similarly?"
Lauding PM Modi's governance and the international acclaim, Nadda said, "Italian PM has called PM Modi 'the most lovable' PM. From World Bank to IMF, all are appreciating development in India."
He added, "German Chancellor has said India's development is incredible. Japan, Australia, UAE, and Saudi Arabia are appreciating PM Modi's leadership for India. But Rahul Gandhi, you are disrespecting the nation."
The BJP National President further said that India is the mother of democracy. No power in the world can harm the democratic legacy of India, he added.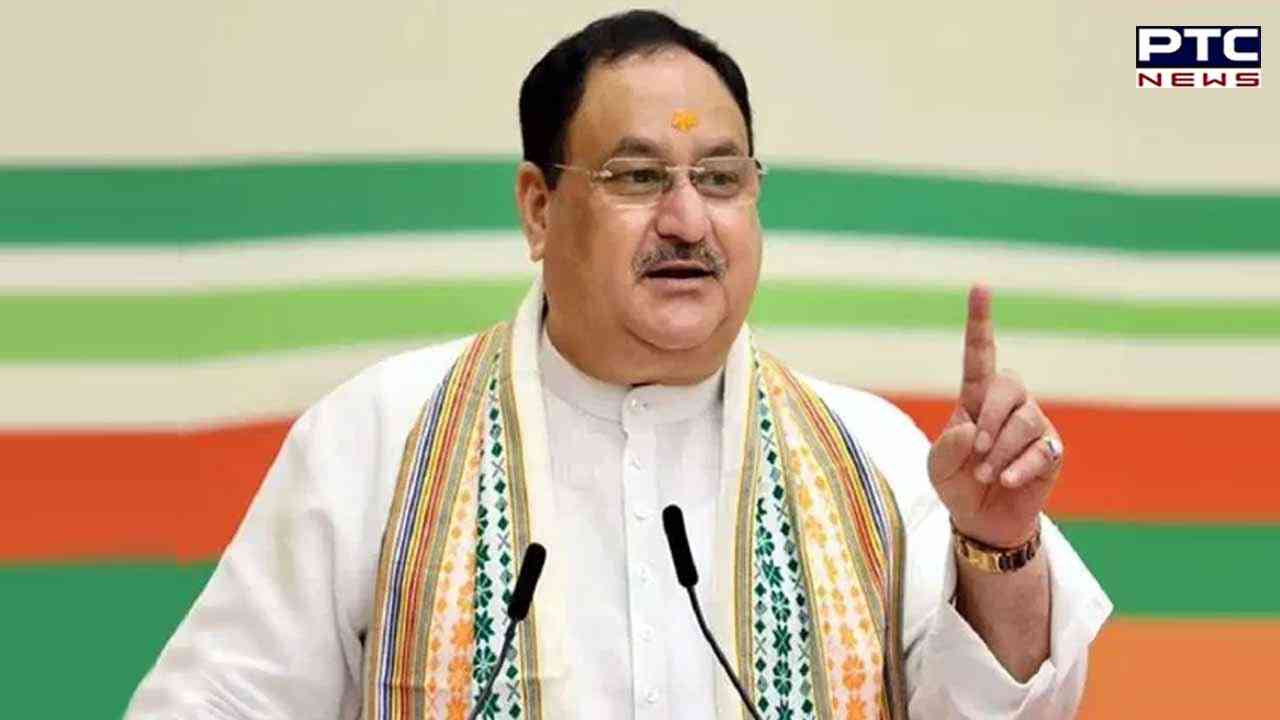 Nadda said that in India's history since independence, even in the most difficult times, none of India's leaders ever appealed to foreign powers to act against the Indian govt.
Terming Gandhi's remark as an attack on India's sovereignty, Nadda said, "I want to ask Rahul Gandhi what are his intentions behind urging Europe and America to interfere in India's domestic matters."
Nadda questioned, "what is your intention when you demand the intervention of another country in the internal matters of India?"
The BJP president added, "At a time when India is becoming the 5th largest economy in the world and G20 meetings are being held here, Rahul Gandhi on foreign soil is insulting the nation and the Parliament."
Also Read: UP cold storage building collapse: 8 killed and 11 rescued, rescue operation is still on
Meanwhile, Congress leader Rahul Gandhi, while addressing a lecture at Cambridge University in London recently, said, "Everybody knows and it's been in the news a lot that Indian democracy is under pressure and under attack. I am an Opposition leader in India, we are navigating that (Opposition) space."
- ANI