Mumbai, August 31: Congress leader Rahul Gandhi has taken aim at the BJP-led government, pressing for a Joint Parliamentary Committee (JPC) investigation into allegations involving the Adani group. Speaking at a press conference in Mumbai, Gandhi criticized the Prime Minister's silence on the matter and asserted that the minimum necessary action should be a comprehensive JPC probe.
Gandhi's remarks centered on what he perceived as the Prime Minister's shielding of an individual and his failure to initiate an inquiry. Referencing the Adani group's recent mention in two British newspapers in the context of the G20 Summit hosted by India, Gandhi emphasized that these allegations could tarnish India's global image.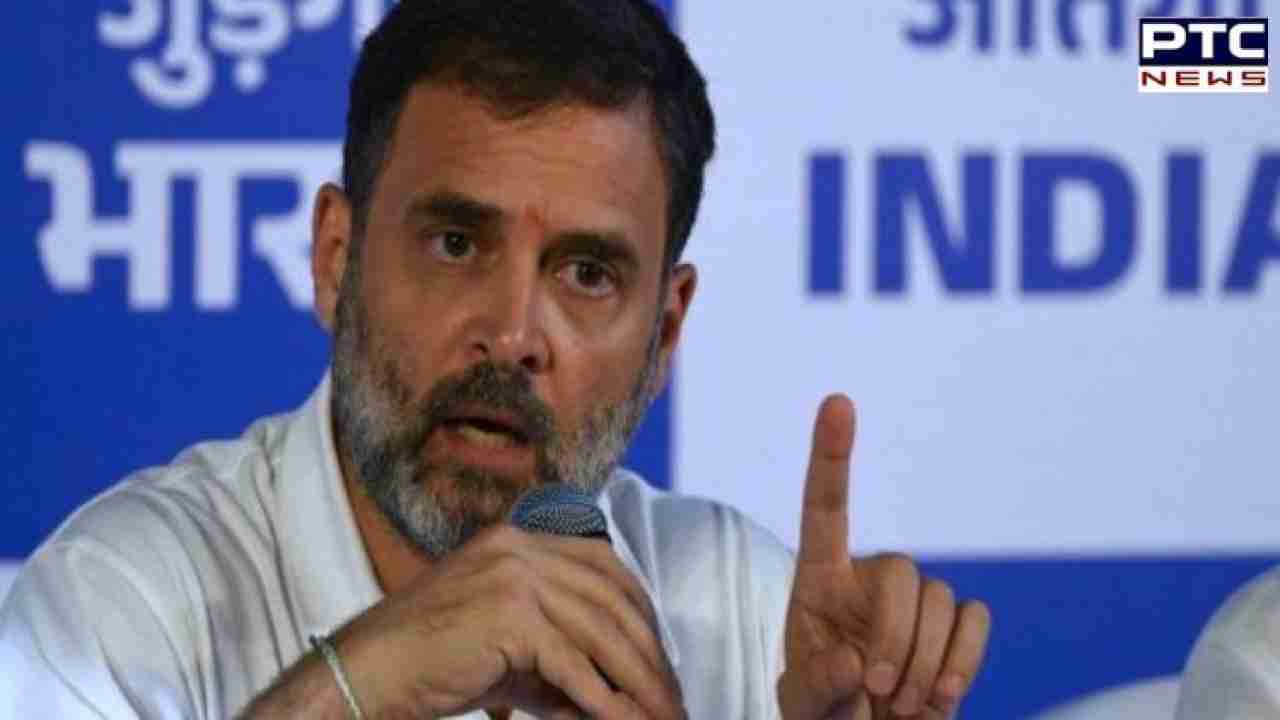 The Congress leader asserted that these allegations have a direct bearing on India's reputation, especially given the upcoming G20 Summit, and that Prime Minister Narendra Modi's reputation is at stake. Gandhi emphasized the need for the Prime Minister to address these concerns directly and transparently. He suggested that, at the very least, a JPC should be allowed to conduct a thorough investigation into the matter.
Gandhi, who was attending an opposition leaders' meeting in Mumbai, underscored the importance of a level playing field and transparency in India's economic environment. He referenced recent reports in global financial newspapers that raised questions about the Adani group's operations and its close ties to individuals linked to the Prime Minister.
The Congress leader questioned the involvement of foreign nationals in these allegations, specifically pointing out a Chinese national's connection. He also raised concerns about the credibility of past investigations into the matter, noting that an investigator who had previously cleared the Adani group is now an employee of the group itself.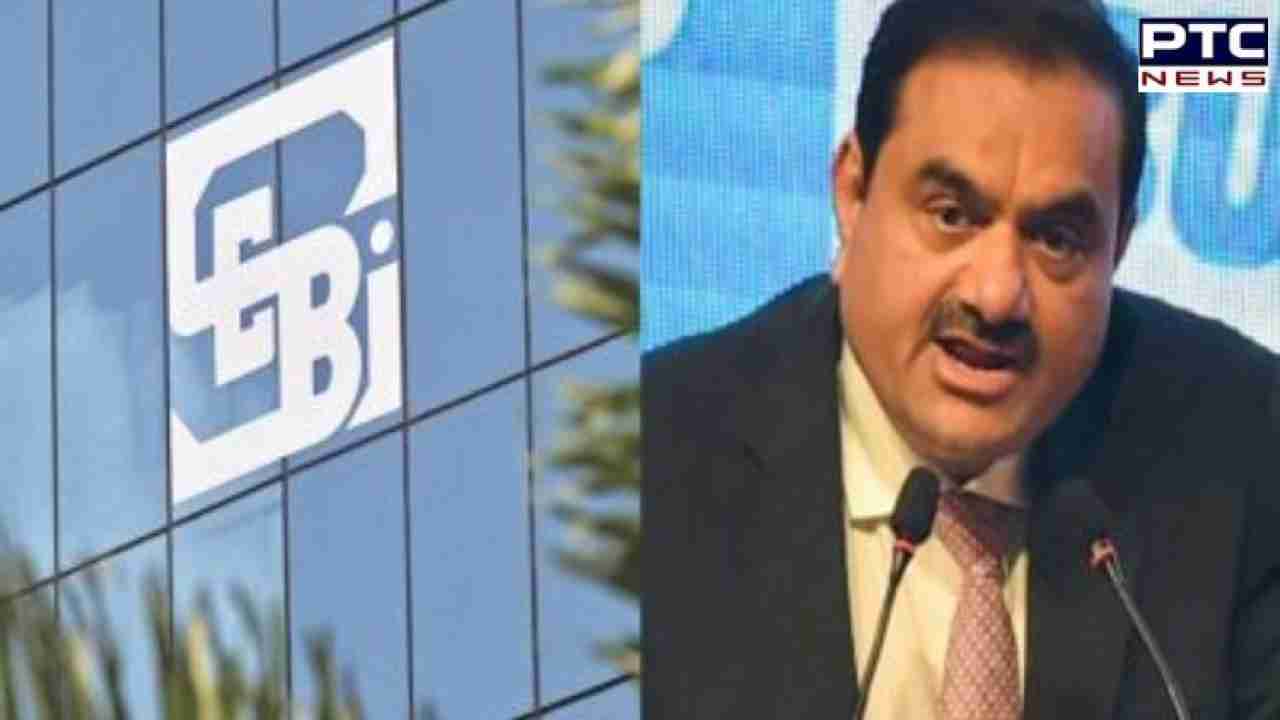 Highlighting the allegations of round-tripping and improper financial practices within the Adani group, Gandhi sought clarity on whose money was implicated. He further challenged the involvement of foreign nationals, including Chinese individuals, in influencing the valuation of a company that holds significant control over India's infrastructure.
Gandhi's statements come in the wake of allegations made by the Organized Crime and Corruption Reporting Project (OCCRP) regarding secret investments in the Adani group by individuals with ties to the Adani family. The Adani group has vehemently rejected these allegations, terming them as recycled and part of an effort to undermine their stock prices for profit.
The Adani group had previously faced similar allegations following a report by Hindenburg Research, which claimed accounting fraud, stock price manipulation, and misuse of tax havens. In response to both sets of allegations, the Adani group has denied any wrongdoing and dismissed the claims as baseless.
As the controversy continues, Rahul Gandhi's call for a JPC investigation reflects growing concerns about the allegations surrounding the Adani group and their potential impact on India's reputation and economic environment.
- ANI