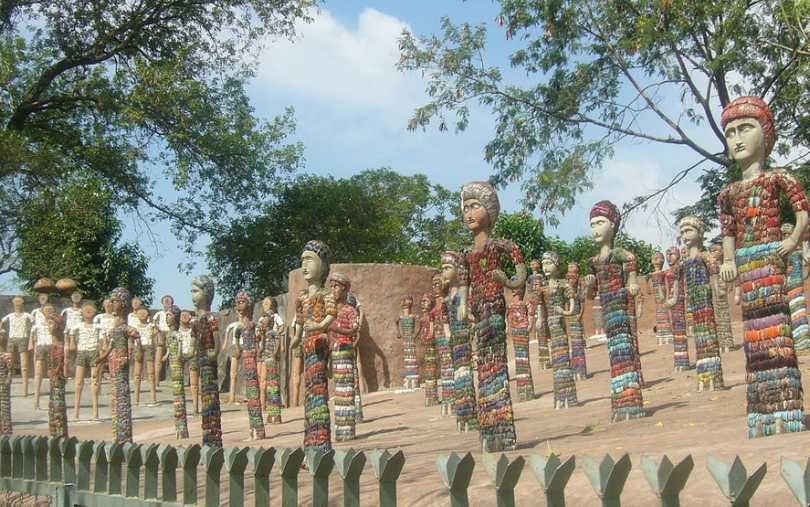 Tourists and regular visitors to Sukhna Lake and Rock Garden are dejected, as the pride of the city, is facing - these two tourist spots are facing neglect from the authorities concerned.
Basic facilities like drinking water are not available at the tourist destinations in the city. While a majority of taps at Sukhna Lake are running dry, water can be seen overflowing from broken taps at Rock Garden.
Narinder Sharma, a tourist who came from Himachal Pradesh, said he was searching for water for his children at Sukhna Lake, but found the taps dry. He was forced to buy a bottle of water from a shop to quench his children's thirst.
He said he was saddened to see that tourists were not being provided even drinking water at the lake, which attracted thousands of people every day.
Mukesh Bassi, a former councillor and regular visitor to the lake, said the condition of the toilets was also not good. The situation is similar at Rock Garden, where broken taps welcome visitors. Water can be seen overflowing from taps.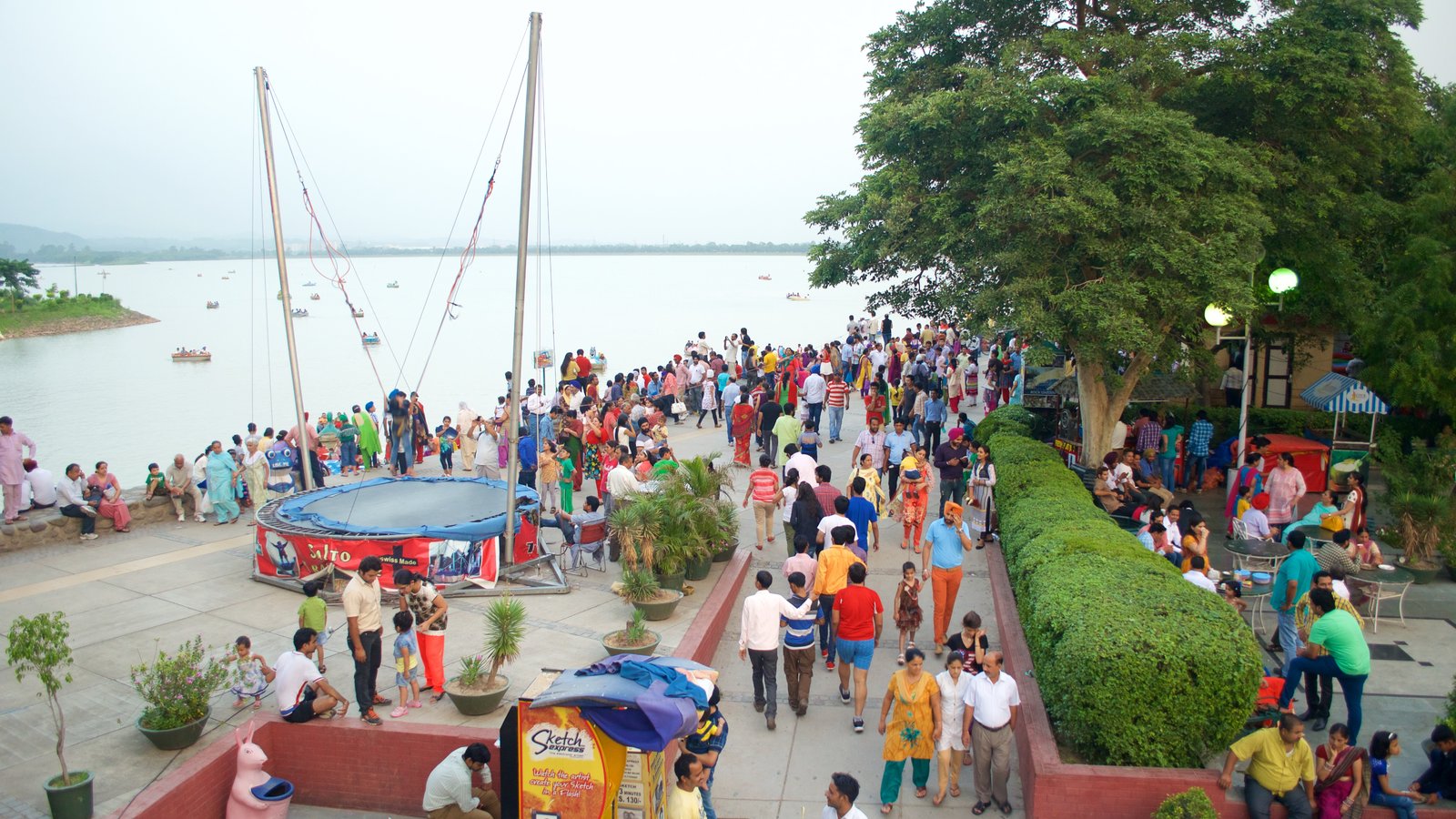 Among other problems, the stinking water of a pond has made it difficult for tourists to stand near the waterfall. Neeraj, a tourist from Bihar, said it seemed the pond was not cleaned for months.
Mukesh Anand, Special Secretary-cum-Chief Engineer, was not available for comments.