PTC News Desk : In a letter to Punjab Chief Minister Bhagwant Mann, the PSEB Engineers' Association has urged the state government to prioritize the acquisition of the GVK Thermal Plant located in Goindwal Sahib.
Also Read: Patiala Police arrest 12 members of gang of robbers, check list
The association emphasized the need to strike a balance between state and private sector involvement in the power generation industry.
The Association claimed that for the past two decades, the Engineers have been cautioning against the adverse effects of unchecked privatization in the power sector, including power generation. 
"We have consistently advised the state governments to develop power plants in the state sector instead of handing them over to the private sector. Unfortunately, these recommendations were overlooked, leading to higher energy charges, fixed charges despite low utilization during lean seasons, increased litigations, non-recovery of damages from private players, power insecurity, and exploitation of Power Purchase Agreements (PPAs) by private entities."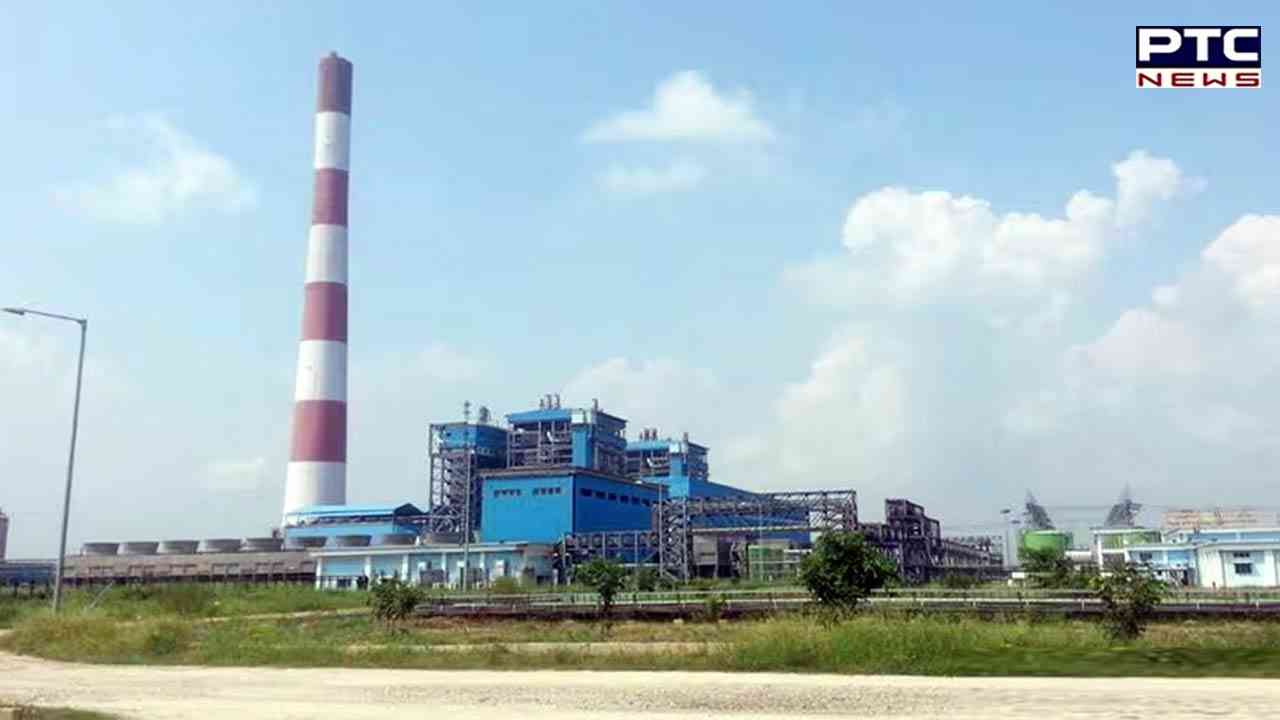 The association highlighted the lack of necessary experience among private players in successfully operating thermal plants, citing frequent breakdowns, faults, and suboptimal generation as recurring issues. 
They mentioned the GVK Thermal Plant in Goindwal Sahib, received a termination notice on January 26, 2022, following a Preliminary Default Notice. Although an interim stay on the termination notice was granted, it exposed the private player's inability to operate the plant effectively. Subsequently, the company went into insolvency.
The Association claimed that the acquisition of the GVK Thermal Plant by the Punjab State Power Corporation Limited (PSPCL) held significant potential for ensuring reliable and cost-effective power generation for the people of Punjab. The association stated that utilizing coal from the state's Pachwara Coal mine at GVK thermal power plant will reduce the cost per unit of electricity for consumers. It will end the ongoing litigation's involving significant financial implications. This would also help Improving the Plant Load Factor (PLF) of the plant, as observed in other state sector thermal plants like GHTP Lehra Mohabbat.
The Association said it will mitigate future cost increases and unwarranted litigation by acquiring the skewed Power Purchase Agreement (PPA) and better utilisation of surplus land for public interest.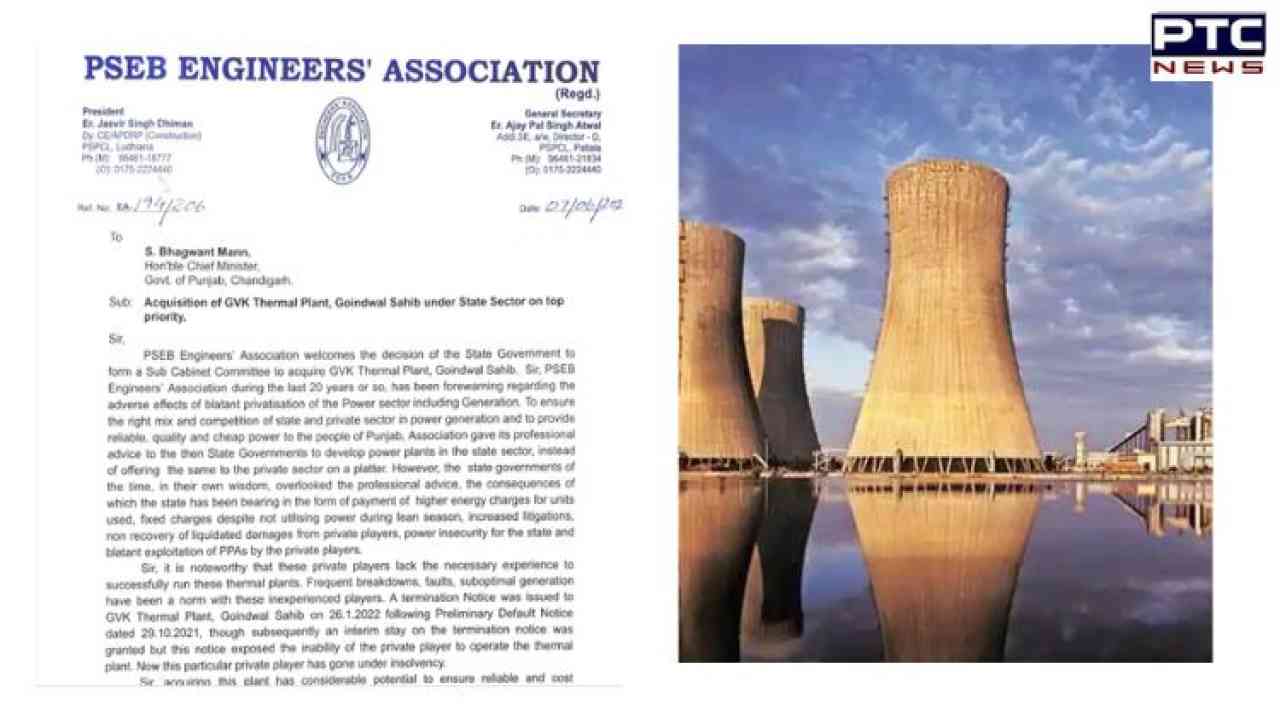 Also Read: Cabinet approves increased MSP for Kharif crops 2023-24
The PSEB Engineers' Association hoped that the state government will consider their professional advice and make every effort to acquire the 2x270 MW GVK Thermal Plant under the state sector at a reasonable price. By doing so, they believe the interests of power consumers in Punjab will be safeguarded.
- PTC NEWS