Amritsar, February 3: Border Security Force (BSF) shot down a Pakistani drone which had intruded in the area of responsibility of BOP Rear Kakkar in Amritsar Sector (Punjab).
Also Read | Hindenburg report fallout: Indian tycoon Gautam Adani slips to 15th in global rich list
Drone has been recovered between border fence & zero line.
The unmanned Pakistani drone was intruded in the area at around 2:30 am after which BSF shot down the drone.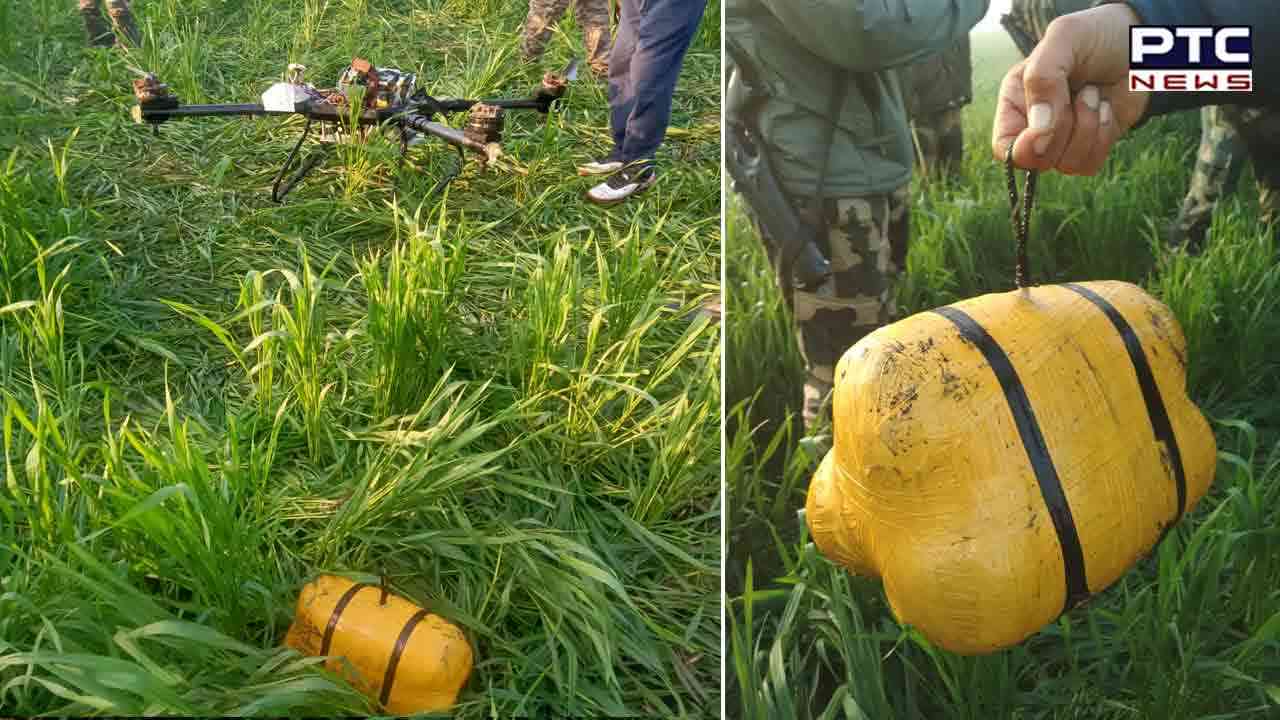 During the investigation, a packet containing suspected contraband has also been recovered with it.
Further investigation is underway.
- PTC NEWS