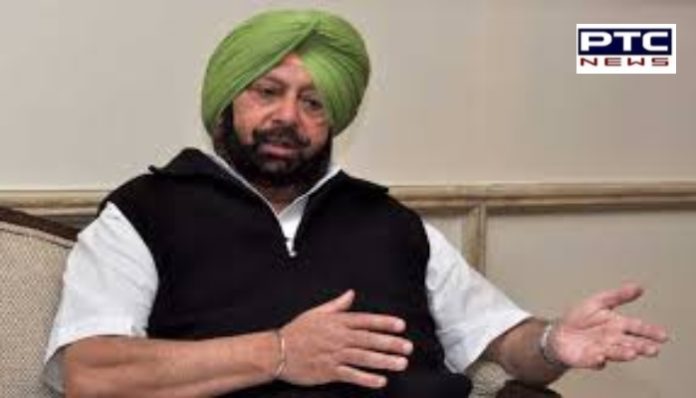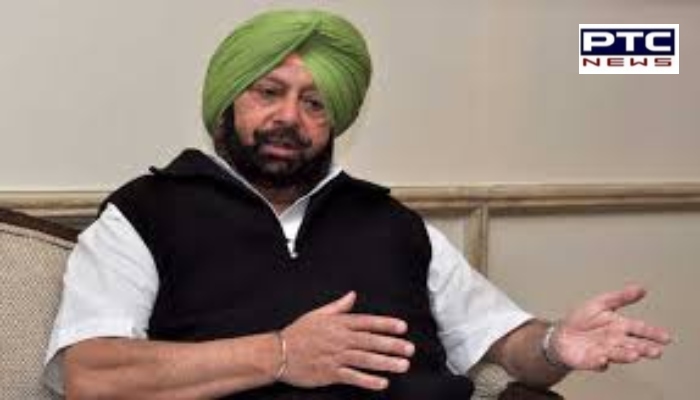 Punjab government on Friday issued fresh guidelines for the management of inward movements of persons to Punjab by all means of transport including Air, Train and by road travel.

Recently, Punjab Chief Minister has stressed on the need of e-registration for persons entering the state through the Shambhu border, to ensure strict monitoring of the thousands of people coming from the high-risk NCR region every day.

All entrants to the state would be required to mandatorily register themselves either on the COVA app or the government web portal, and the registration certificate, with bar code, should be carried on the vehicle windscreen.
Those without the certificate print-out on their car screens would be stopped and made to register on the spot, at the border, before proceeding, she said.
Also Read | Pakistan: At least 18 Sikh pilgrims killed after train rams into their van
Adding, she said that with a requirement of passes done away within Unlock 2.0 by the Government of India, e-registration would help in monitoring and tracking of incoming domestic travellers.
-PTC News