8 Nanded pilgrims have tested positive for coronavirus in Kapurthala and Tarn Taran on Monday. While giving the information, Punjab Special Chief Secretary KBS Sidhu said that 3 Nanded pilgrims in Kapurthala and 5 from Tarn Taran tested positive for coronavirus.

Five Nanded pilgrims tested positive for coronavirus. They had returned in Bolero and Innova cars and were tested upon their arrival on April 15. The test results of five of them came positive on Monday. Meanwhile, they have been moved to the isolation ward of Civil hospital Tarn Taran. The historical village Sur Singh, on the Amritsar-Khem Karan Highway, has been sealed.

Likewise, 3 Nanded pilgrims test positive in Kapurthala. Out of 11 who came from Nanded Sahib, 3 have tested positive, Punjab Special Chief Secretary KBS Sidhu said in a tweet. Out of the family of 6, there are 3 positive, a 38-year-old man, 11-year-old girl, and a 58-year-old female. The District Administration didn't send them to their homes.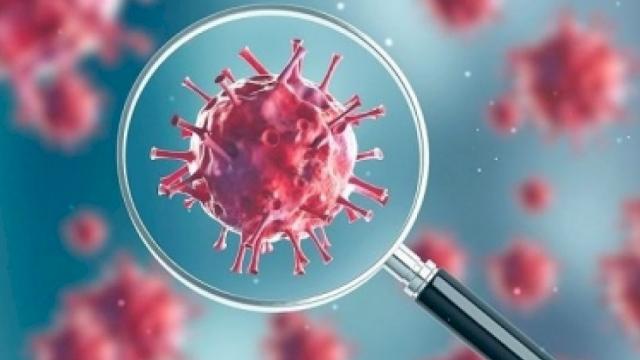 Also Read | Fact Check: Has PGIMER, Chandigarh found a vaccine for COVID-19?
5 more patients defeat COVID-19 in Mohali
The Mohali district is moving fast on the road to normalcy. On Monday, 5 more coronavirus patients were discharged from the Gian Sagar Hospital. This was disclosed by the Deputy Commissioner Girish Dayalan. He said that two patients belong to village Jawaharpur, two others belong to Mohali City and one is from Mundi Kharar.
-PTC News