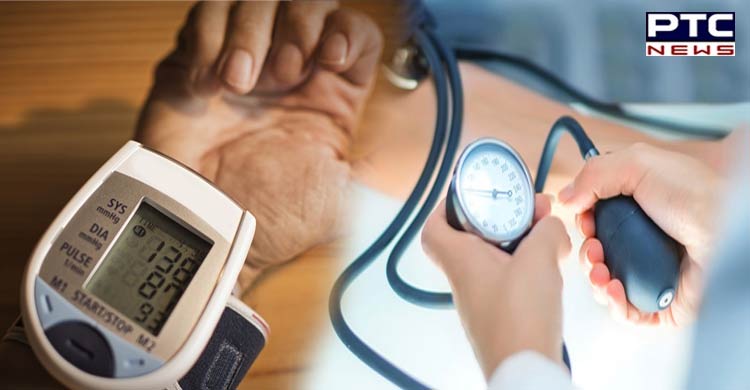 Chandigarh, July 6,2022: Doctors and public health experts consider uncontrolled and untreated hypertension as a public health crisis, the scale of which we are yet to fully comprehend. A pilot, developed and tested in Punjab to support and strengthen the last mile delivery of primary health care with a focus on hypertension care, is all set to be replicated in Uttar Pradesh, Uttarakhand and Rajasthan.

The Government of Punjab has partnered with Postgraduate Institute of Medical Education and Research (PGIMER), Global Health Advocacy Incubator (GHAI) and other civil society organizations to strengthen hypertension treatment at primary health facilities in the state.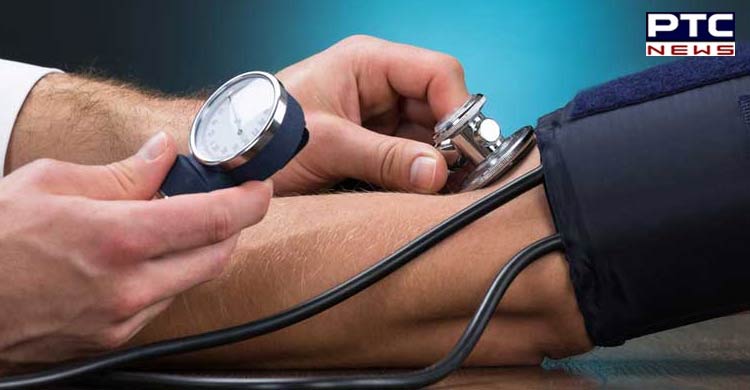 Also Read | Jouramajra is new Punjab Health Minister as Bhagwant Mann allots portfolios to new Cabinet ministers
Dr Areet Kaur, Director, National Health Mission, Govt of Punjab termed this collaboration as a "perfect example of how multi sectoral support and global learnings can inform and solve the challenges of the last mile. Despite being a state with the highest prevalence of hypertension in the country, Punjab has always been committed to making treatment available to all. We worked on various elements such as public awareness, drug logistics and availability, telemedicine and strengthening of the primary health care system overall."
During the project period, the number of Health and Wellness Centres (HWCs) in Punjab grew more than fourfold from October 2019 to March 2022, reaching a total of 2,800 centers. In addition, over 2,600 community health officers and district program managers were trained to provide care. Punjab became the first state in the country to adopt a drug logistics model for the HWCs, an accomplishment that was announced by the state's health minister.
A dedicated van made medicine deliveries to each HWC as needed, reducing the lag time for drug deliveries from more than 30 days to less than 7 days. Budget advocacy for better funding of treatment services resulted in an increase of Punjab's budget for hypertension control.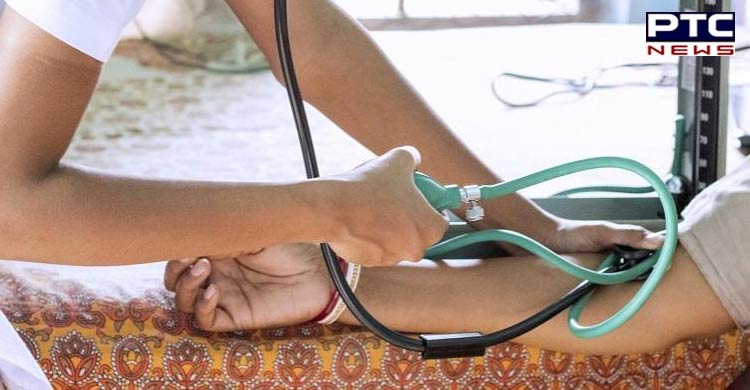 According to Ms Vandana Shah, Regional Director, Global Health Advocacy Incubator (GHAI), Punjab which has a hypertension prevalence rate of 35.7 per cent, much higher than the national average of 25.3 per cent, provided a perfect testing bed for last mile innovations. "The last mile of health care services is always the hardest to deliver. Reaching underserved, vulnerable populations is not just a resource challenge—it is a challenge of political will, logistics and planning. To solve this problem, GHAI with our global experience is working with government and civil society on strengthening health systems. Our partnership with the Govt of Punjab was designed to test and deploy innovations that could remove barriers to hypertension treatment for every individual.
All India Institute of Medical Sciences (AIIMS) Bhatinda, Jodhpur, Gorakhpur and Rishikesh are coming together to spearhead a multi-state replication of the project success. Calling it timely course of action, Dr Rakesh Kakkar, Professor and Head of Department, Dept. of Community and Family Medicine, AIIMS Bhatinda said, "As doctors we see an NCD storm coming, fuelled by untreated and unchecked high blood pressure.
Civil society is partnering robustly in the national campaign to prioritize hypertension. Mr Ashim Sanyal, CEO, Consumer VOICE said, "We are partnering with GHAI to support the replication of their experience in Punjab in four other states in keeping hypertension prioritized as a national health crisis. Well-designed interventions show results.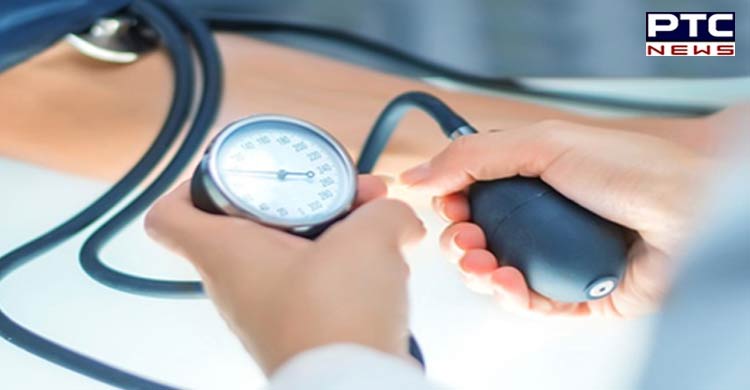 Also Read | Work on to hold social media accountable, says IT Minister Ashwini Vaishnaw
The IHCI has 25 lakh patients enrolled for hypertension control (as per June 2022) and it is currently operational in 105 districts across 21 states covering 15,000+ health facilities that reach patients at the last mile. Left untreated, high systolic blood pressure is responsible for at least 10.4 million deaths and 218 million disabilities adjusted life years (DALY) globally. India has committed to a 25% reduction in the number of people suffering from high blood pressure by 2025.
-PTC News