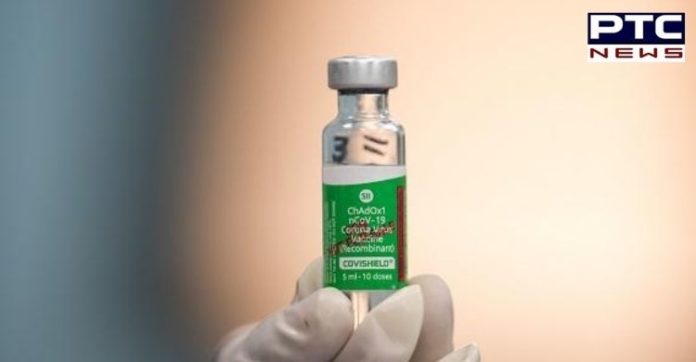 In a major development ahead of the new phase of COVID-19 vaccination, the Serum Institute of India CEO Adar Poonawalla has announced the reduction of COVID-19 vaccine COVISHIELD's price for the state governments.

Now, the price for COVID-19 vaccine COVISHIELD would be Rs 300 per dose for the state government while earlier it was Rs.400.
Also Read | Covaxin found to neutralise Indian 617 variant of coronavirus: Expert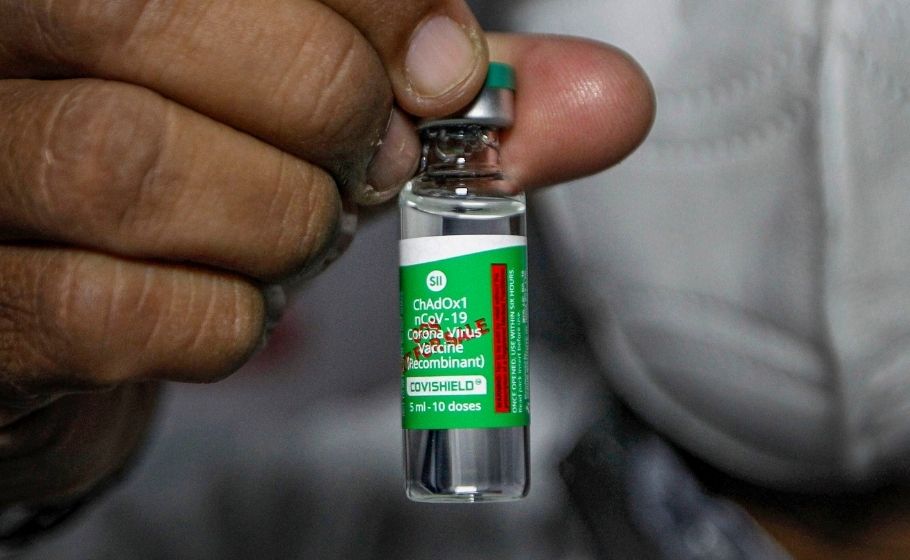 It comes after the Centre asked the Serum Institute of India and the Bharat Biotech to lower the price of their COVID-19 vaccines.
It also comes ahead of the third phase of COVID-19 vaccination which is going to begin from May 1. All persons aged above 18 will be eligible for COVID-19 vaccination.
Also Read | Punjab government issues guidelines for lockdown, night curfew; what's changed?
While making an announcement on Twitter, Adar Poonawalla wrote: "As a philanthropic gesture on behalf of Serum Institute India, I hereby reduce the price to the states from Rs.400 to Rs.300 per dose, effective immediately; this will save thousands of crores of state funds going forward. This will enable more vaccinations and save countless lives."
The Centre's procurement price for both vaccines — COVISHIELD and COVAXIN — remain at Rs 150 per dose. Meanwhile, Bharat Biotech has offered COVAXIN at Rs 600 per dose for the state governments and Rs 1200 per dose for private hospitals.
India is currently having three COVID-19 vaccines i.e. Covishield, Covaxin, and Sputnik V.
Click here to follow PTC News on Twitter
-PTC News