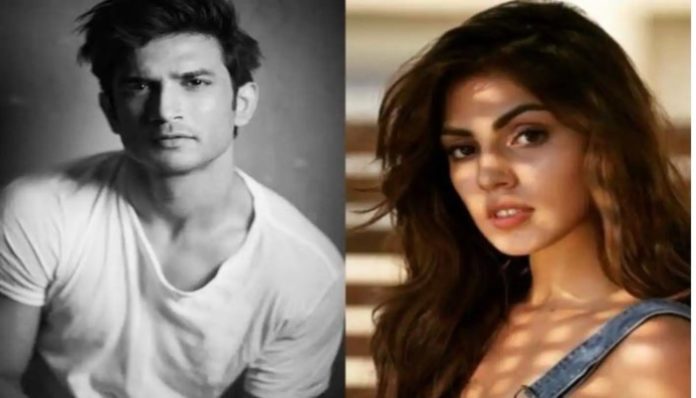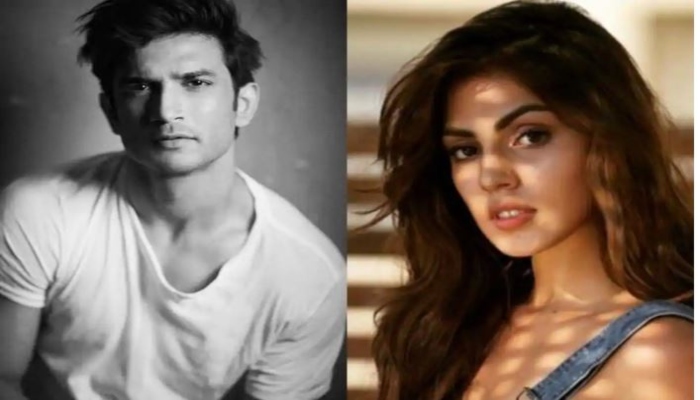 On June 14, the Bollywood industry had lost a bright actor, Sushant Singh Rajput, who committed suicide at his Mumbai residence. Meanwhile, an FIR has been registered against actor Rhea Chakraborty under various sections, including the abetment of suicide.

Sanjay Singh, Inspector General, Patna Central Zone, said that the FIR has been registered on the complaint of Sushant Singh Rajput's father.

As per the report, she has been booked for abetment to suicide, wrongful restraint, wrongful confinement, theft in a dwelling house, criminal breach of trust and cheating and dishonesty.
As per the sources quoted by a report, Rhea had used Sushant Singh's credit card on Europe tour and even sacked Sushant's bodyguard. Also, she had stakes in Sushant's company. Lawyer Swapnil Kothar said that she thinks this case should be investigated by Mumbai Police because Sushant committed suicide in Mumbai.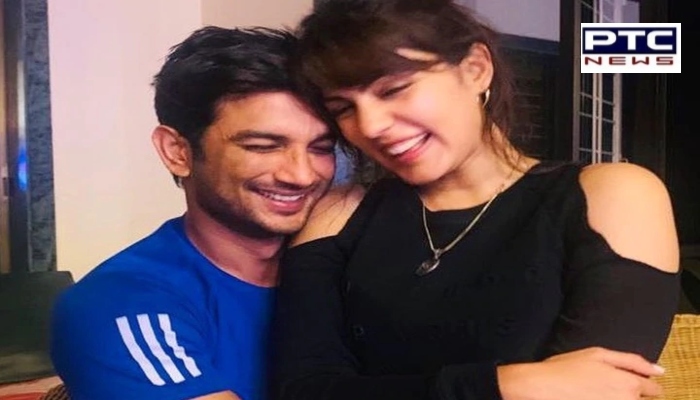 Vikas Singh, Ex-Addl Solicitor General & lawyer of Sushant Singh Rajput's father said that "FIR registered now as the family was in shock and Mumbai Police wasn't registering FIR, but forcing them to give names of big production houses and get them involved. It was heading in a different direction."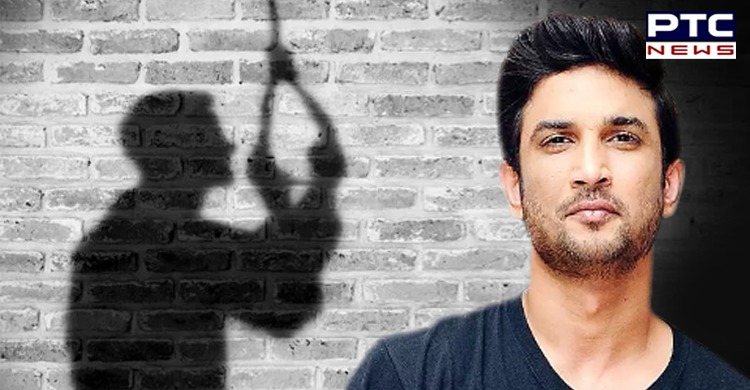 "Patna Police was a little hesitant but CM Nitish Kumar and Minister Sanjay Jha explained the matter to them and FIR was registered. We want the matter to be investigated by Patna Police. The family has not demanded CBI investigation yet," he added.
Also Read | Sushant Singh Rajput's sister reveals conversation she had with the late actor 4 days before his death
Earlier this month, Rhea Chakraborty, had called for a CBI investigation into Sushant Singh Rajput's death, tagging Union Home Minister Amit Shah in an Instagram post. Earlier, Chakraborty has disclosed that she has been receiving rape and murder threats on social media after the actor's death. She had also said that she "only wanted to understand what prompted him to take the step".
-PTC News