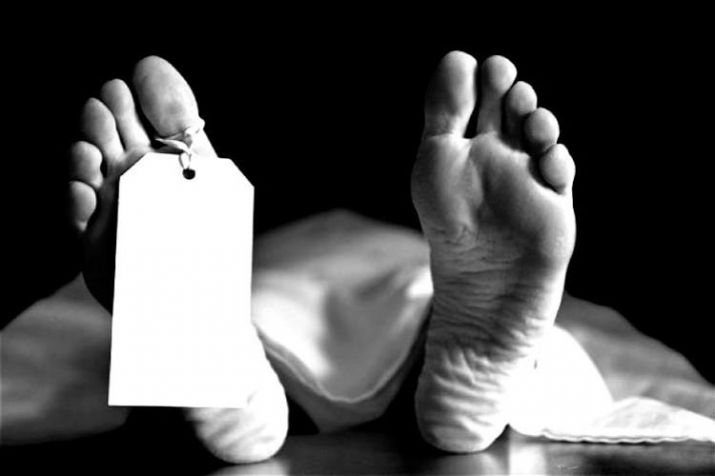 The farmers' agitation for repeal of three agriculture laws introduced by the Union government has entered its 31st day today. Farmers from Punjab, Haryana and other states are protesting at various borders in Delhi in the bitter cold and demanding repeal of these laws. The farmers have now announced to intensify their agitation.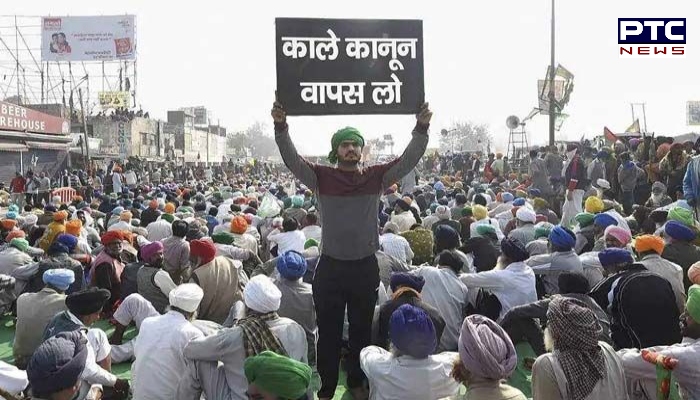 Also Read | Thousands of Rajasthan farmers to head to Delhi in solidarity of farmers
Another 75-years-old farmer, Amrik Singh of Gurdaspur, died of cardiac arrest at Tikri-Bahadurgarh border on Saturday.

His body has been brought to Civil Hospital in Bahadurgarh.
There have been a lot of deaths and suicides during the protest.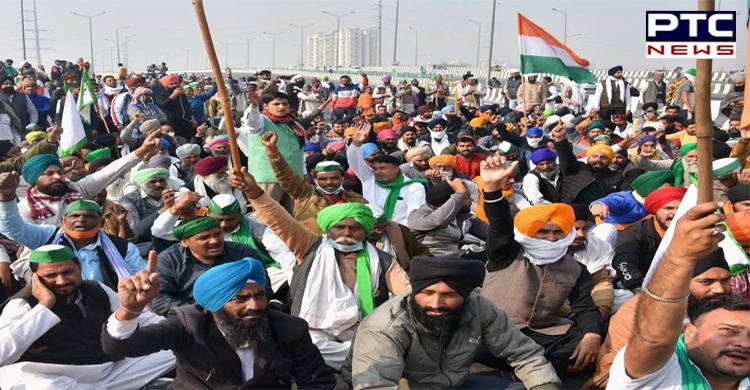 The farmers' organizations have announced to intensify the protest. They have also sent back a written reply to the Centre and have proposed for talks on Dec 29.
-PTC News