Pink pigeon roams Manchester: Residents in Bury town centre, UK, have been left puzzled after a pink pigeon made an unexpected appearance, reported BBC. The bird was seen interacting with locals and perching on rooftops in the area, sparking speculation about its unusual coloration.
Even the Greater Manchester Police shared their encounter with the "rare pink pigeon" on Facebook, as officers conducted foot patrols as part of #OpHeartbeat. Their post read, "Officers quickly came across a rare pink pigeon in the town centre. Have you seen Bury's Pink Pigeon yet? Let us know & come and say hi when you spot us."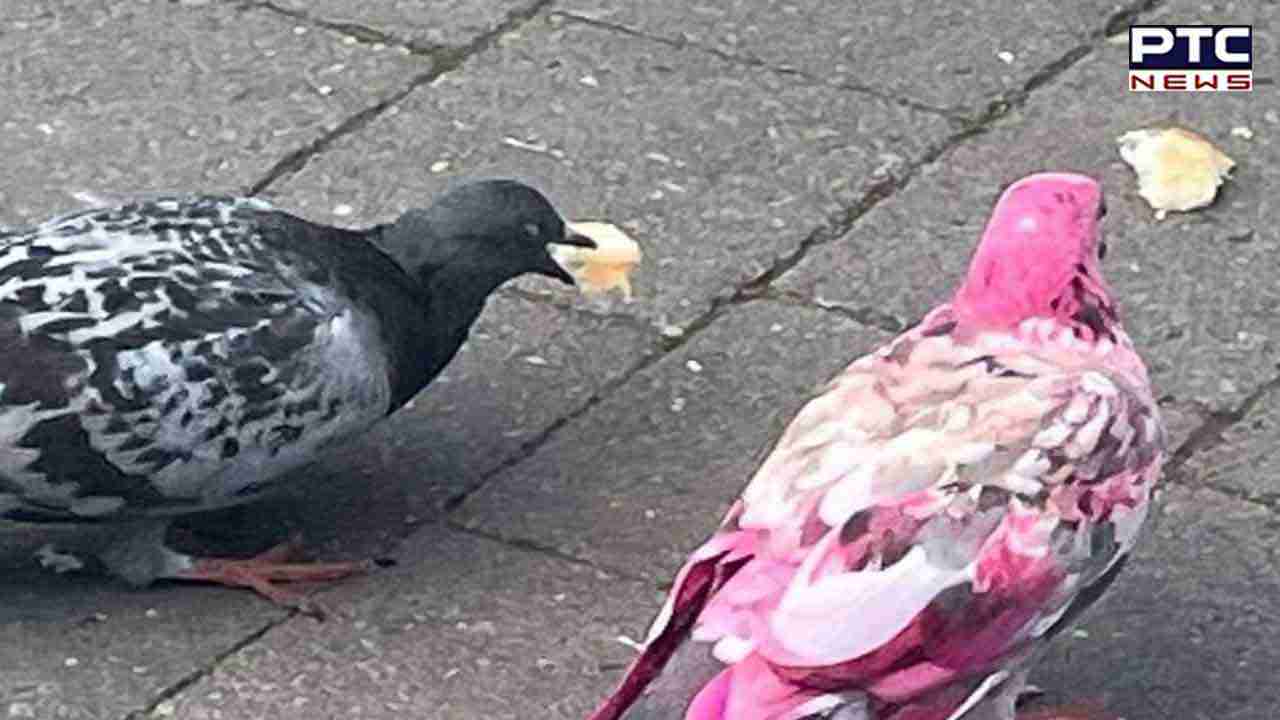 The peculiar sighting has left many locals wondering whether the bird had been artificially dyed, accidentally stained, or if it was naturally pink. Social media was abuzz with discussions about this enigmatic avian visitor.
One concerned user on a social platform asked, "Has anyone else seen this pink pigeon in Bury and does anyone know why it is pink?!"
Samantha Brown, 43, who observed the bird, shared her thoughts, saying, "I saw someone give it a chip. Everyone's wondering why it's pink but it adds a bit of color to the place." She added, "I think it's being dyed but who knows?"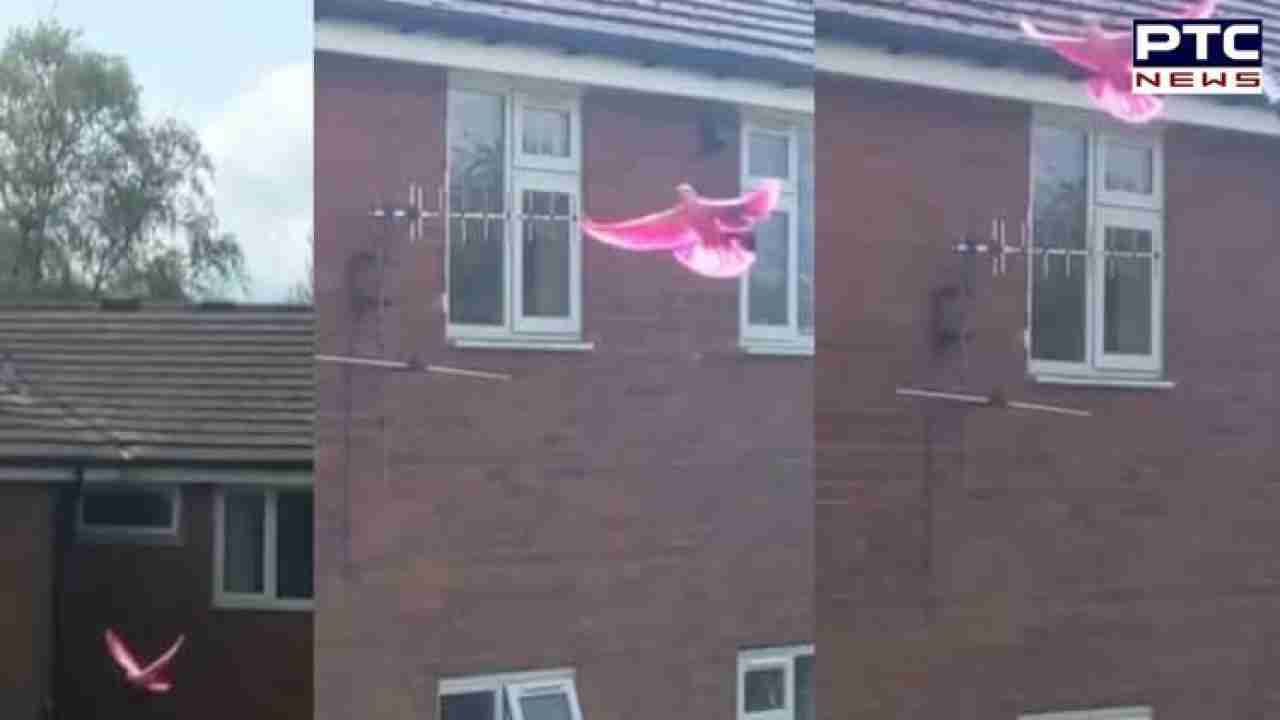 The appearance of pink pigeons has garnered attention in other parts of the world as well. In a separate incident, a pink pigeon was rescued in New York City, having been dyed bright pink for a gender reveal party. The bird was discovered in Manhattan's Madison Square Park, displaying signs of malnutrition. It was subsequently rescued and transported to the Wild Bird Fund for necessary treatment.
Also Read: Libya Floods: UN revises death toll to 3,958 with over 9,000 injured
- With inputs from agencies