World Water Day 2023: World Water Day is an international observance day that takes place annually on March 22. It is a day that is dedicated to highlighting the importance of fresh water and advocating for the sustainable management of freshwater resources. The day also serves to raise awareness about the global water crisis, which is a growing problem that affects millions of people around the world.
Freshwater makes up less than 1 per cent of all the water on Earth and it is a finite resource. We must take steps to ensure that we use it responsibly, so that it is available for future generations.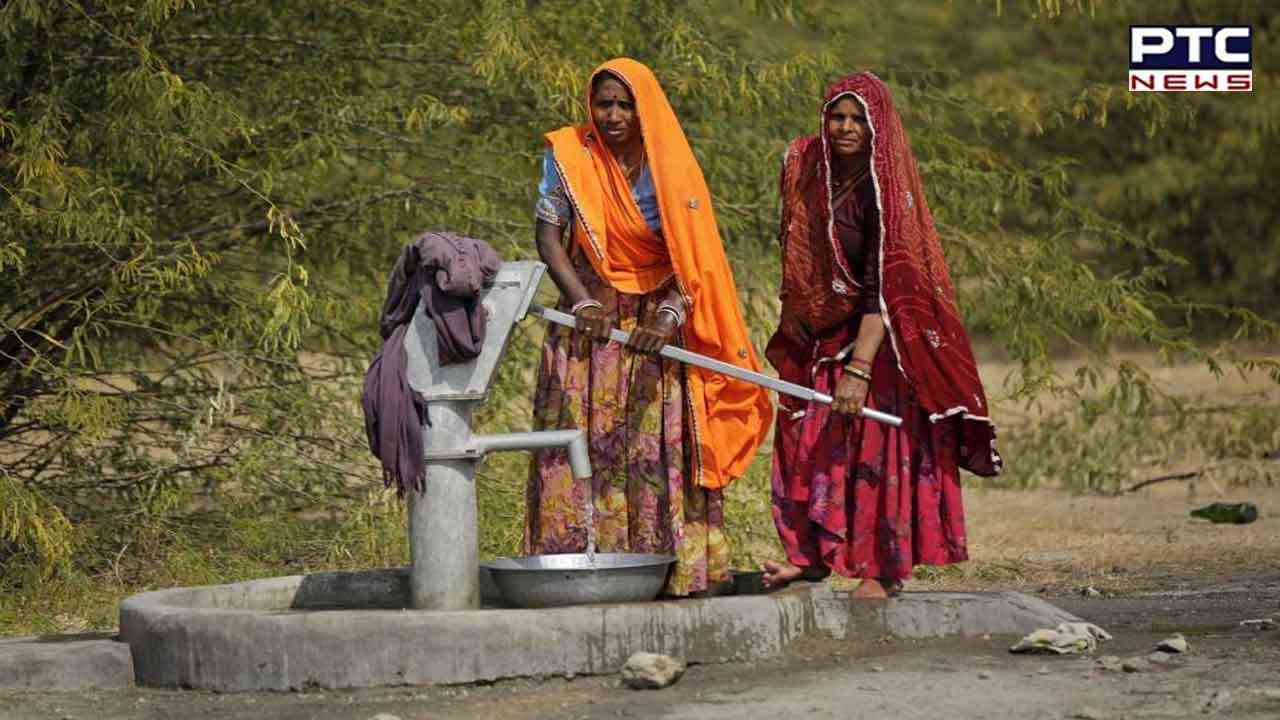 Also Read: Is your child experiencing trauma?
History and significance
World Water Day was established in 1992 during the United Nations Conference on Environment and Development in Rio de Janeiro. March 22 was declared as World Day for Water under UN General Assembly when they adopted the resolution.
World Water Day reminds the world to take action to tackle the global water crisis. It encourages people to help in addressing critical water issues.
Activities and events
World Water Day is celebrated through a variety of activities and events. Governments, non-governmental organisations, and individuals come together to spread awareness about the importance of water and the need for sustainable water management. Many organizations also take this opportunity to launch campaigns and initiatives to promote water conservation.
To raise awareness, World Water Day is also an opportunity to take action. People can take part in clean-up activities, plant trees to protect watersheds, or join advocacy campaigns to protect water resources from pollution and overuse.
World Water Day is an important reminder of our responsibility to preserve the planet's precious water resources. By taking action now, we can ensure that everyone has access to clean and safe water in the future.
Rainwater harvesting
One of the simple process is to conserve rainwater harvesting by collecting, storing, and purifying rainwater that runs off from rooftops, parks, roads, open grounds, etc. for later use. Rainwater harvesting systems consist of various components like catchment devices, conveyance systems to transport the harvested water, filters to clean collected rainwater, tanks and recharge structures to store the filtered water.
Also Read: All work, no independent play pose threat to children's mental health
- With inputs from agencies