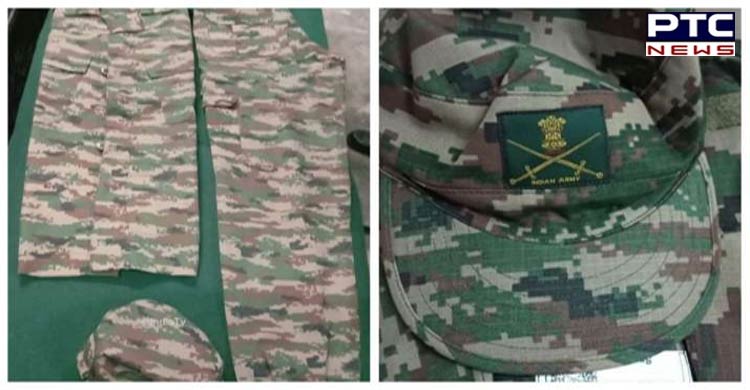 On Army Day 2022, the authorities unveiled their new digital pattern uniform, which is made from light weight and more durable fabric compared to the earlier ones.

On the 74th foundation day, commandos of the Parachute regiment, clothed in new digital pattern uniform, marched at Parade Ground in Delhi Cantt.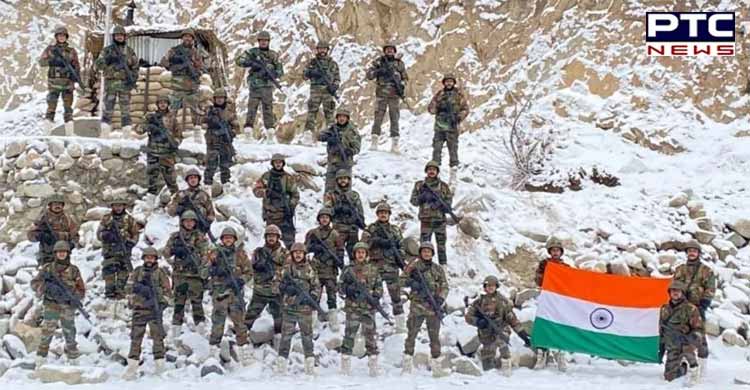 The new uniform 
It has been designed to serve two purposes — Protection against harsh climatic conditions, and to provide soldiers' outfits with field camouflage, to increase survivability.
It has been developed with the help of the National Institute of Fashion Technology (NIFT) after going through options of 15 patterns, eight designs, and four fabrics.
The fabric of the Indian Army's new uniform will be lightweight and will dry quickly.
#WATCH | Delhi: Indian Army's Parachute Regiment commandos marching during the Army Day Parade in the new digital combat uniform of the Indian Army. This is the first time that the uniform has been unveiled in public. pic.twitter.com/j9D18kNP8B

— ANI (@ANI) January 15, 2022
The new Army uniform will be more durable and comfortable in both summers and winters.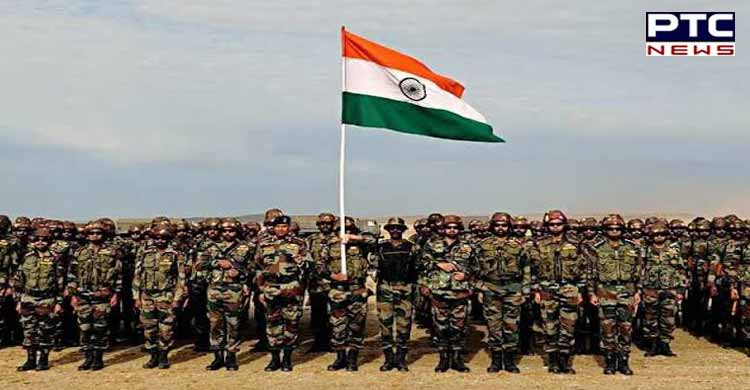 The uniform will feature a mix of colours, including olive and earthen, and has been designed taking into considerations aspects such as areas of deployment of the troops and climatic conditions in which they operate.
It is made of a combination of cotton and polyester in a ratio of 70:30.
Also read | PTC Vichar Taqrar: Farmers' political plunge 'giving' jitters to AAP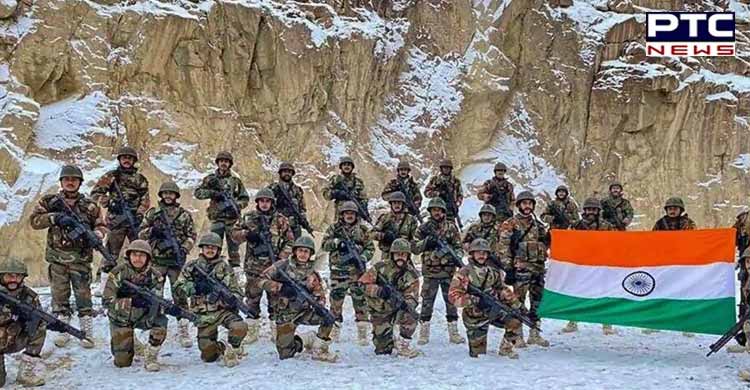 -PTC News with inputs from social media