Farmers protest: Responding to reports that Shiv Kumar Kakka said Gurnam Singh Charuni has been suspended from the Samyukta Kisan Morcha, the Bharatiya Kisan Union chief said that he has not been asked yet and that he has not been approached officially.

Also, he denied the reports and said if Shiv Kumar Kakka has said that he had been suspended from the Samyukta Kisan Morcha then this was wrong. "I will talk to them," he said.
Also Read | Petrol and Diesel Price Today: Petrol prices touch new high in Delhi, check latest price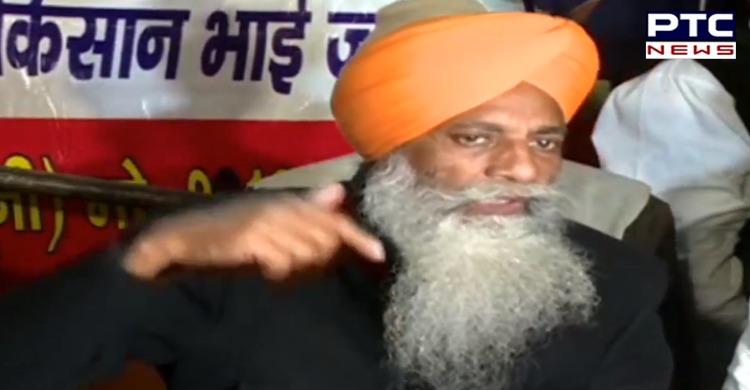 Likewise, there were reports that Gurnam Singh Charuni won't be going for the next round of meetings with the Central government scheduled to be held on January 19. Clarifying on it, he said that he had no official directions and hence he will, initially, go until he receives an official order.

Bharatiya Kisan Union leader is accused of meeting political parties and organizing protest-related programs. Also, he has been accused of meeting the Aam Aadmi Party (AAP) and Congress leaders.
Also Read | Farmers Protest against Farm Laws 2020: Farmers announce strategy for tractor march in Delhi on Republic Day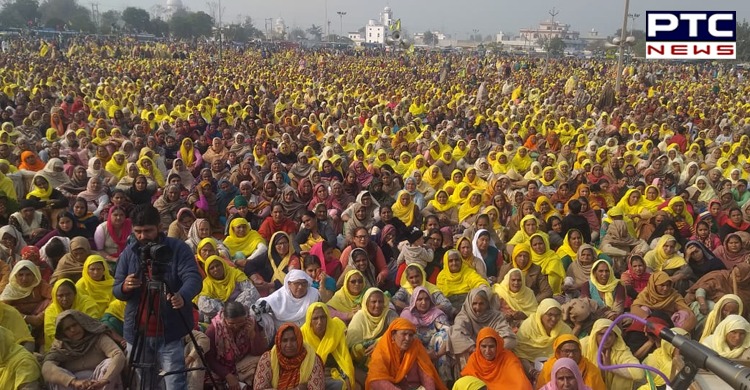 The discussions of the meetings should not come out of the meeting, Charuni said, adding that if Samyukta Kisan Morcha would have asked me not to participate in such events, I wouldn't have gone for it.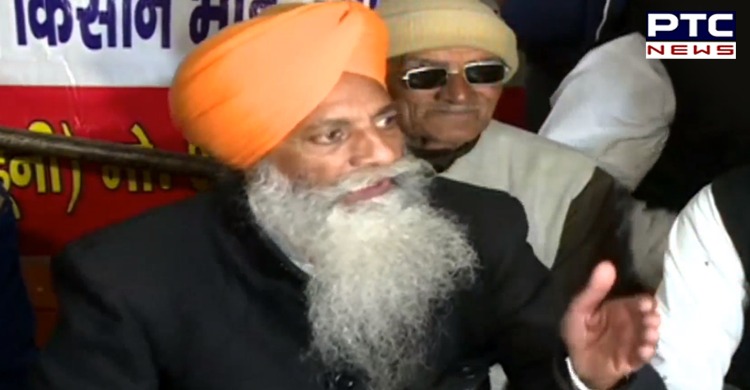 Gurnam Singh Charuni also said that there was no dispute and that he will not let this agitation get affected. Charuni also said that "I have always been with Samyukta Kisan Morcha and will not let the movement (farmers protest) get affected."
Earlier in the day, he had said that Kakka Ji is himself an RSS agent. He was head of Rashtriya Kisan Sangh for a long time, a branch of RSS. He was again asked for this during his press conference. To this, he replied that he has been a leader of RSS morcha for 12 years, you can Google it.
-PTC News