Morocco Earthquake: As Morocco grapples with the aftermath of a devastating 6.8 magnitude earthquake that struck late on Friday, claiming the lives of 2,012 people and injuring over 2,000, the Embassy of India in Rabat has issued a reassuring statement. As of now, there are no reported cases of any Indian nationals being affected by the earthquake.
The Indian Embassy in Morocco has been actively monitoring the situation and maintaining contact with the Indian community in the region. In a bid to alleviate concerns among Indian citizens in Morocco, the embassy has advised them to remain calm and adhere to the guidelines provided by local authorities.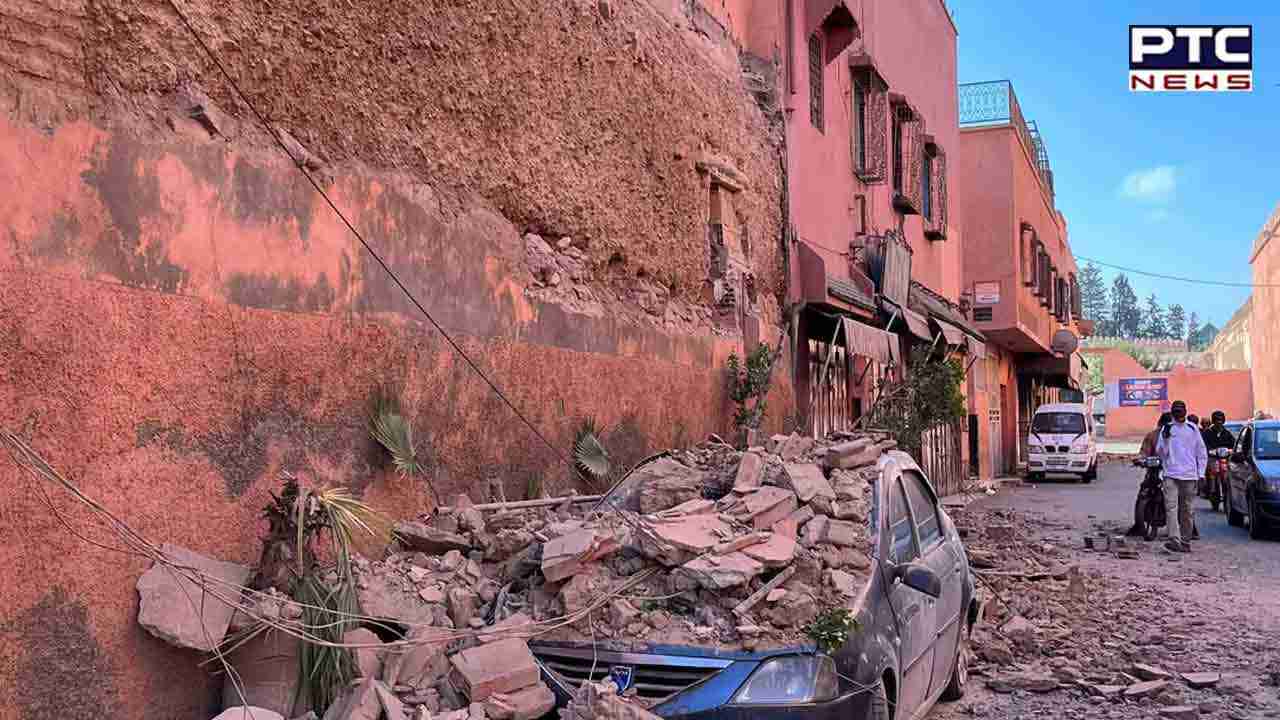 The embassy's advisory emphasises the importance of staying updated with local authorities' recommendations and instructions. In the wake of this tragic natural disaster, it is vital for everyone to follow safety protocols and cooperate with local authorities.
The Embassy of India in Rabat has established a 24x7 helpline number, 212 661 297 491, for any Indian citizens in Morocco who may require assistance or information related to the earthquake.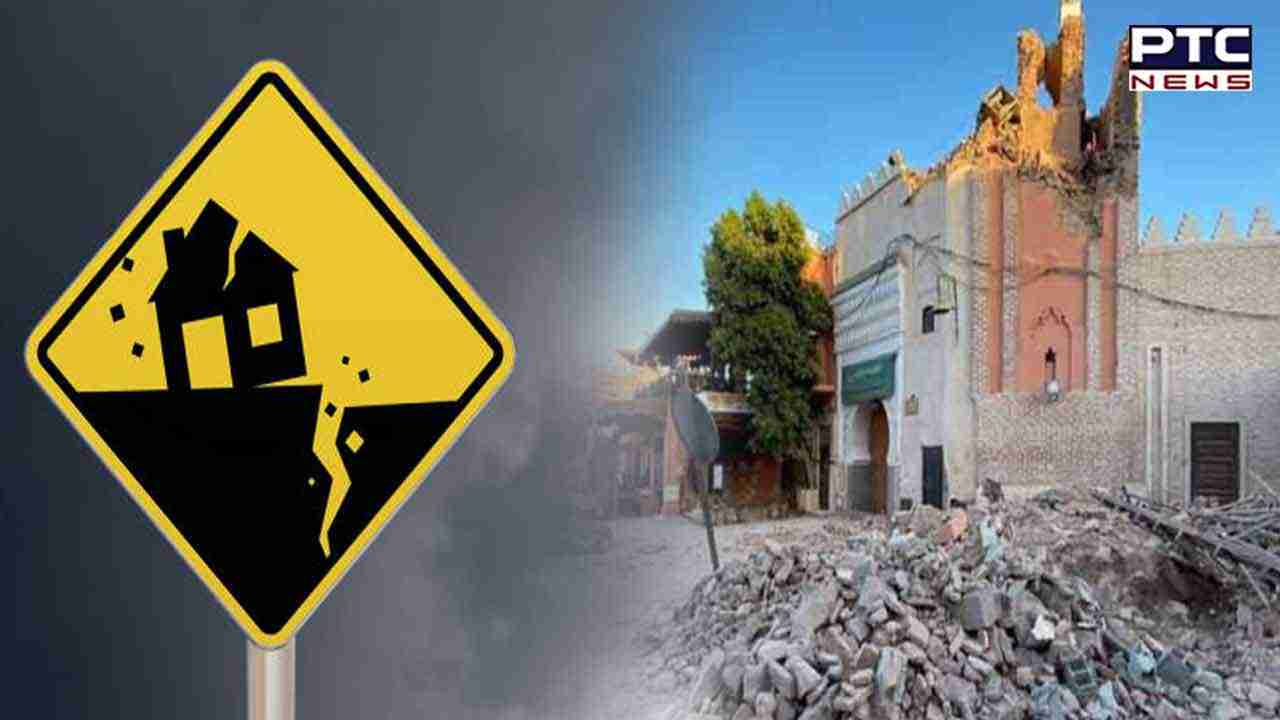 Expressing their deep sympathy for the victims of the earthquake in Morocco, the Indian Embassy also conveyed India's readiness to provide assistance to Morocco during this challenging time. Prime Minister Narendra Modi, during the G20 summit in New Delhi, extended his condolences and offered support to Morocco, stating that the global community stands in solidarity with the country during this crisis.
As the situation in Morocco unfolds, the Embassy of India continues to monitor developments and provide support and assistance to Indian nationals in the region, ensuring their safety and well-being.
Also Read: G20 Summit 2023: UK PM Rishi Sunak announces $2 billion Green Climate Fund
- With inputs from agencies