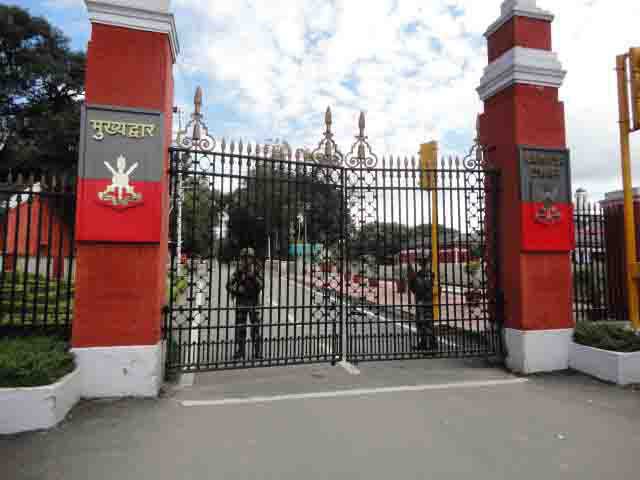 A cadet of the Indian Military Academy died during training on the outskirts of the city three days ago.
Nabin Kumar Chhetri, 23 was from Darjeeling in West Bengal succumbed at a hospital yesterday. While on Friday, Deepak Sharma 22 from Bathinda in Punjab died after fainting during the training session.
Sharma and Chhetri, both were hospitalized after the exercise 'pehla kadam'. They were among the seven cadets who suffered from exhaustion and dehydration, said an Army official.
"A total of seven cadets fell unwell due to dehydration and all of them were administered first aid at the exercise location," the Army added.
Chhetri was shifted to the military hospital in Dehradun. Yesterday he was taken to Mahanth Indresh hospital where he lost his life.
While Sharma's condition was critical and he was rushed to Lehman hospital at Vikasnagar where he succumbed to exhaustion and dehydration at 1.30 pm Friday.
Sources said from there he was shifted to Mahanth Indresh hospital where he died yesterday.
"The other gentleman cadets have been treated at the military hospital and they are stable," the Army said.
-PTC News