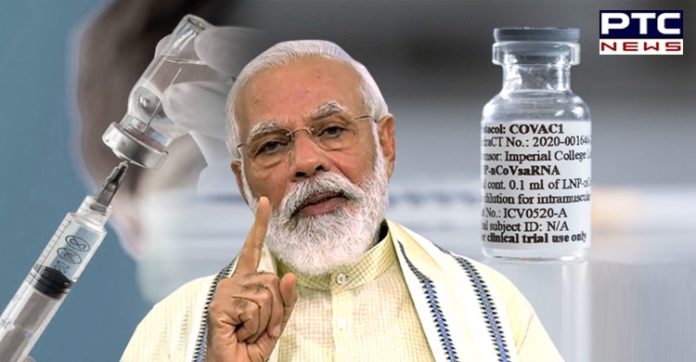 Prime Minister Narendra Modi, on Saturday reviewed coronavirus situation in India and preparedness of COVID-19 vaccine delivery, distribution and administration.

The meeting was attended by the Union Health Minister, Principal Secretary to Prime Minister Narendra Modi, Member (Health) NITI Aayog and other Departments of Government of India, the PMO stated.
Also Read | Global Hunger Index 2020: India's hunger level 'serious', ranks 94 out of 107 countries
"In an effort to help the global community, the Prime Minister directed that we should not limit our efforts to our immediate neighbourhood but also reach out to the entire world in providing vaccines, medicines and IT platforms for COVID-19 vaccine delivery system," PM Modi said.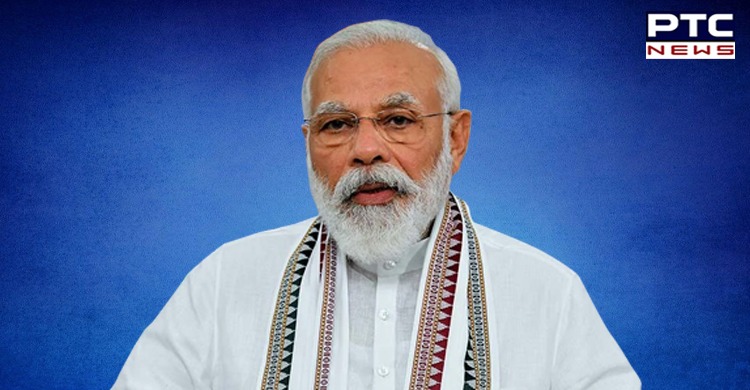 Also Read | New Zealand General Election 2020: Jacinda Ardern wins second term; set to return as NZ PM
PM Modi further directed that keeping in view geographical span and diversity of the country, the access to the vaccine should be ensured speedily.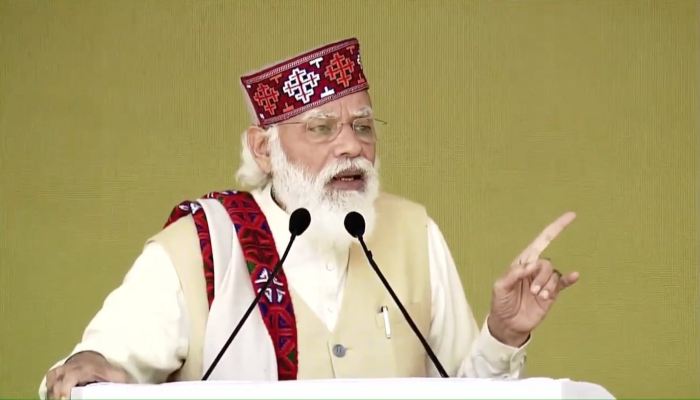 Meanwhile, the Prime Minister stressed that every step in logistics, delivery, and administration should be put in place rigorously.
"Three vaccines are in advanced stages of development in India, out of which 2 are in Phase II, one is in Phase-III, PMO said in a statement.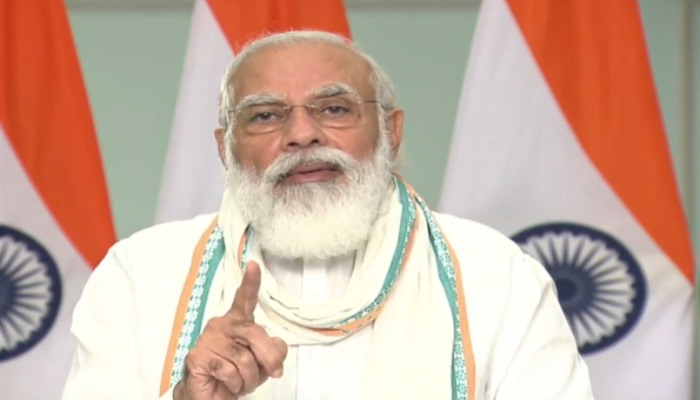 The PMO added that "Two pan-India studies on COVID-19 virus genome suggest virus is genetically stable, no major mutation in it."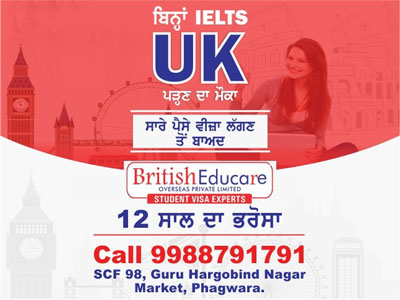 Also, PM Modi noted steady decline in daily cases and growth rate of coronavirus cases in India.
-PTC News