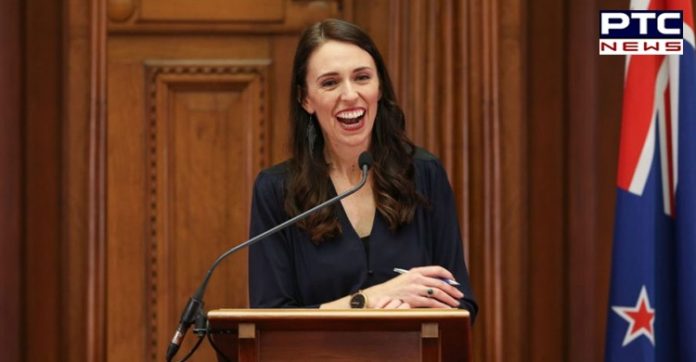 Prime Minister Jacinda Ardern's centre-left Labour Party won the New Zealand's general election 2020 on Saturday as the voters rewarded her for a decisive fight against COVID-19.

As per the mandate, Ardern (40) could form the first single-party government in decades.
Also Read | Godwit bird sets record for longest 'non-stop flight' as it reached New Zealand from Alaska in 11 days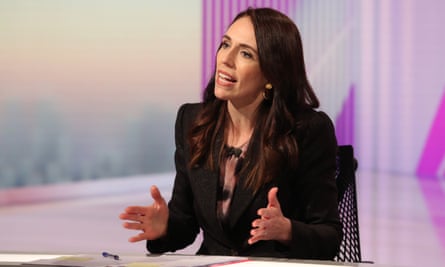 "This is a historic shift," the political commentator Bryce Edwards of Victoria University in Wellington said, even as Edwards described the vote as one of the biggest swings in the history of New Zealand general election.
Also Read | Coronavirus: Blood group 0 least vulnerable to COVID-19; these types most likely to fall sick
Labour Party was on track to win 64 of the 120 seats in the country's unicameral parliament, the highest by any party since the country adopted a proportional voting system in 1996.
Jacinda Ardern came out of her home in Auckland and waved to the gathered supporters after winning New Zealand General Election 2020. Meanwhile the Opposition National Party leader Judith Collins called the prime minister to congratulate her for an "outstanding result".
Labour party won 49.0 percent of the votes, while National Party got 27 percent, the Electoral Commission said.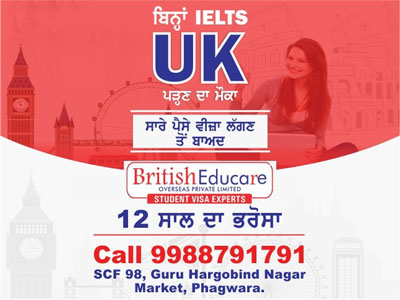 "People were very grateful and happy with how we've handled COVID-19. They like the shape of the plan that we've got going forward from here for the country's economy," Finance Minister Grant Robertson said.
-PTC News