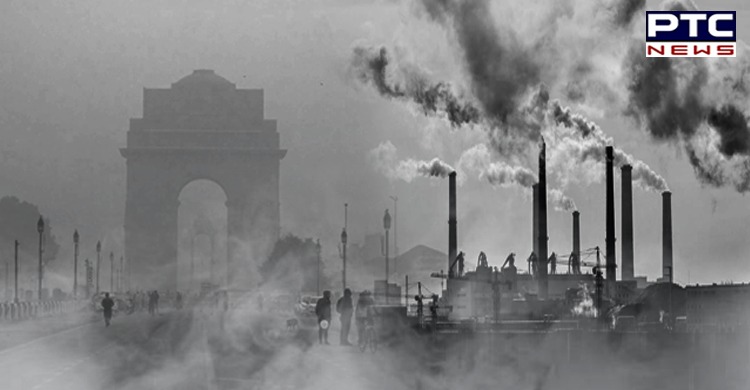 Delhi Air pollution: Delhi Environment Minister Gopal Rai on Tuesday said that the government has proposed that WFH (Work From Home) should be implemented in NCR regions to tackle air pollution.

The Delhi government also proposed that construction work should be banned in NCR too and that the industries should also be closed temporarily.
Also Read | Punjab contractual employees to hold indefinite strike soon
In a meeting with officials of Punjab, Haryana, Uttar Pradesh, Haryana, the Delhi government proposed that 'Work From Home' should be implemented in NCR regions besides construction work should be banned and industries should be shut too (in NCR).
Also Read | Delhi Air pollution: SC trashes Delhi's affidavit on air pollution, says it can't pass buck to MC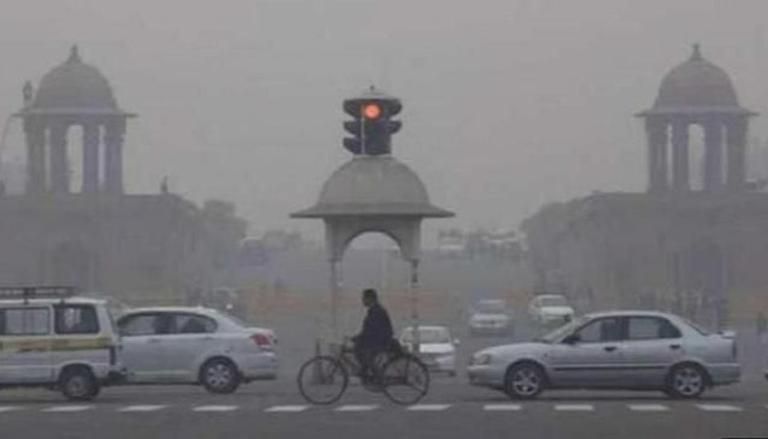 Furthermore, Gopal Rai said that the "'Red Light On, Gaadi Off' campaign (to curb vehicle pollution) which ends on November 18 will be extended by 15 days - Second phase from November 19 to December 3."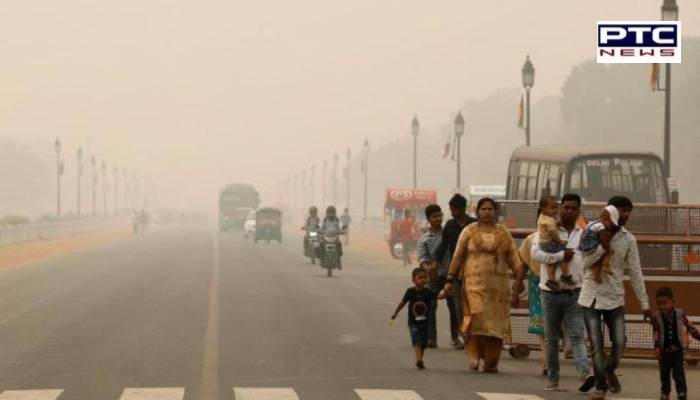 He further stated that "In its affidavit, the Centre mentioned both 4 percent and 35-40 percent stubble burning contribution in air pollution. It should be clarified...How can both be correct? I urge the Environment minister to verify (the data)."
Earlier on November 13, Delhi Chief Minister Arvind Kejriwal had announced various emergency measures, including the closure of schools and colleges for a week, ban on construction activities, and work from home for government employees, to deal with the pollution crisis.
-PTC News