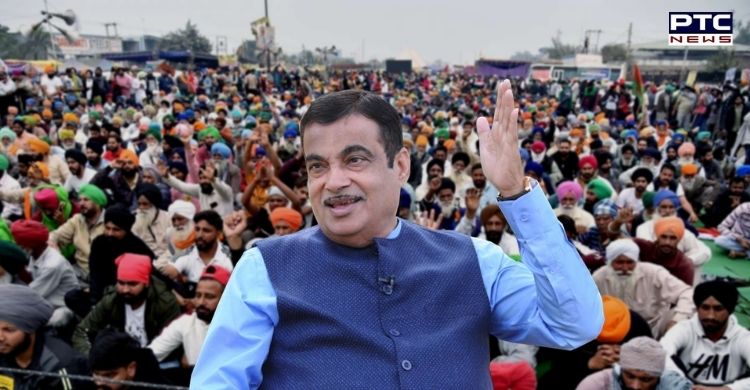 Amid farmers protest against farm laws 2020, Union Minister Nitin Gadkari on Tuesday said that airplanes, in future, will run on fuel made from ethanol while the money will go to farmers.

"In the coming time, airplanes will run on fuel made from ethanol and the money will go to farmers," Nitin Gadkari said, adding that "This is our vision and dream."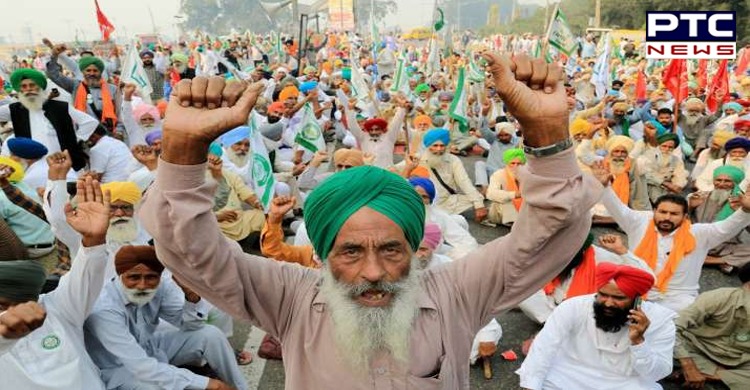 Speaking to news agency ANI, Gadkari said that "Farmers should come and understand these laws. Our government is dedicated to farmers and is ready to accept the suggestions given by them."
"There will not be any injustice with farmers in our government," he said, adding that there are some elements who are trying to misguide farmers by misusing this protest. This is wrong, he said.

"Farmers should try to understand farm laws 2020," Gadkari said. "I don't think Anna Hazare Ji will join. We have not done anything against the farmers. It is the right of farmers to sell their produce in mandi, to traders or anywhere else," the Union Minister said talking about farmers' protest.
"Right now, the Agriculture and Commerce ministers are engaged in dialogue with the farmers. If I am told to talk to them, I will definitely talk to them," he added.
Also Read | Farmers Protest in India against Farm Laws 2020: 'Tractor to Twitter': Farmer protest gets online push from Punjabis
He further said that if there was no dialogue, it can lead to miscommunication, controversy, and sparring. "If there is a dialogue then issues will be resolved, the whole thing will end, farmers will get justice, they'll get relief. We're working in the interest of farmers," he stated.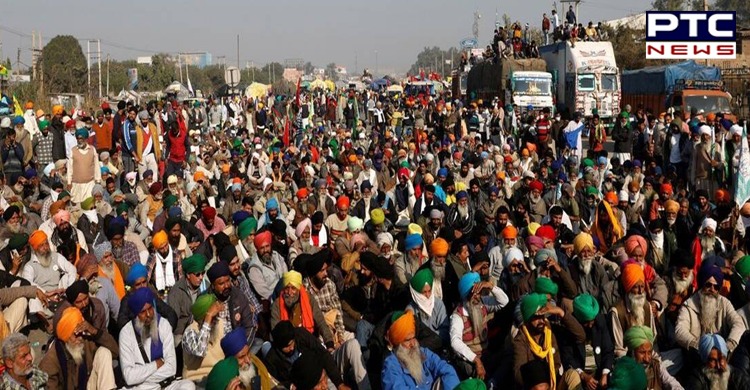 "Today, there's the import of Rs 8 lakh crore crude oil in the country, instead of this, we want to build Rs 2 lakh crore ethanol economy. At present, it's only Rs 20,000 cr. If it becomes Rs 2 lakh crore economy then Rs 1 lakh cr will go into pockets of farmers," he said.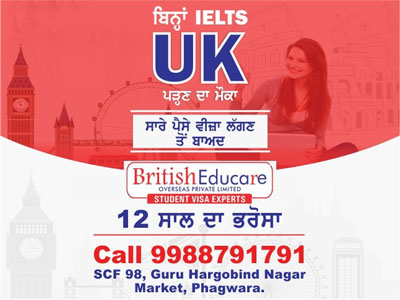 The government will convince the farmers, explain and find a way through dialogue, he stated.
-PTC News