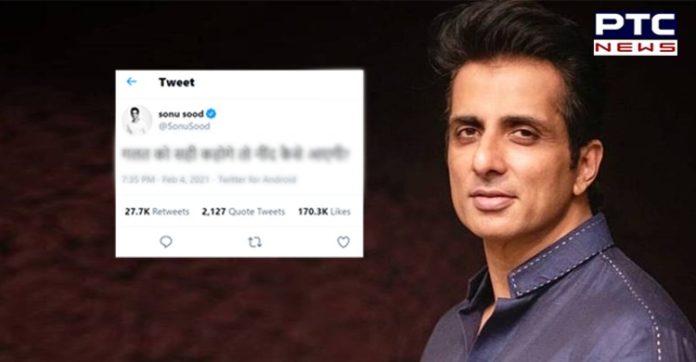 Sonu Sood on Farmers Protest and Twitter war: While farmers are protesting against farm laws near Delhi borders, there has been chaos on Twitter as several foreign celebrities including Rihanna and Greta Thunberg extended support to farmers' protest while Indian actors and cricketers hit back calling the agitation an 'internal matter'.

However, the response from Indian celebrities is being criticized by a large number of people who believe that there is no issue if international celebrities were supporting farmers' agitation.
Also Read |  FIR against Greta Thunberg over tweets on farmers' protest, Delhi Police denies
Meanwhile, Sonu Sood, who is also called the messiah of the poor, has also tweeted about the farmers' protest amid the war of words on Twitter.

There has been a war on social media after foreign celebrities started supporting the agitation but the Indian actors and cricketers started opposing it following the statement issued by the Ministry of External Affairs.
Also Read | Gauahar Khan questions criticism of global support to farmers protest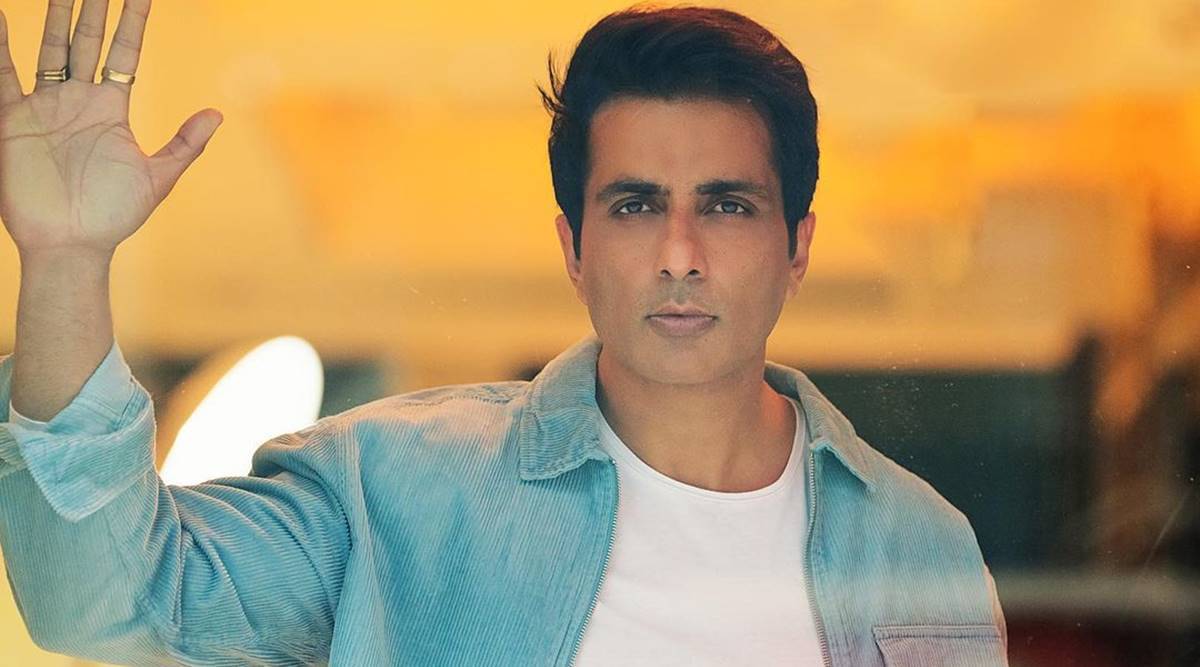 Sonu Sood wrote in his tweet, "गलत को सही कहोगे तो नींद कैसे आएगी? (How Will You Sleep Peacefully Calling Wrong As Right?)"
People believed that Sonu Sood has done it as sarcasm on the government and Bollywood colleagues. A Twitter user wrote: "You are speaking absolutely right", while another one wrote, "Brother, speak freely?"

It is pertinent to mention that several Hollywood stars including Rihanna, Greta Thunberg have commented, after which Bollywood stars including Akshay Kumar, Suniel Shetty, Kangana Ranaut, Ajay Devgn, Karan Johar among many Bollywood stars started responding to it.
-PTC News