Punjab: New course introduced by Lamrin Tech Skills University to train property brokers
New Delhi, February 2: A new certification course has been introduced by Punjab-based Lamrin Tech Skills University on Thursday for working real estate brokers. This course is to upskill them for their career growth. 

The university is an industry incubated skill university, it has launched Steller School of Real Estate that will offer a course 'RESEED (Reinforcing Skill Education For Employability Development)'. "Its a three-month certification course for working real estate brokers. The course will be conducted through both online and offline modes. The fees is Rs 40,000," Lamrin Tech Skills University (LTSU) Chancellor Sandeep Singh Kaura said.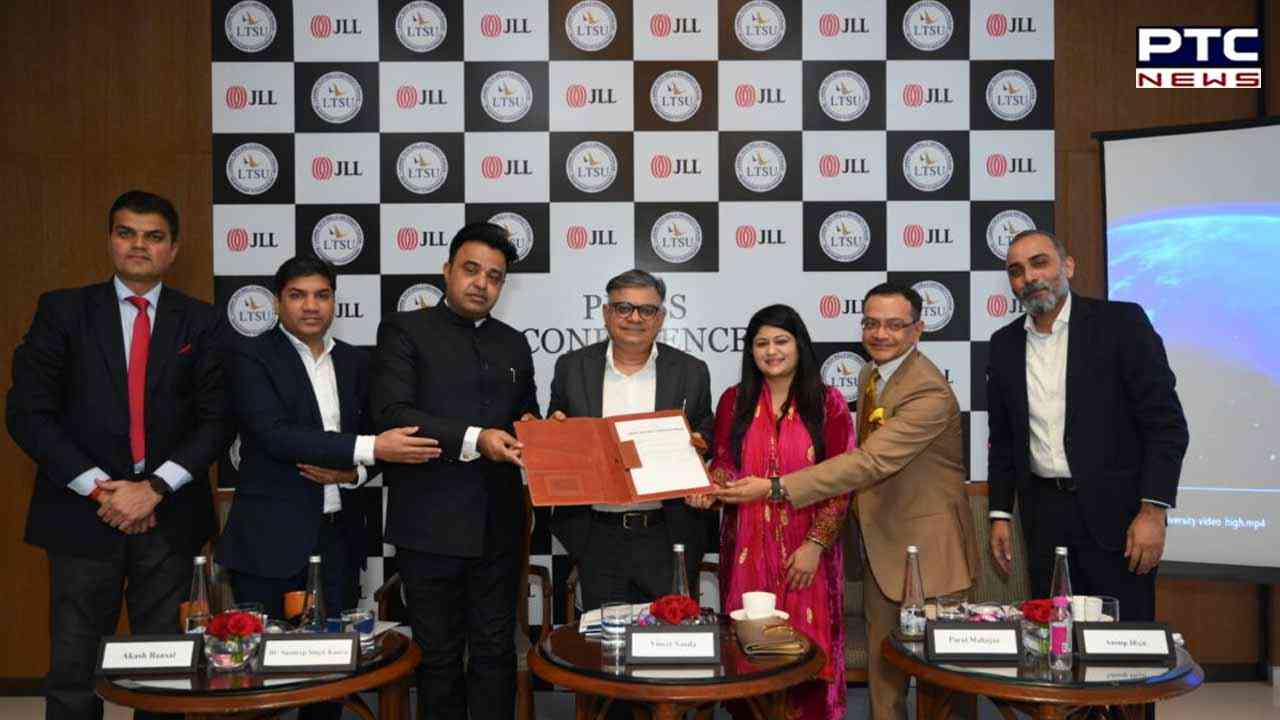 Also Read: Journalist Siddique Kappan walks out of Lucknow jail on bail
It is a 3-month course which will include a wide range of topics, including real estate finance, property management and urban planning. The credit system as per National Credit Framework of UGC including credits for on the Job Training leading to recognised certification by the University.
The university is a trust and has roped in Vineet Nanda, Chairman, Regional Urban Infra Committee, FICCI and Director, Sales an Marketing, Krisumi Corporation as a member of the board of management of LTSU, Punjab.
One of the real estate professional Bhaswar Paul, has helped in curating the course, comes on board as professor of practice, LTSU.
Nanda further pointed out that a majority of the brokerage firms and their team members even those who are registered with RERA do not possess adequate knowledge of realty law RERA.
He later said they are not well trained to handle the home/office buyers. "There is an urgent need to upskill these brokers so that they can handle prospective homebuyers in a better way," Nanda said.
To revamp the image of the real estate industry in Punjab, he said, it is essential that the professionals working in the industry are equipped with knowledge of legal and government regulations, besides other soft skills.