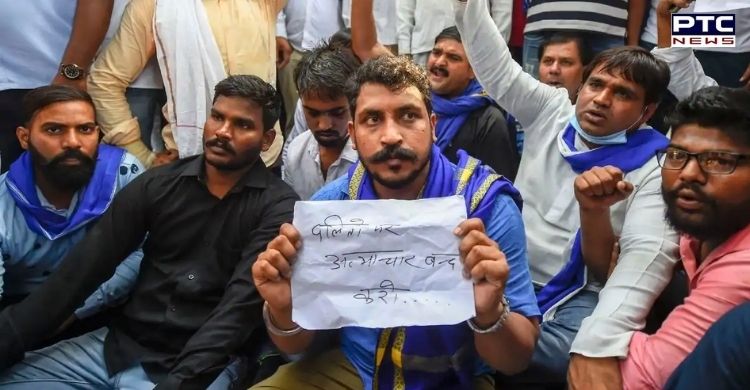 Hathras rape case: Bhim Army chief Chandrashekhar Azad has been reportedly detained following the protest outside the Delhi's Safdarjung Hospital, where a 19-year-old, Hathras rape victim, died days after being gang-raped.

The Bhim Army has been protesting and demanding the culprits be sentenced to death. The Hathras rape victim succumbed to her injuries on Tuesday.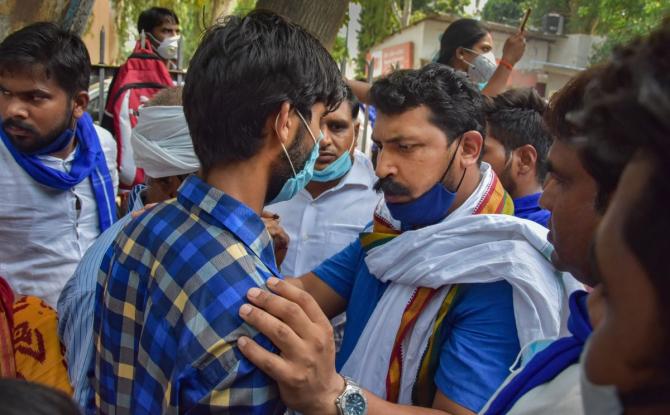 At the protest, the Bhim Army chief Chandrashekhar Azad appealed to all members of the Dalit community to take to the streets and demand the death penalty for the accused of Hathras gang rape case. The government should not test our patience, we won't rest until the culprits are hanged, the Bhim Army said.
Also Read | 'Inhumane and goes beyond cruelty': Virat Kohli on Hathras rape case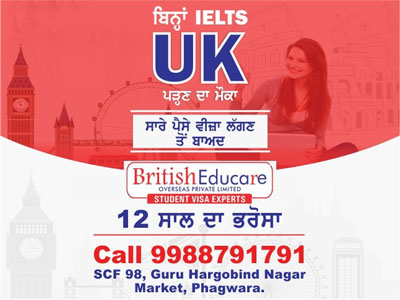 Chandrashekhar Azad had earlier demanded that the Uttar Pradesh government shift the rape victim to the All India Institute Of Medical Science (AIIMS).
Azad stated that the state government is equally responsible for the death of Hathras rape victim.
The 19-year-old Dalit teenager had gone to the fields with her mother and had gone missing soon after. Later, she was found brutally injured, with her tongue having a serious cut as she bit it.
The accused had also attempted to strangulate her, the police said while giving information about the Hathras gang rape.
-PTC News