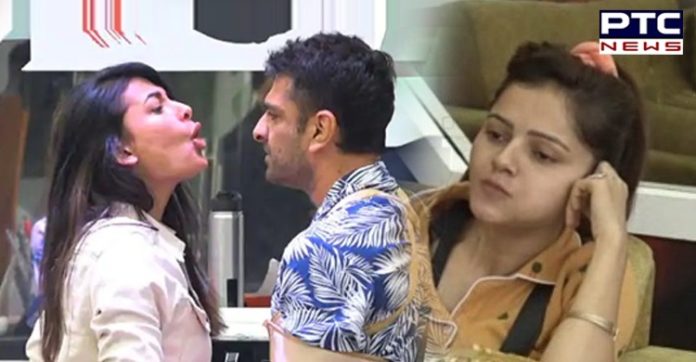 Bigg Boss 2020: Kamya Punjabi got utterly impressed by actions of Rubina Dilaik during nasty fight between Eijaz Khan and Pavitra Punia within the Bigg Boss 14 house.

The air within the Bigg Boss 14 home is getting fierce with each passing day. Recently, the audience witnessed a sudden rise within the intensity in BB 14 house as Eijaz Khan and Pavitra Punia got out of step. This incident acclaimed to be one among the foremost 'Hostile and brutal' fights within the BB 14 house so far, Pavitra and Eijaz crossed limits as they quarrel.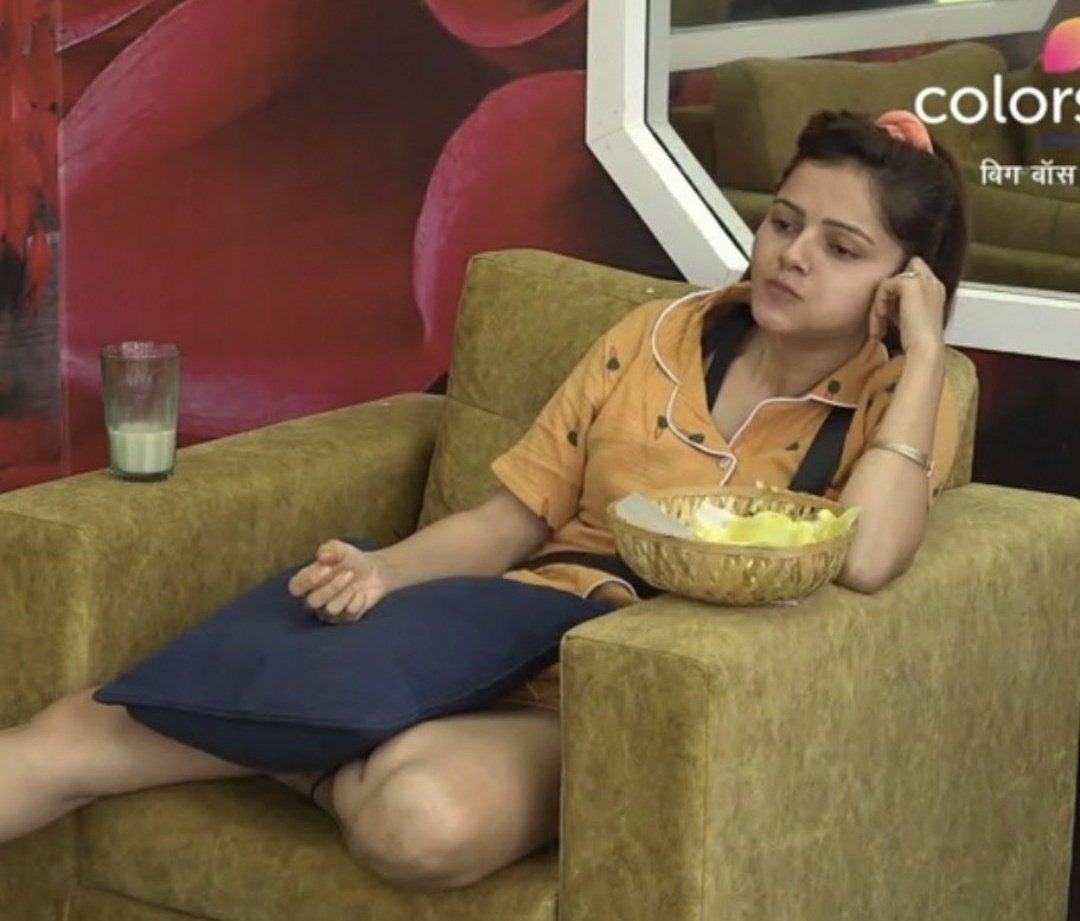 It all begin with Pavitra insulted Eijaz for his captaincy. She pour out her anger of being 'unfaithful' by him, as he chose to save Jasmin Bhasin over her. Pavitra uncovers Eijaz's real face, and the way he keeps moving sides for his own benefit.
Also Read | Bigg Boss 14 contestants salary: Here's how much BB contestants charge per week
She revealed that she got 'terribly wounded' by Eijaz's action of ditching her during the nominations because she went against everyone to form him as the captain. From calling Eijaz a chameleon, and ehsaan faramosh for shoving him and hitting him together with her elbow, Pavitra showed her 'crude fuming formation.'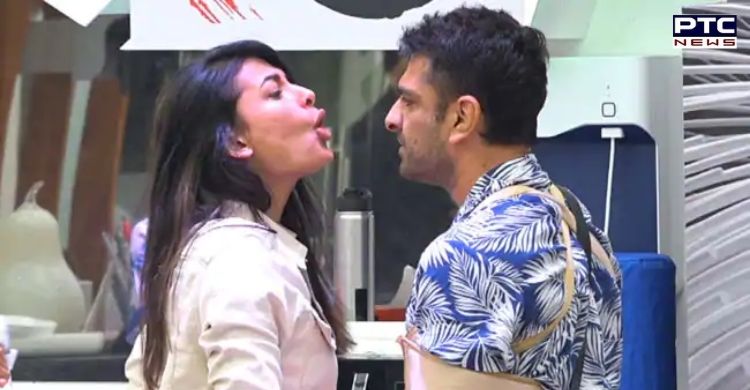 Eijaz also raised his voice and went all bent to prove why he wasn't wrong. Amid Eijaz and Pavitra's extravagant fall-out, Nikki Tamboli, Jaan Sanu, and Jasmin Bhasin helped to calm things.
Also Read | Bigg Boss 2020: Salman Khan can't stop smiling as Shehnaaz Gill returns on the show
However, within the red zone, audience saw Rubina Dilaik uninfluenced by this crucial tussle within the house. She was seen eating fruits and relaxing as the drama within the house carried on.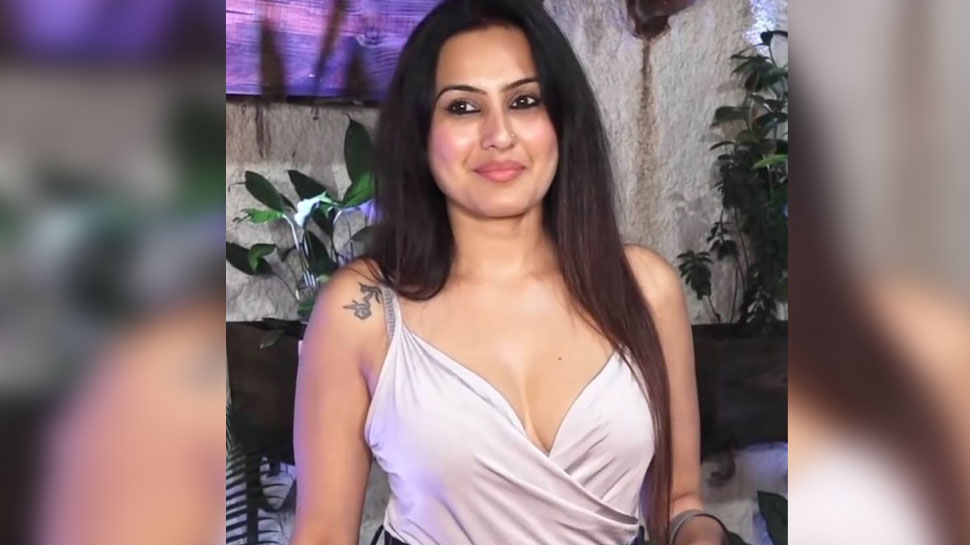 Rubina's BFF Kamya Punjabi is 'extremly impressed' by Rubina's behaviour amid Eijaz and Pavitra's fight. She took to her Twitter and praised Rubina. She called her the best. Kamya wrote, 'The best was Rubina Dilaik during this entire drama kya mast khaate khaate dekh rahi thi.'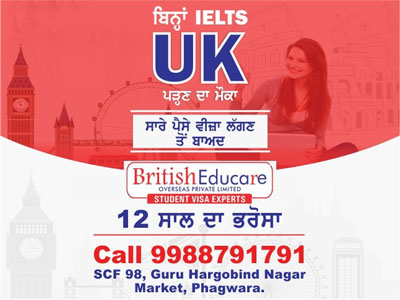 For the time being, Rubina was also heard lecturing Rahul about Pavitra's response to Eijaz's settlement. She said that their love angle isn't real but only for the game. Rubina quoted that if that they had genuine attachment Pavitra wouldn't be so affected, but since it's for the show and can affect her survival, she is enraged.
-PTC News