Mumbai, August 28: Mukesh Ambani's offspring are set to take on prominent roles within Reliance Industries Limited (RIL), marking a significant transition in the company's leadership. In a strategic move, the Board of Directors has recommended the appointment of Isha Ambani, Akash Ambani, and Anant Ambani as Non-Executive Directors of the Company, pending shareholder approval.
The decision, made during the Board's meeting on August 28, comes after careful consideration by the Human Resources, Nomination, and Remuneration Committee. The trio's induction is expected to invigorate RIL with fresh perspectives and ideas as the next generation of Ambanis steps onto the stage.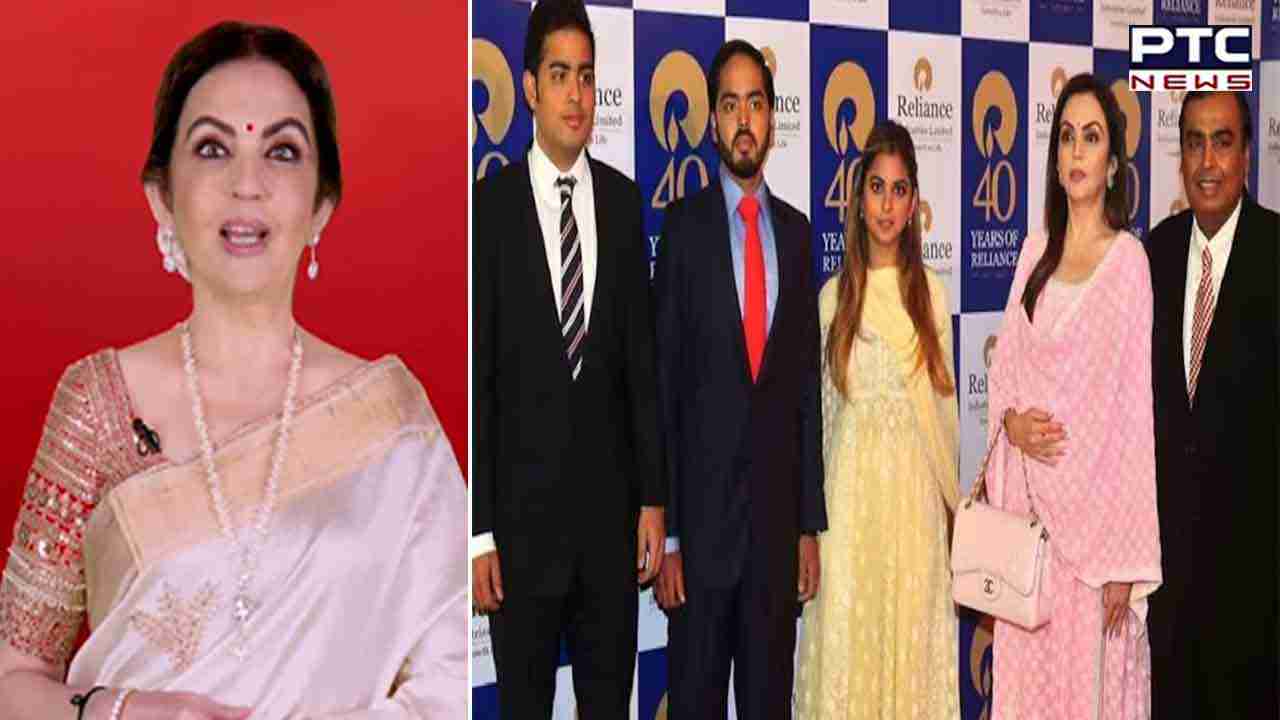 The transition also involves a departure, as Nita Ambani, a driving force within the Reliance ecosystem, resigns from the Board. This move, fueled by her commitment to guide and empower the Reliance Foundation, highlights the family's dedication to philanthropy and societal transformation.
Nita Ambani's legacy as the Founder Chairperson of Reliance Foundation is celebrated, and the Board acknowledges her significant contribution to advancing the mission of uplifting marginalized communities across India. As she focuses on furthering the Foundation's impact, her presence will remain influential, with Nita Ambani attending RIL Board meetings as a permanent invitee. This ensures her valuable counsel continues to shape the company's journey.
Isha, Akash, and Anant Ambani, having already played pivotal roles in key RIL businesses such as retail, digital services, energy, and materials, are poised to continue their impactful journey as they join the Board. The diverse experiences and insights they bring from their involvement in various subsidiaries of RIL are expected to inject innovation and strategic thinking into the company's operations.
This transition marks a pivotal moment in Reliance's history, as a new chapter unfolds with the infusion of fresh leadership perspectives and a continued commitment to societal betterment through the Reliance Foundation. The Ambani legacy evolves, ensuring that RIL remains at the forefront of innovation and impact within India and beyond.
Also Read: ISRO scientists race against time with 10 days left to complete one lunar day
- With inputs from agencies