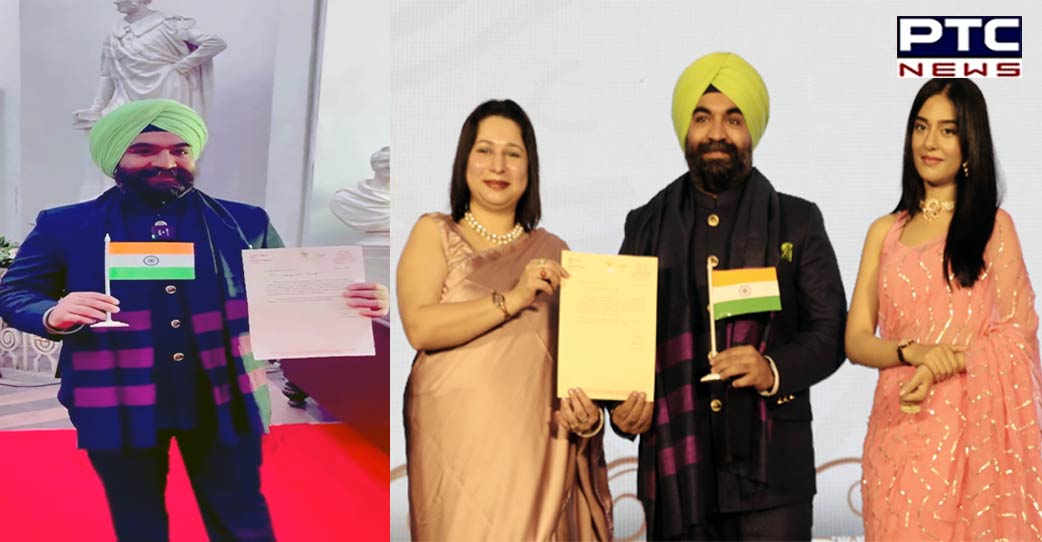 Mohali, August 09: In the recent event organised by the government of India, Ministry of Culture, Sikh social media influencer Harjinder Singh Kukreja was appointed as 'Cultural Ambassador' by the central government.


Speaking on his achievement social media influencer Harjinder Singh Kukreja said, "Humbled and honoured to have received recognition from GoI and be appointed as one of the top 75 cultural ambassadors and content creators of India as the nation celebrates Azadi Ka Amrit Mahotsav - 75 years of India's Independence. I am the only Turbaned Sikh and only influencer from Punjab among the seventy-five. Thanks to the GOVERNMENT OF INDIA for this prestigious honour. Accolades to Mrs. Priyanka Chandra Ji, the Director of #AzadiKaAmritMahotsav at the and Mr. Abhinav Pratap Singh Ji, Deputy Secretary at the Ministry of Culture for organizing such a profound event and the most beautiful Mrs. Amrita Rao Ji for being the guest of honour at this prestigious event !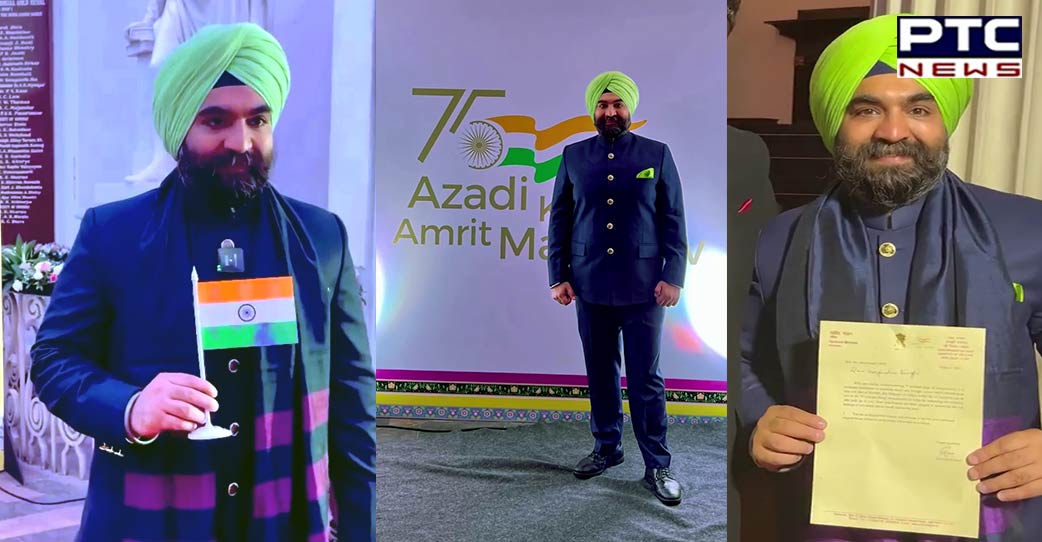 #75at75 #harghartiranga #proudtobeindian @mygovindia" (Sic)
Commemorating 75 years of Indian independence, the "Azadi ka Amrit Mahotsav" is being celebrated all around the country with glorious pride. Under the initiative, the Government of India, in association with Google and Meta, has now recognized 75 successful content creators as "Cultural Ambassadors for India".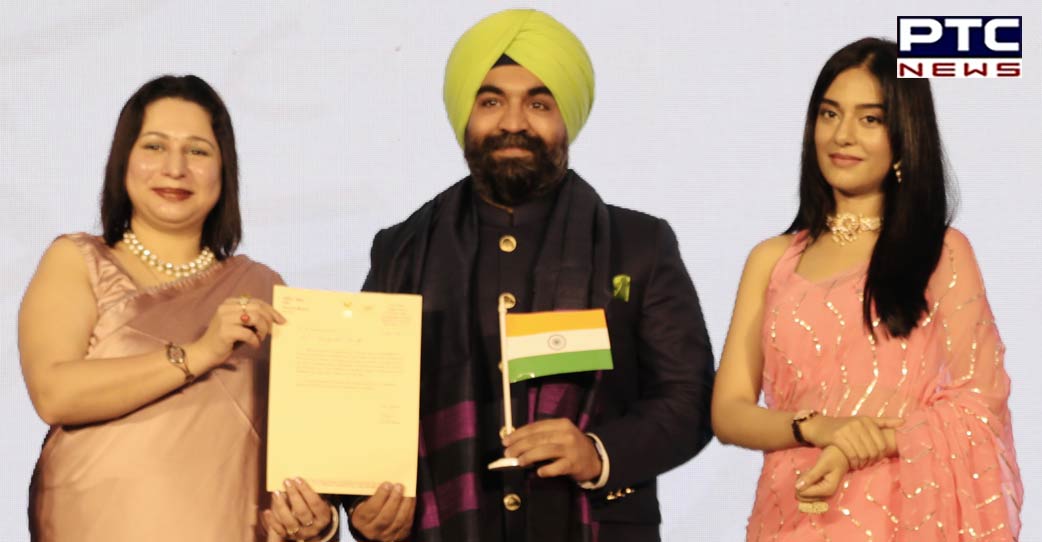 An official Gala evening was organised to mark this event.
Also Read| Amritsar Police arrest two drug smugglers, seize 3 kg heroin
-PTC News