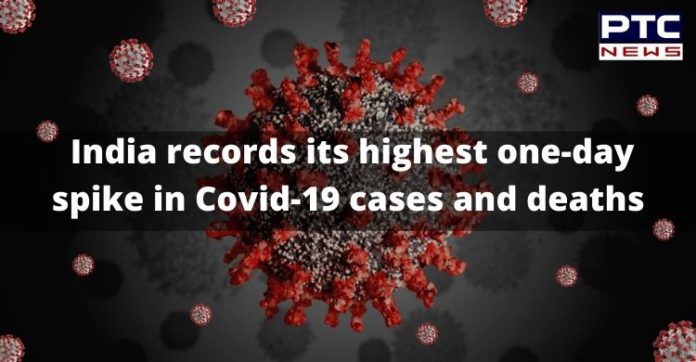 India reported 9,887 new COVID-19 cases and 294 deaths in the last 24 hours, as of Saturday morning. The total number of coronavirus cases in the country now stands at 2,36,657, the 6th worst coronavirus tally in the world. Of 2,36,657 cases, 1,15,942 are active cases, while 1,14,073 have been cured and discharged. So far, 6,642 COVID patients have died, the Ministry of Health and Family Welfare said on Saturday.

The Health Ministry also stated that this was the highest single-day spike in the number of coronavirus cases (9887) and deaths (294) in India. Maharashtra remains the worst-affected state in the country with 80,229 cases out of which 35,156 have been cured and discharged while 2,849 have died.

Tamil Nadu stands on second spot with 28,694 cases out of which 15,762 have been cured while 232 succumbed to the pandemic. Delhi has 26,334 cases with 10,315 cured and 708 deaths. Gujarat tally stands at 19,094 out of which 13,003 recovered and 1,190 died. Rajasthan has reported 10,084 cases with 7,359 patients recovered and 218 fatalities.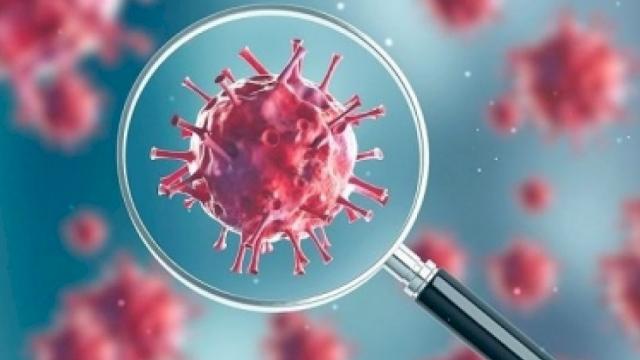 Uttar Pradeshtally stands at 9733, Madhya Pradesh at 8,996, West Bengal at 7303, Karnataka at 4835, Bihar at 4596, Andhra Pradesh at 4303 and Haryana at 3597. Jammu and Kashmir reported 3324 coronavirus cases while 3290 cases were reported from Telangana. Odisha has 2,608 COVID-19 cases while Punjab has 2461 cases.
Also Read | Dawood Ibrahim and wife test positive for coronavirus
Kerala, which reported the first coronavirus case in the country, has 1699 cases out of which 712 have been cured and discharged while only 14 succumbed to the novel virus.
-PTC News