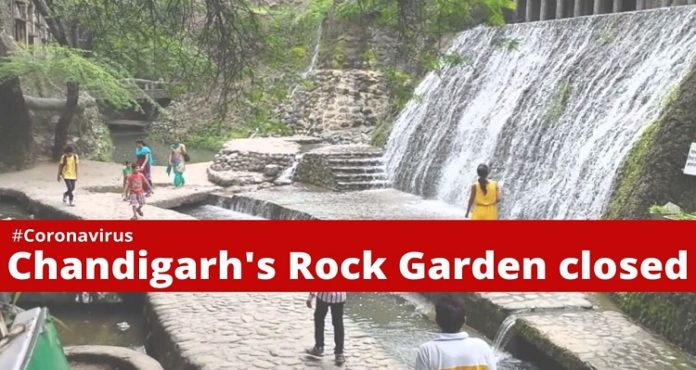 Amid coronavirus outbreak, the Rock Garden of Chandigarh shall remain closed for the public and tourists with immediate effect till March 31, 2020. In the meanwhile, the coronavirus (COVID 19) has been declared as a global pandemic by the World Health Organisation.

No cinema halls, gyms, night clubs
Earlier, Chandigarh administration decided to close all the cinema halls, gyms, night clubs, pubs, swimming pools, coaching centers, spa centers, video gaming centers, shopping malls except grocery and medicine shops in the malls till March 31.

Ban on Mass gatherings
Adding, the administration stated that all the academic, cultural, political, religious, social, sports, and family mass gatherings of 100 or more people are banned till March 31 with immediate effect in the wake of coronavirus.
Schools closed in Chandigarh
In an order to prevent the Coronavirus (COVID 19) spread and in the interest of health and safety of students as a precautionary measure, the administration has also decided that all the Government and Private schools of the Union Territory shall remain closed with immediate effect till March 31, 2020.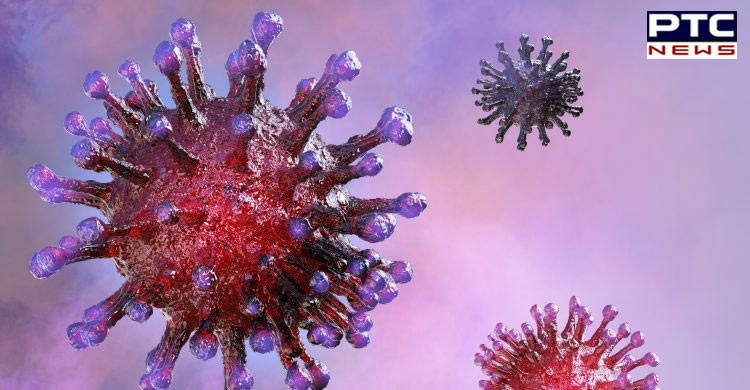 Coronavirus in India
The Ministry of Health and Family Welfare was quoted by news agency ANI as saying: "Total number of confirmed COVID 19 cases in India rises to 147 – comprising 122 Indian nationals and 25 foreign nationals (as on March 18 at 09:00 AM).
Also Read | CoronaOutbreak: Gyms, clubs, cinemas and shopping malls to remain closed in Punjab
Meanwhile, India has reported three confirmed deaths, one each from Karnataka, Delhi, and Mumbai. Also, it is pertinent to mention that the coronavirus has been declared as national disaster in India.
-PTC News