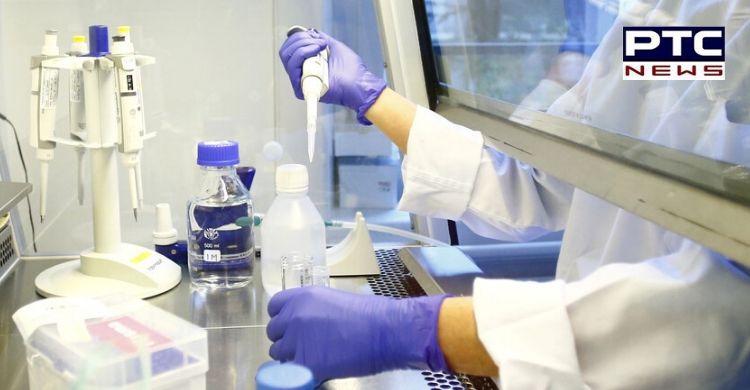 While everyone is waiting for a vaccine against the novel coronavirus, PGI Rohtak has started trials of Bharat biotech and ICMR's vaccine candidate, Covaxin. Anil Vij, Minister of Health, Haryana, shared took to Twitter and shared the news.

"Human trial with Corona vaccine (COVAXIN) of Bharat Biotech started at PGI Rohtak today. Three subjects were enrolled today. All have tolerated the vaccine very well. There were no adverse efforts," he tweeted.

Three days ago, the human trials of COVID-19 vaccine candidate 'Covaxin' were started at AIIMS, Patna. Meanwhile, the Zydus Cladia had also received the DCGI's nod to conduct human trials of its vaccine candidate.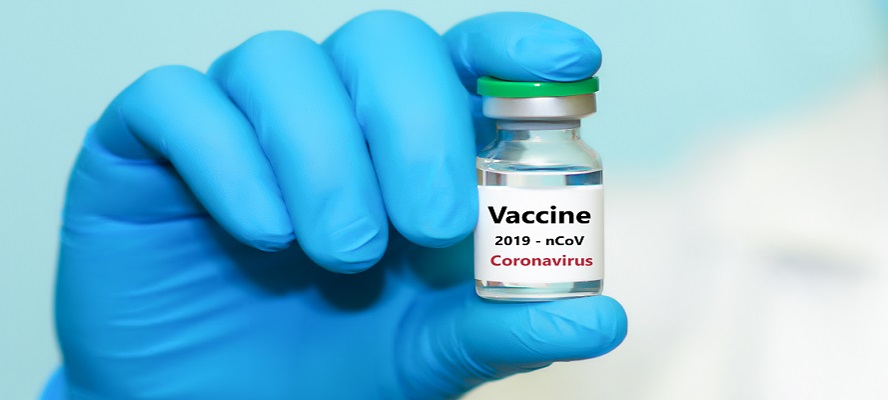 These two are India's home-grown vaccine candidates against the novel coronavirus. The coronavirus cases in the country have crossed the 10 lakh-mark on Friday. However, India is having only 3.6 lakh active cases of COVID-19.
Also Read | Coronavirus cases in India cross 10 lakh-mark; death toll surpasses 25,000-mark
Meanwhile, there are more than 13.8 million cases across the globe. Still, there has been no specific cure, or approved vaccine for the novel coronavirus. According to the World Health Organisation, there are around 23 vaccine candidates under human trials with more than 150 candidates under development, across the globe.
-PTC News