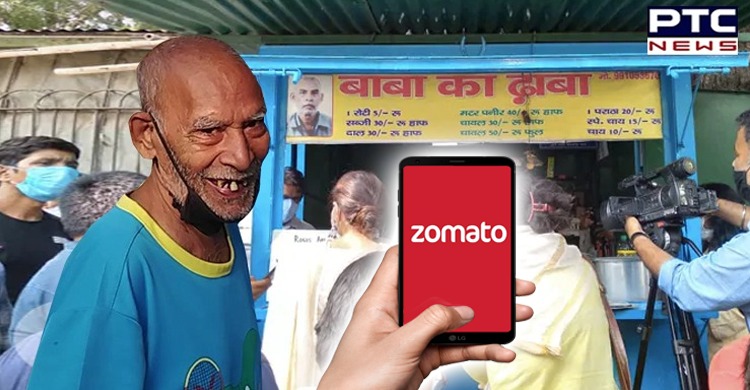 Baba ka Dhaba in Malviya Nagar, Delhi, on Zomato: Be it Ranu Mondal or Priya Prakash Varrier, social media has changed the lives of several people. Likewise, a video of Baba ka Dhaba's elderly couple struggling to make ends meet went viral overnight.

As a result, a huge crowd was seen outside the Baba Ka Dhaba in Malviya Nagar, to relish home-cooked food. And now, it is listed on Zomato.
The Indian restaurant aggregator took to Twitter to update people about Baba ka Dhaba Delhi being listed on Zomato.
Also Read | Centre says, 'same sex marriage against our society, values and not permissible'
"Baba ka Dhaba is now listed on Zomato and our team is working with the elderly couple there to enable food deliveries. Thank you to the good people of the Internet for bringing our attention to this," the food delivery company said in a tweet.
It added, "There are many other baba ka dhabas out there who need help," and asked people to share the details of similar outlets. "We promise we'll do what we can."
Also Read | 'Itni achhi quality ka nasha ye laate kahan se hain?' Madhya Pradesh minister mocks Rahul Gandhi
The netizens lauded and appreciated the Zomato's initiative.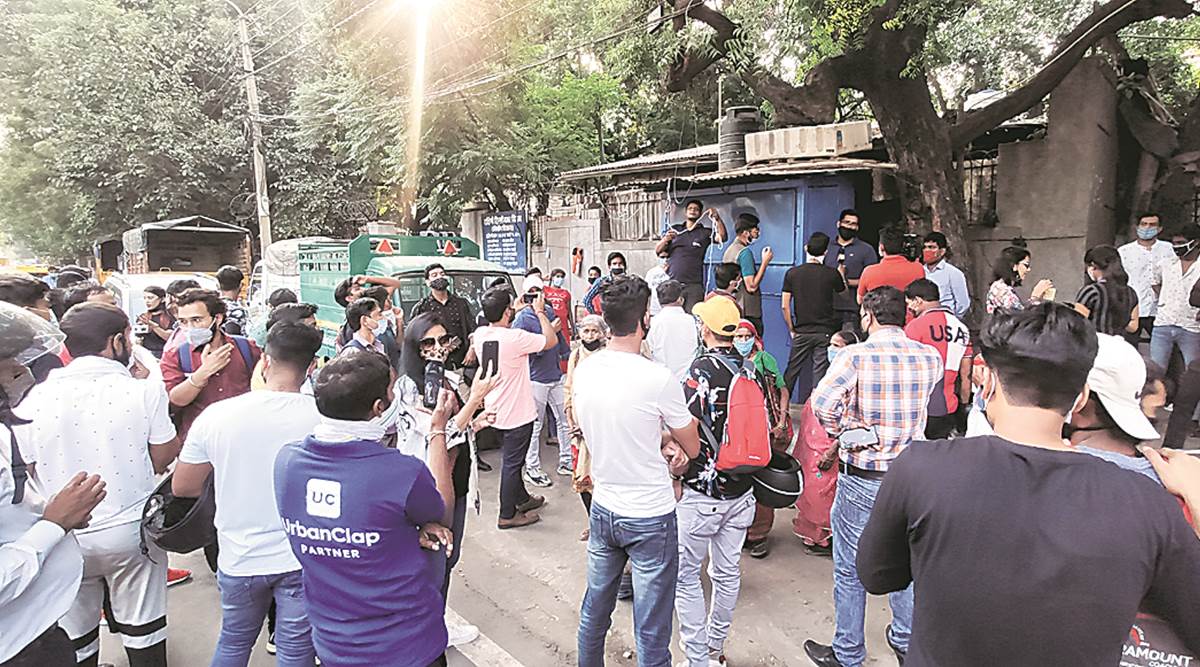 A user said, "Amazing work done by @zomatocare @ZomatoIN. This will help them also as it will be beneficial for the people who aren't able to visit the shop. Thankyou @ZomatoIN."
https://www.facebook.com/ptcnewsonline/videos/433003854347047/
Another wrote, "Love this!!! The power of social media put to good use. Hope more deserving people are helped similarly."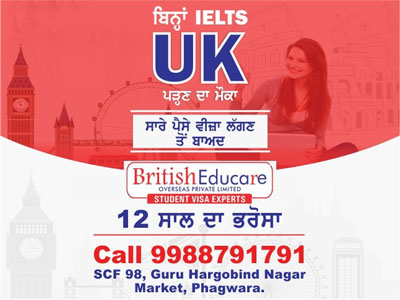 A blogger Gaurab Wasan had shared the video of an elderly couple's where Kanta Prasad, owner, was seen crying as they were having no customers due to the coronavirus lockdown. Now, that Baba Ka Dhaba is on Zomato, it can be expected that this is going to change the life of the old couple.
-PTC News