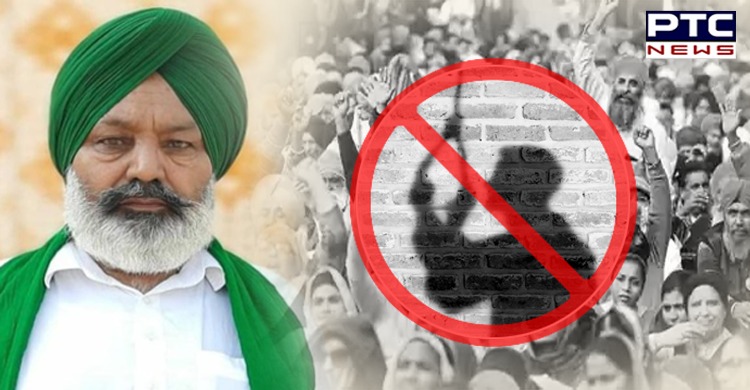 Leaders of struggling farmers' organizations have appealed to farmers across the country to take up the cause of struggle instead of committing suicide.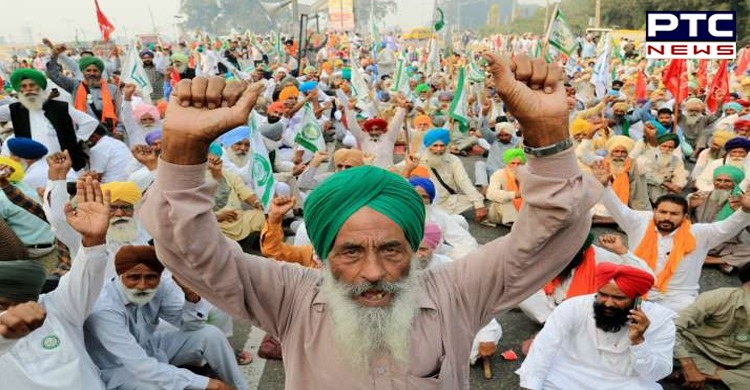 Also Read | Farmers to go on a hunger strike today
Buta Singh Burz Gill, State President, Bhartiya Kisan Union-Ekta (Dakonda) and Jagmohan Singh Patiala, General Secretary, said that the suicides in the last few days during the ongoing struggle were a matter of concern to all of us.

Burj Gill and Jagmohan Singh said that the struggle is the only solution, our struggle may go on for a long time but we will force the government to bow down. Burj Gill and Jagmohan Singh said it was cowardly to take a step like suicide. The courage shown by the farmers during their agitation is now being talked about all over the world.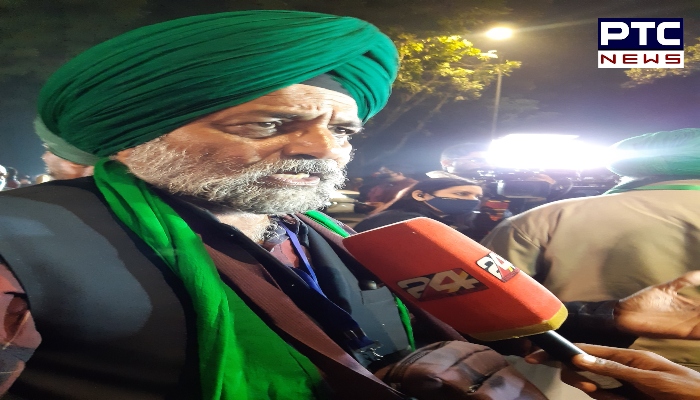 The conditions created by the farmers' governments have led the farmers to commit suicide in the last few years, but now the farmers have forced the government to listen to them through peaceful agitation.
Also Read | Farmers pay tribute to those who lost their lives during protest

The farmers of Punjab have got the role of elder brother in the struggle and elder brother cannot commit suicide so don't think of suicide even by forgetting. With the courage with which we are waging this struggle, victory is sure to be ours.
-PTC News