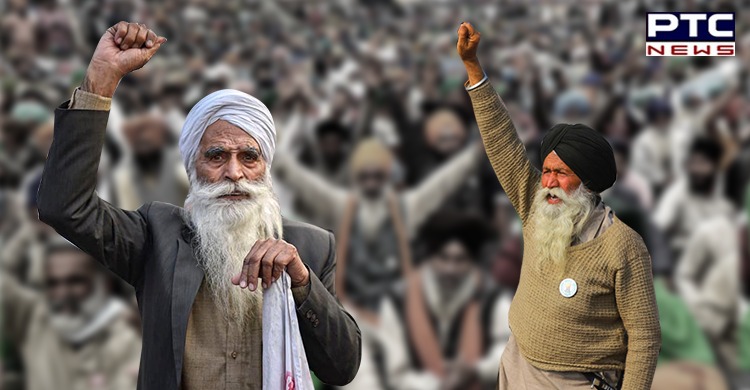 New Delhi: Farmers who have been protesting for over 15 months against the farm laws, which have been repealed officially, and other issues, including legal guarantee for Minimum Support Price (MSP), have announced to end their protest on Saturday, December 11, and return their homes.

It comes after the Centre through the Secretary, Ministry of Agriculture & Farmers' Welfare, sent a formal letter to the Samyukta Kisan Morcha agreeing to several pending demands. The SKM has formally announced the lifting of the morchas at Delhi borders and national highways.
"Current agitation stands suspended. Battle has been won and the war to ensure farmers' rights, especially to secure the MSP as a legal entitlement for all farmers, will continue," said the SKM in a statement.
The SKM has dedicated the historic victory of the struggle to over 700 martyrs of the movement.
Meanwhile, farmers' unions have planned a 'Fateh Ardas' (victory prayer) at 5:30 pm on Thursday, and a 'Fateh March' (victory march) at the Singhu and Tikri borders at 9 am on December 11.
Also Read | Tamil Nadu IAF helicopter crash: Lone survivor IAF Group Captain 'on life support'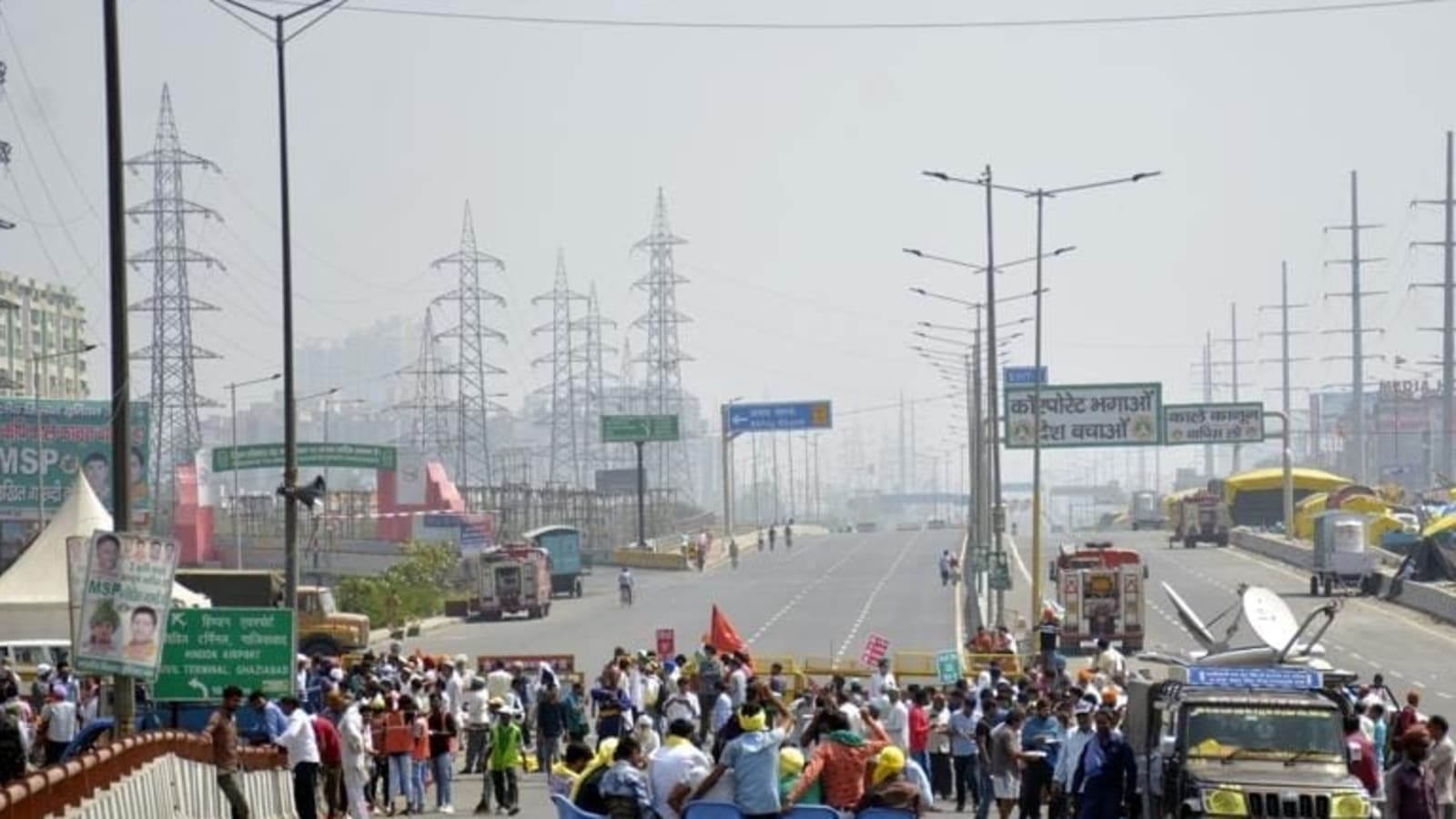 Farmer leaders from Punjab will be paying obeisance at the Golden Temple in Amritsar on December 13.
Also Read | Tamil Nadu IAF Helicopter crash: Flight Data Recorder, Cockpit Voice Recorder 'recovered'
Farmer leader Balbir Singh Rajewal said the Samyukta Kisan Morcha would always stand with farmers. "It was the biggest and longest peaceful movement after Independence," said Rajewal.
It is pertinent to mention that the Samyukta Kisan Morcha would hold a meeting on January 15, 2022, to review the ground situation "If the government failed to fulfill any promise, we will relaunch the protest," said the SKM, adding that such meetings would take place every month.
 "We have decided to suspend our agitation for now. We will hold a review meeting on January 15. If the government failed to fulfill its promises, we will resume our agitation," said Gurnam Singh Charuni.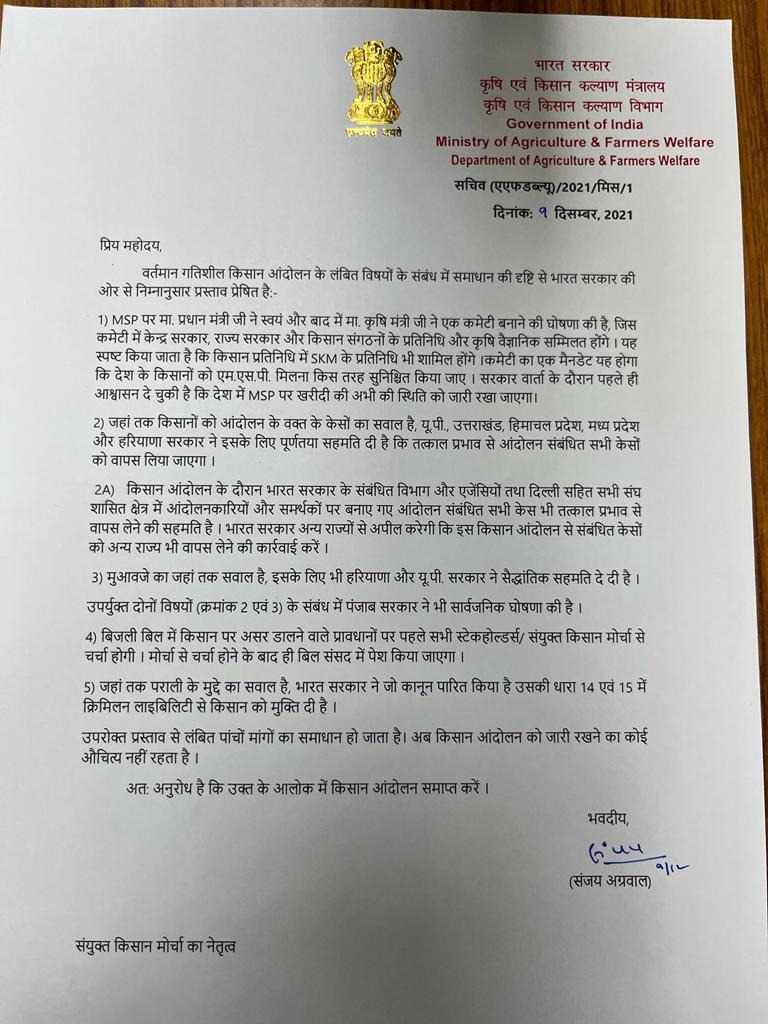 This comes after protesting farmers received a letter from the Government of India, with the assurance of forming a committee on the MSP and withdrawing cases against them immediately. "As far as the matter of compensation is concerned, UP and Haryana have given in-principle consent," it said.
-PTC News