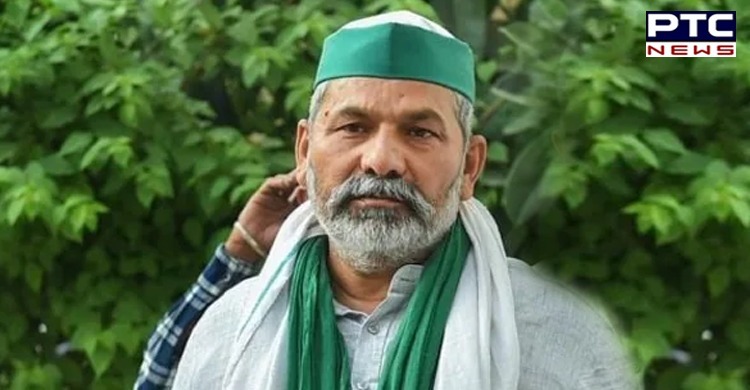 Farmers' Protest: Bharatiya Kisan Union's (BKU) leader Rakesh Tikait on Friday gave a two-month ultimatum to the Centre over the new farm laws. He warned that if the demands of the farmer unions were not met, "there will be war".

Rakesh Tikait said that the government was not listening to the farmers as they have been demanding that the laws be repealed. Farmers have made it clear that they won't return till the laws were rolled back, he said.
Also Read | 7ft 14-year-old Chinese basketball player Zhang Ziyu draws anticipation from netizens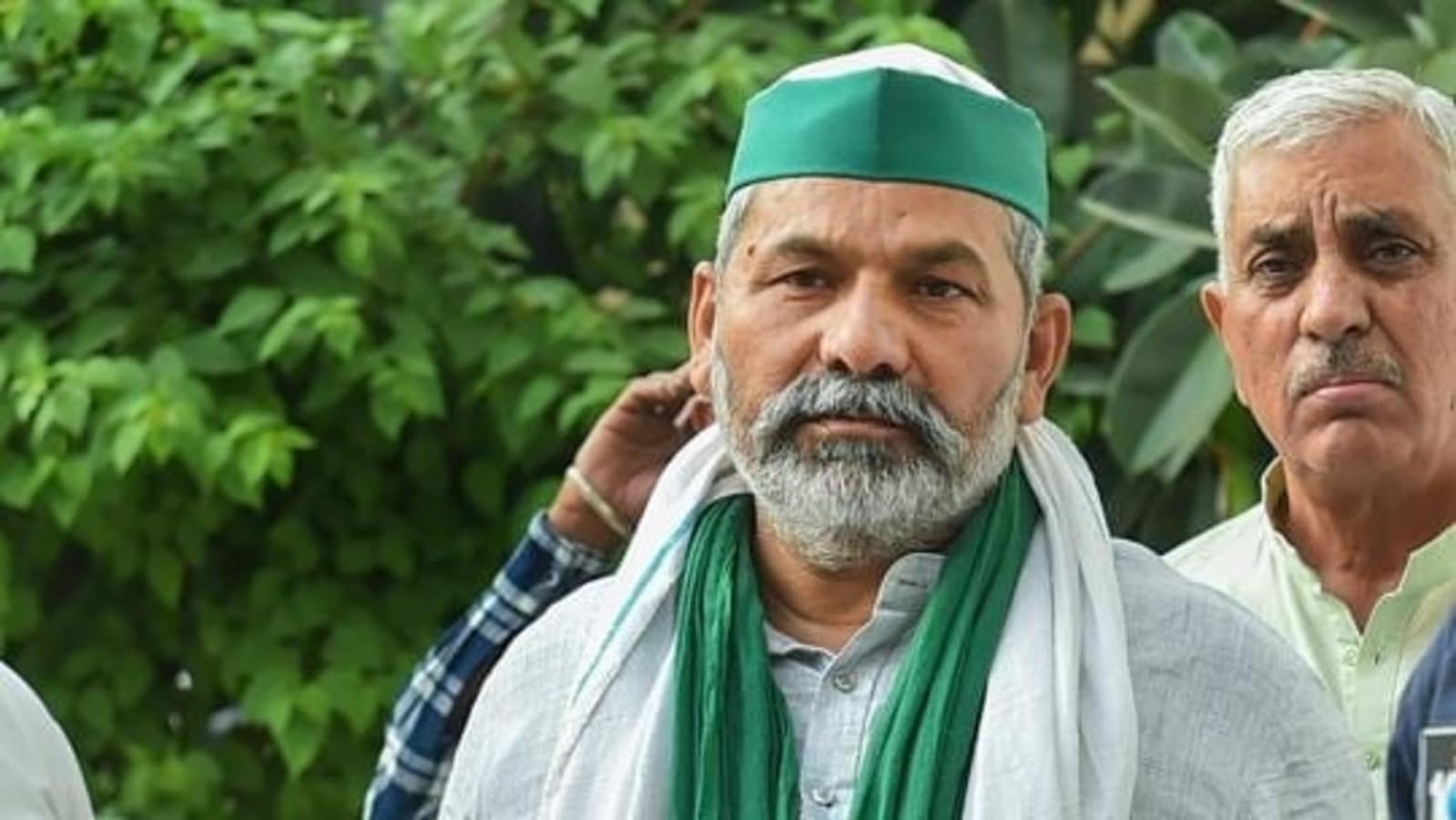 The government should discuss, Tikait said, adding that "We give the government two months." "Jung hogi desh mein aisa lag raha hai, yudh hoga," he added.
Also Read | Snow leopard is hiding in this picture; netizens struggling to find it, can you?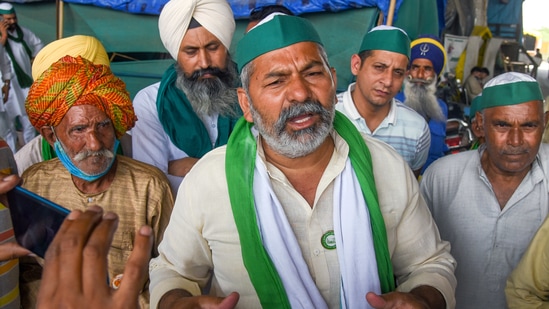 Bharatiya Kisan Union leader said in a tweet in Hindi: "In a democratic country, the government is not agreeing with the farmers, but the protest will continue until the government fulfils their demands."
Despite the violence during the Republic Day parade, Rakesh Tikait said that the planned protest on July 22, protesting outside the Parliament during Monsoon Session, will be peaceful.
About 200 people will visit the Parliament by bus. They will raise their voices against the three farm laws. These are Farmers' Produce Trade and Commerce (Promotion and Facilitation) Act, 2020; the Farmers Empowerment and Protection) Agreement on Price Assurance and farm Services Act 2020 and the Essential Commodities (Amendment) Act, 2020.
-PTC News