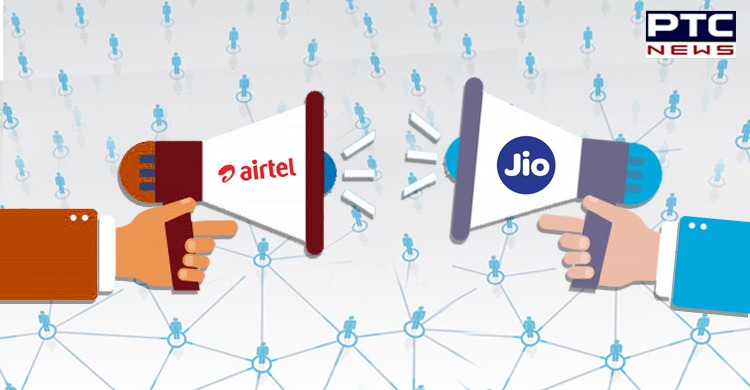 Farmers Protest: After Reliance Jio wrote to the telecom regulator seeking strict action against Vodafone Idea and Bharti Airtel for spreading "rumours" about the company that it will gain from Farm Laws 2020, Airtel has issued a clarification.

In a letter to the telecom regulator, Bharti Airtel stated that "We have just been made aware through media about an outrageous complaint made to TRAI by Reliance Jio against Airtel.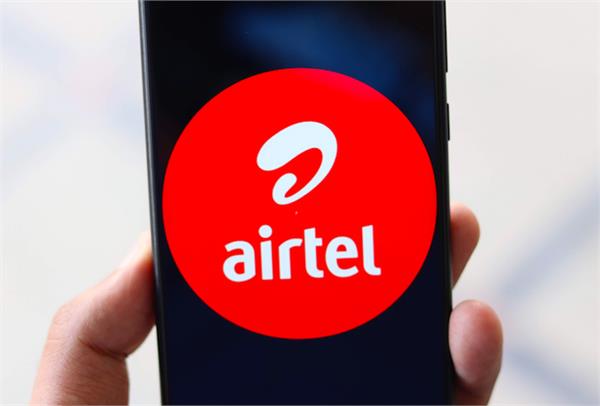 Bharti Airtel emphatically denied the "baseless charge" against it.
Also Read | Farmers Protest: Farmers say there's lack of cleanliness at the site
"Airtel has operated in the telecom industry for 25 years. During this period, we have competed hard in the market place and striven to serve our customers with excellence. At the same time we take great pride in treating our competitors and partners with respect," it said.

"Despite being provoked by some competitors who we know will go to any length to make baseless allegations, adopt bullying tactics and use intimidatory behaviour we have always conducted our business with character and transparency something that we are deeply proud of and known for," it added.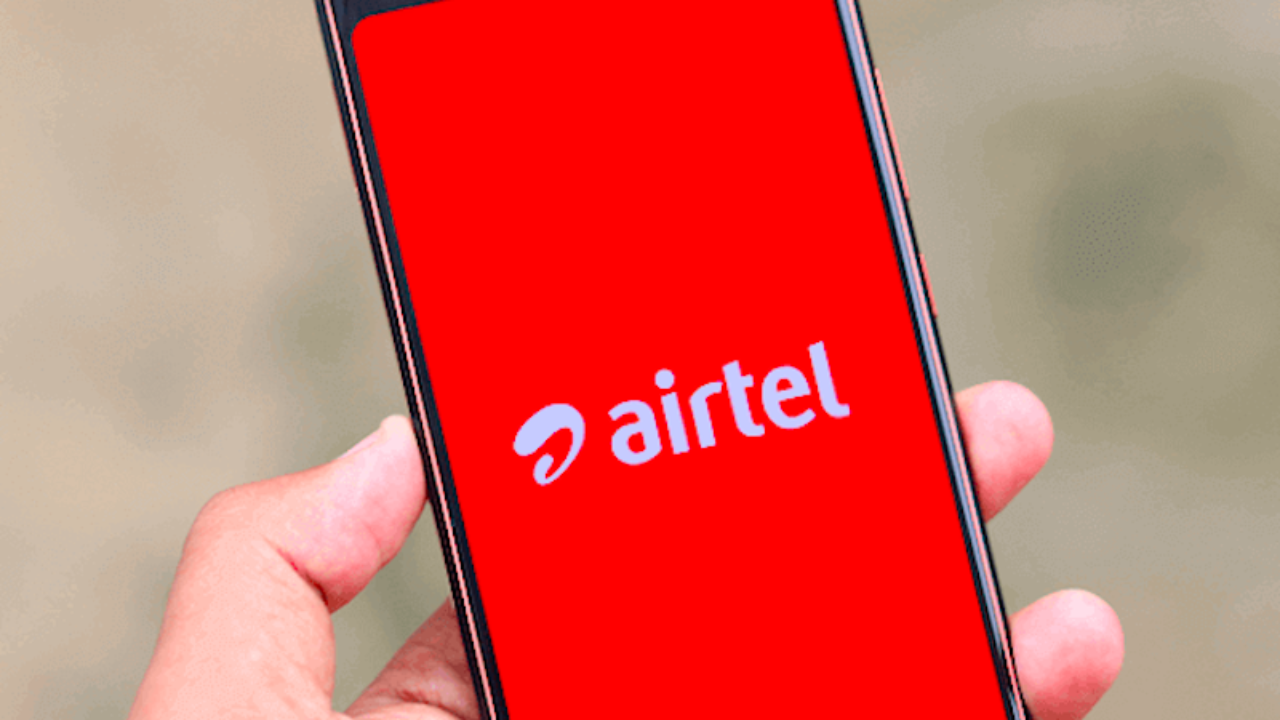 Also Read | Farmers protest: Reliance Jio says losing users due to rumors spread by Airtel and Vodafone Idea
Furthermore, it stated that "the current complaint, therefore, deserved to be dismissed and thrown out with the contempt that it deserves. It is in poor taste and is scurrilous, to say the least."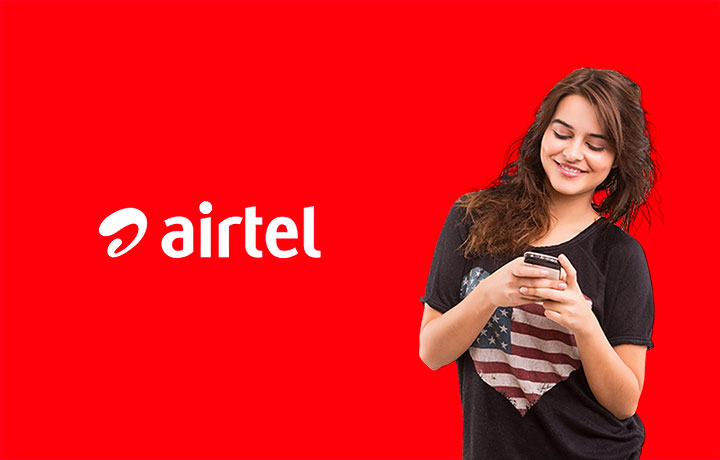 Reliance Jio had blamed rivals for their campaign stating that there was a large number of port-out requests, where the customers are citing farmers protest against farm laws 2020 as the reason.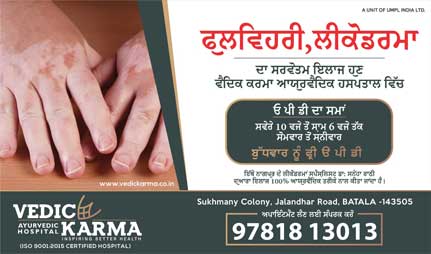 It is pertinent to mention that the farmer unions have called for a boycott of Reliance products and Mukesh Ambani.
-PTC News