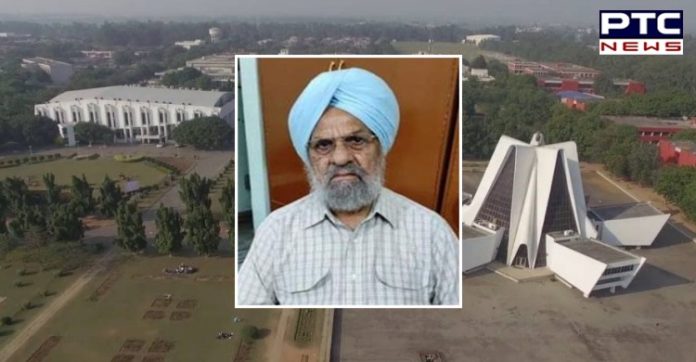 The former vice-chancellor of Punjabi University, Patiala, Joginder Singh Puar, passed away on Thursday. He was 87 years old and had served as the university V-C from 1993 to 1999.
A promoter of Punjabi language, he began serving the Punjabi University in the Languages Department in 1972. He moved to Guru Nanak Dev University in 1986 as a professor. He returned to Punjabi University as V-C in 1993.

In an attempt to inculcate the habit of punctuality in students, he was often known to close down the gates of the university for the latecomers.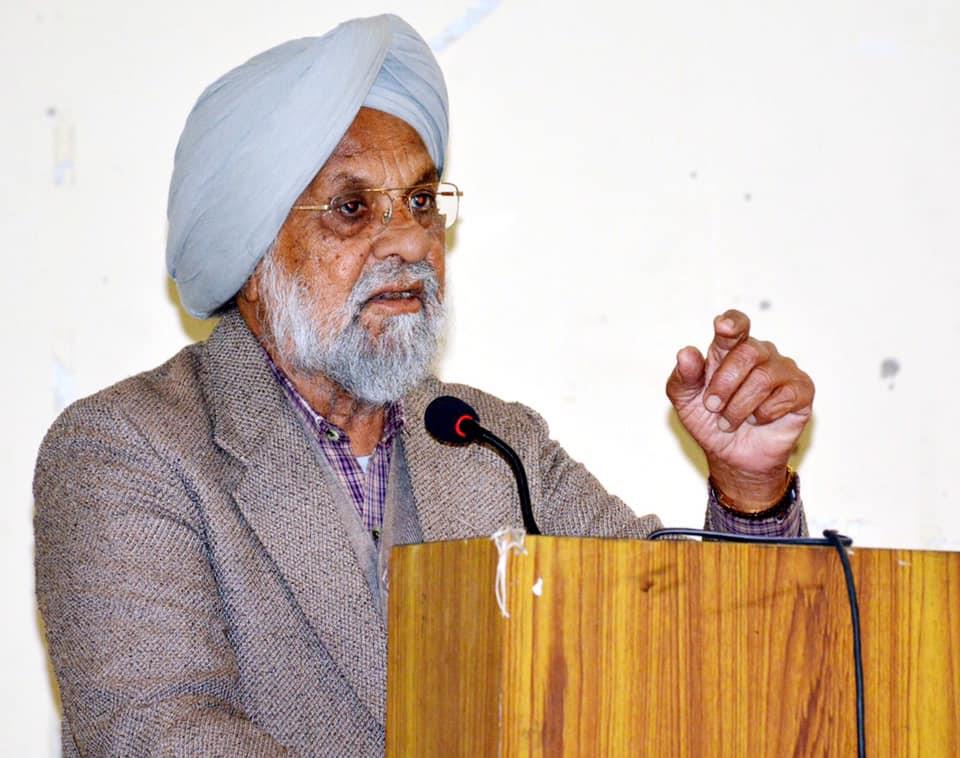 Also Read | Cinema Halls to remain CLOSED in Punjab, Ramlilas allowed
Also Read | COVID-19: France declares public health state of emergency
He wrote various books on Punjabi grammar and also served as editor of Deshsewak newspaper.
Puar did his schooling from a government school at Ladhewali village in Jalandhar after which he moved to England for higher studies.
His last rites will be performed at his native place here at 2 pm on Thursday. He is survived by wife Ratnesh and daughter Maninder.
-PTC News