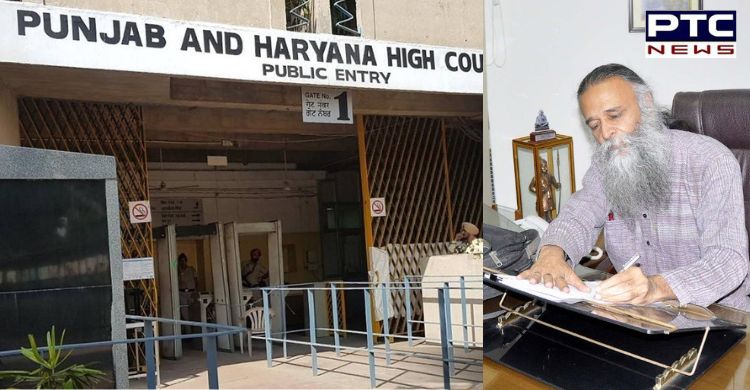 Chandigarh, October 1: Justice BS Walia of Punjab and Haryana High Court issued notice to Dr. Arvind, Vice Chancellor of Punjabi University Patiala in a a contempt petition filed by Karamjit Singh and 8 other technical Group IV employers of the university.

The petitioner filed a writ petition in the high court for seeking finalisation of their seniority list. While issuing a notice of motion in the said writ petition on 2.09.2021, the HC has restrained the punjabi University from effecting any promotion from technical group IV.
Also Read: Price of commercial LPG cylinder slashed by Rs 25.5, check rates
However, in wilful violation of the Stay order, the Vice Chancellor approved the promotion two group IV employees to the post of Junior technical assistant, on 12.11.2021. They therefore contented that the Vice Chancellor has committed contempt of the stay order passed by the High Court, where upon Justice BS Walia issued notice to Dr. Arvind, vice chancellor, directing him to explain as to why proceedings for contempt under the Contempt of Court Act, 1971 be not initiated against him for violating of stay order issued by the High Court.
-PTC News