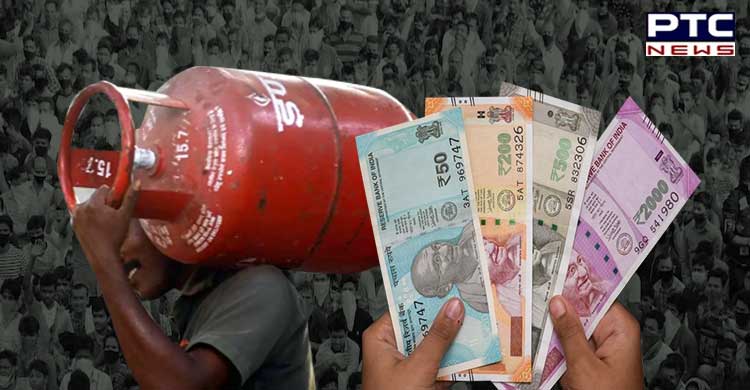 Chandigarh, October 1: Good news and big relief for customer ahead of festive season as the price of commercial LPG cylinder has been reduced to Rs 25.50 per unit with immediate effect.

With the latest update in rates, 19 kg commercial LPG cylinder will now cost Rs 1,859 instead of Rs 1,885 in Delhi.
Also Read: PM Modi to launch 5G services in India
In the meantime, the oil marketing companies (OMCs) have slashed prices in Delhi, Chennai, Kolkata and Mumbai.
In Mumbai, the prices have now dropped by Rs 32.5 and will cost Rs 1811.50. Similarly, in Kolkata, the prices have been slashed by Rs 36.5 and will now cost Rs 1959. In Chennai, the OMCs cut the prices by Rs 35.5 and the new rate for the 19-kg LPG cylinder is Rs 2009.50.
Rates differ from state to state depending on the local VAT.
Updating...
-PTC News