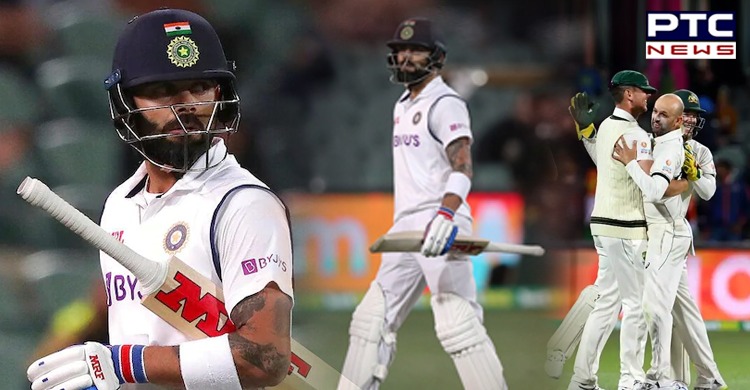 IND vs AUS 1st Test Adelaide 2020: India scored the lowest Test total ever 36/9 in its second inning of the first Test match against Australia at Adelaide on Saturday. The batting order of Team India collapsed like a deck of cards. Be it Cheteshwar Pujara, Ajinkya Rahane or Virat Kohli, Josh Hazlewood and Patt Cummins dominated India's side.

India's lowest Test total ever was in 1974 when India had scored 42 runs at Lords against England but now it's 36/9 against Aussies. However, India was not bowled out in the second innings as the scorecard was 36/9.
Also Read | IND vs AUS 2020: Australia beat India by 12 runs in third and final T20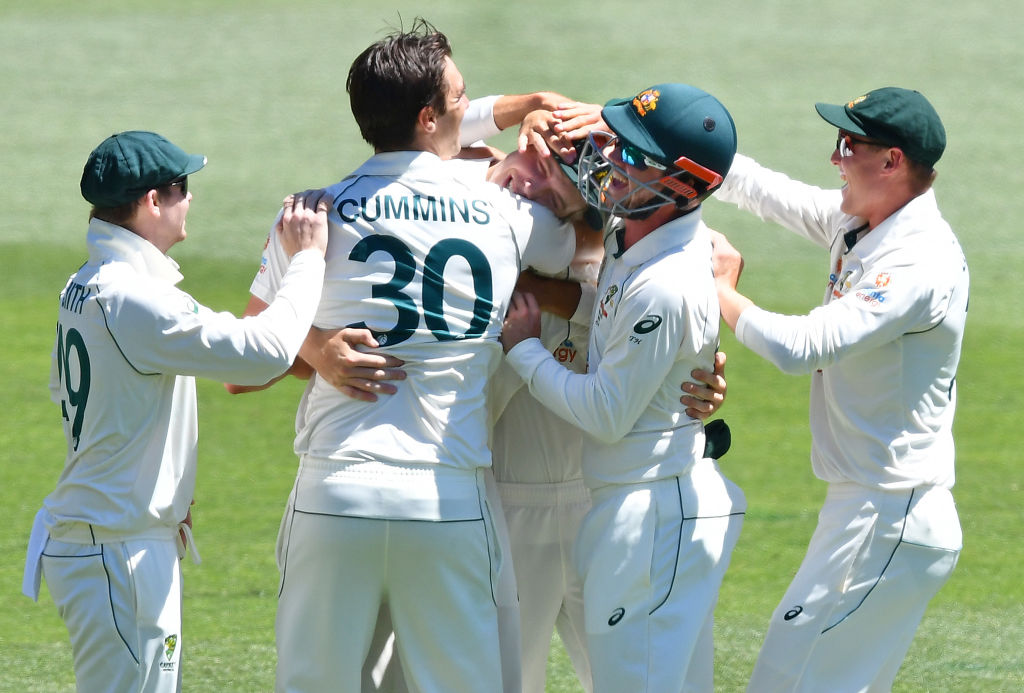 Mohammad Shami and Umesh Yadav were on the crease when Patt Cummins bowled a bouncer to Shami that hit him in his arm. He was injured and hence he returned to the pavilion declaring himself retired hurt.

Let's take a quick recap of the scorecard of India's second inning — Prithvi Shaw (4), Mayank Agarwal (9), Bumrah (2), Pujara (0), Kohli (4), Rahane (0), Hanuma Vihari (8), Saha (4), Ashwin (0), Umesh Yadav not out (4) and Shami (1).
Also Read | WATCH: Two lifelines for Marnus Labuschagne as Jasprit Bumrah, Prithvi Shaw drop sitters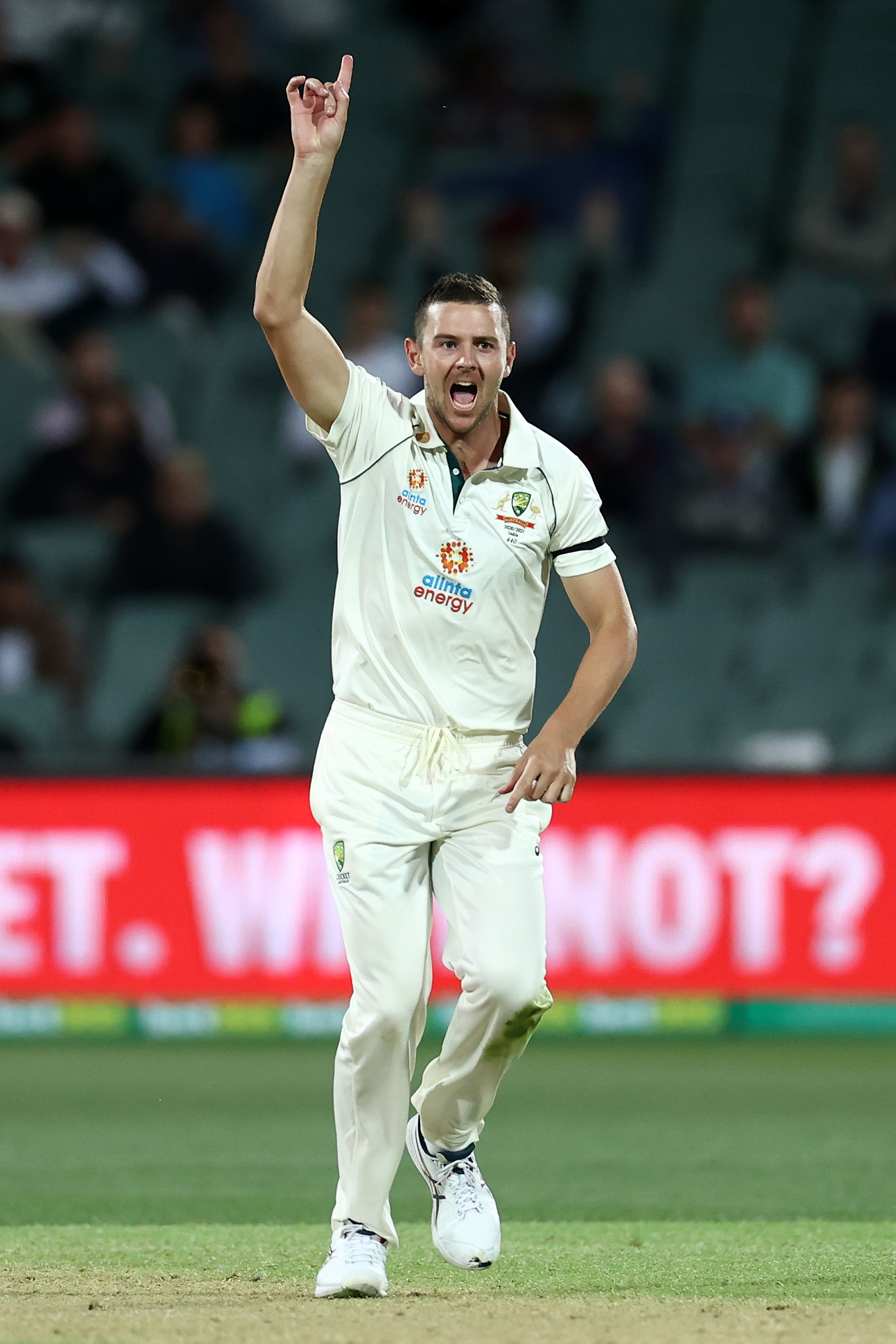 For Australia, Patt Cummins bagged four wickets while Josh Hazlewood took a 5-wicket haul. Not only this, Cummins completed 150 Test wickets while Hazlewood joined the elite list of 200 Test wickets.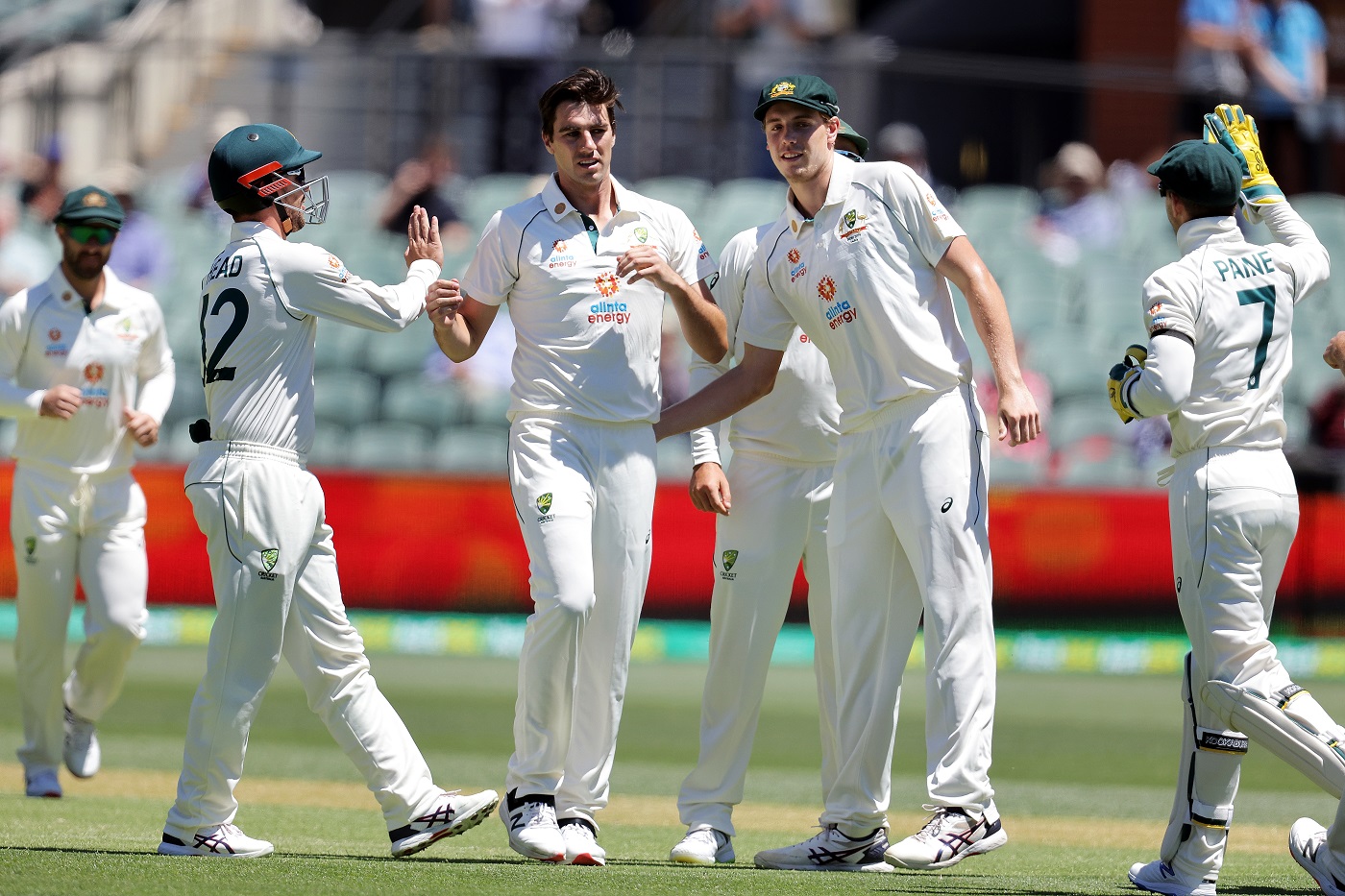 Men in Blue scored 244 runs in the first innings while it restricted Australia to 191 in its first inning. Since India collapsed at 36 in the second innings, the target was too low to compete.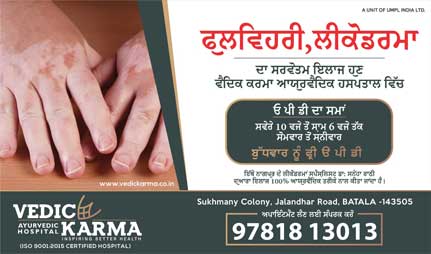 India gave Aussies a simple target of 90 runs during IND vs AUS 1st Test Adelaide 2020.
-PTC News