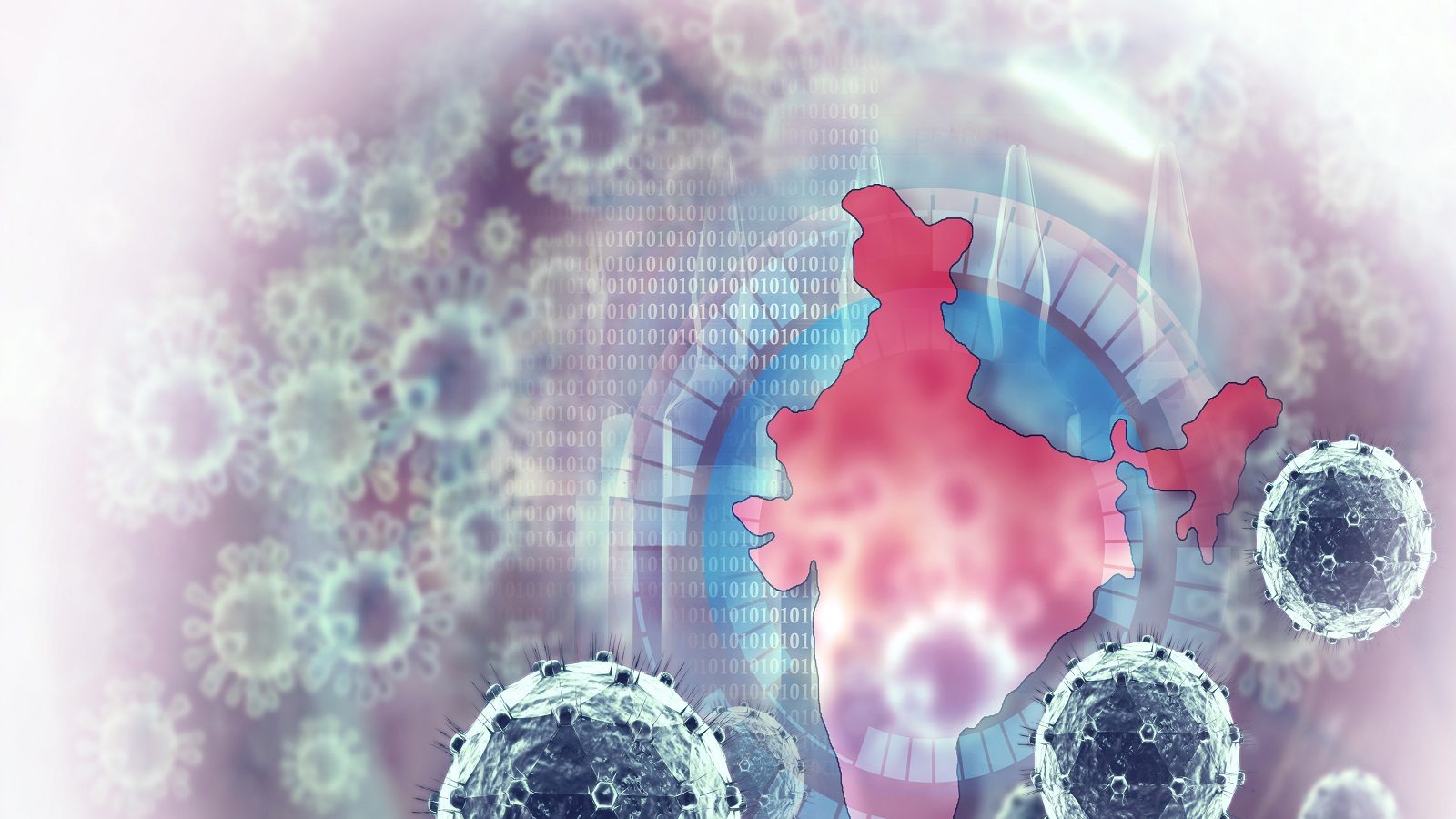 With 45,149 new COVID-19 infections, India's total cases have surged to 79,09,960. There are 480 new deaths, toll mounts to 1,19,014.
Also Read | Dr Daljit Singh Cheema: Sack Dharamsot immediately from the Cabinet and book him for sacrilege

In last 24 hours, total active cases are 6,53,717 after a decrease of 14,437.
Also Read | 8 Punjabi-origin NRIs elected to British Columbia Assembly in Canada
Total cured cases are 71,37,229 with 59,105 new discharges in last 24 hrs.
The worst affected state is Maharashtra with 140702 active cases, 1455107 recovered cases, 43152 deceased, 1638961 confirmed cases. 

Second worst affected state is Andhra Pradesh with 31469 active cases, 765991 recovered cases, 6566 deceased cases, 804026 confirmed.
-PTC News