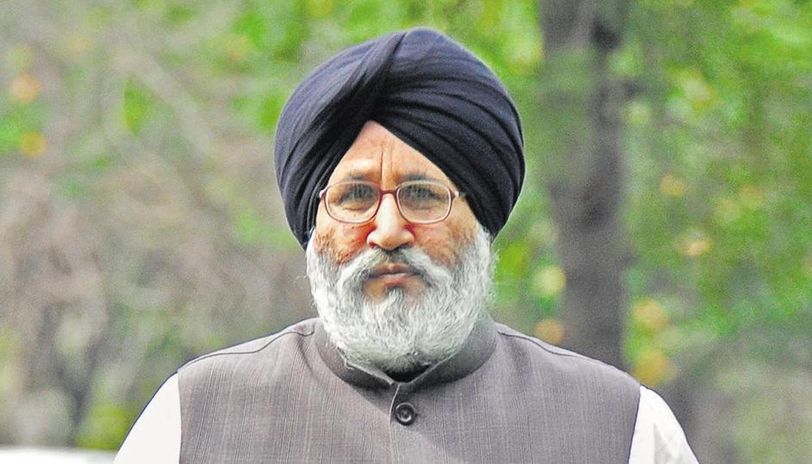 The Shiromani Akali Dal has taken a strong notice of the sacrilege done by Cabinet Minister Sadhu Singh Dharmsot by comparing Chief Minister Capt. Amarinder Singh with first Sikh Guru, Guru Nanak Dev ji and party has demanded his immediate sacking and registration of FIR against him for hurting sentiments of Sikh community.
Also Read | 8 Punjabi-origin NRIs elected to British Columbia Assembly in Canada

In a statement released here today, the SAD Senior Vice President and Spokesman Dr. Daljit Singh Cheema said that it is shocking to note that a Cabinet Minister has compared the CM with first Sikh Guru in presence of the CM and other ministers but nobody objected to this sin. He said that the Minister has hurt sentiments of the Sikh community but nobody bothered to object to the utterings of the Cabinet Minister.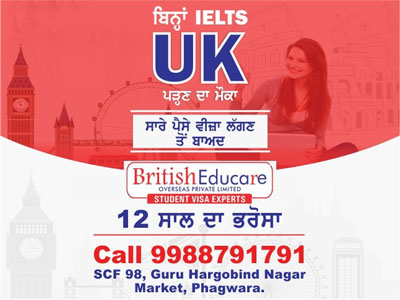 The SAD leader said that everybody is aware of the fact that the CM has saved the Minister but absolving him of all the wrong doings in the SC Scholarship scam though he was indicted by Additional Chief Secretary for the crime.
Also Read | Ludhiana: Three injured after blast in garment dyeing factory
Dr Cheema said that it is most shameful to see that a Cabinet minister thanked the CM in his style by comparing the CM with the first Sikh Guru. He said that the Sikh community will never tolerate this sacrilege at any cost.
The SAD leader demanded immediate action against Sadhu Singh Dharmsot and said that he should be sacked immediately and a FIR should be registered against him without any delay for hurting sentiments of Sikh Community.
-PTC News