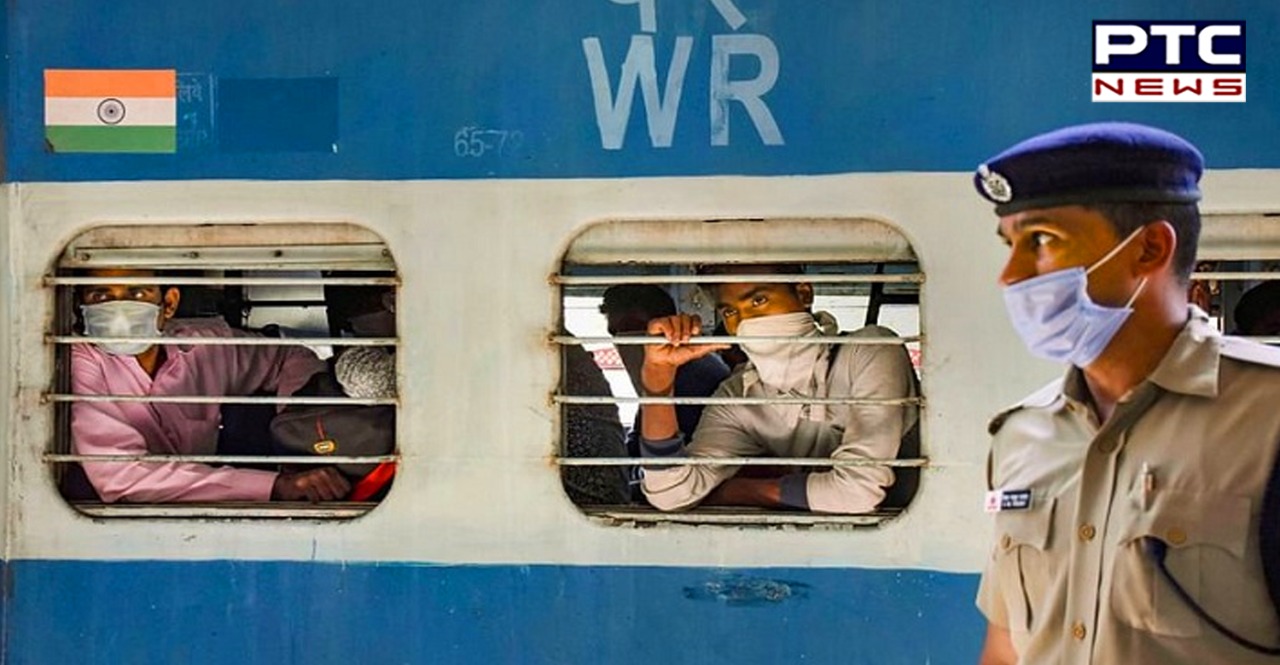 Indian Railways Fare Hike: In a major development, Indian Railways has increased the fares of passenger trains. According to the statement issued by the railway, the fare of short-distance trains has been increased due to the outbreak of coronavirus in India.

The decision has been taken in the wake of the coronavirus pandemic in India. The fare has been increased so that more people do not board the trains. As per the report, the impact of fare hikes by Indian Railways will affect the passengers traveling up to 30-40 km.
Also Read | Punjabi singer Sardool Sikander passes away at Fortis hospital
Indian Railways stated that only 3 percent of trains will be affected by the fare hike. The national transporter stated that the coronavirus outbreak still exists and the situation was deteriorating in some states.

Likewise, it stated that the increased fares should be seen as an activation of the railways to prevent congestion in trains and to prevent the spread of coronavirus.
Also Read | Do you know? Sardool Sikander's wife Amar Noorie donated him a kidney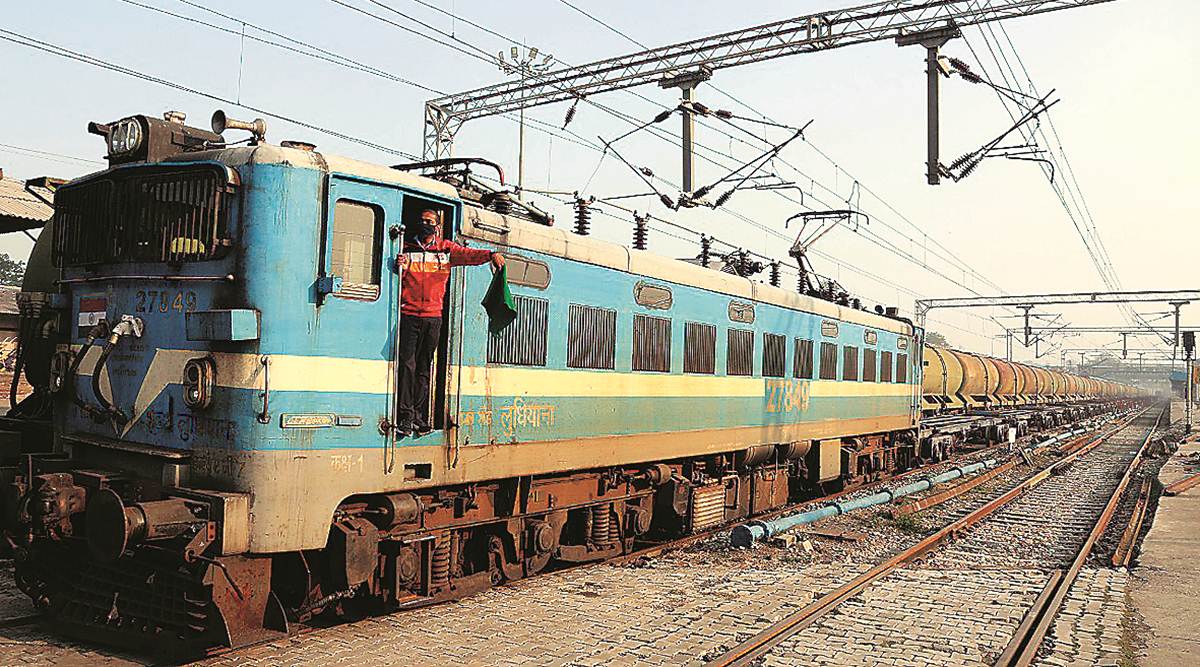 According to the railways, the increased prices have been fixed on the basis of the fare of mail and express trains running for the same distance. That means the passengers will now have to pay the equivalent fare of mail and express even for a short journey.
Therefore, the passengers traveling from 30 to 40 km will now have to pay more fare. It may be recalled that the national transporter had to suspend the operation of trains in March 2020 to contain the spread of coronavirus.
Meanwhile, the railways have been increasing the number of passenger trains in a graded manner.
-PTC News