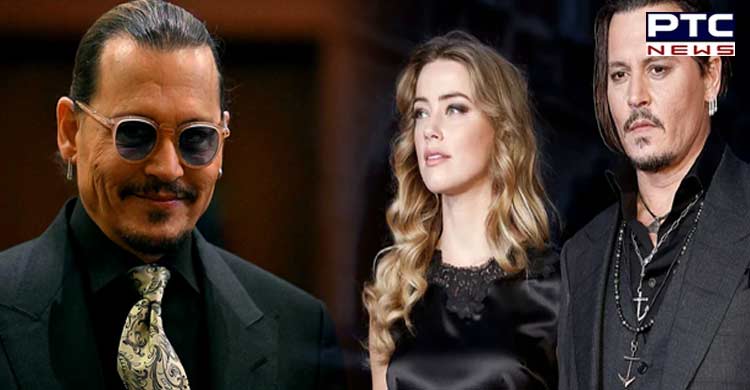 Johnny Depp's $50m defamation case against his ex-wife Amber Heard is taking centre stage in a Virginia courtroom and not to mention the trial is getting dirtier day by day. Depp sued 

'Aquaman' actress over an op-ed she wrote for the Washington Post, in which she opened about how she's been the victim of domestic abuse. However, Depp's lawyers argued that Heard ruined the actor's reputation by "choosing to lie about him for her personal benefit."
Let us walk you through the case.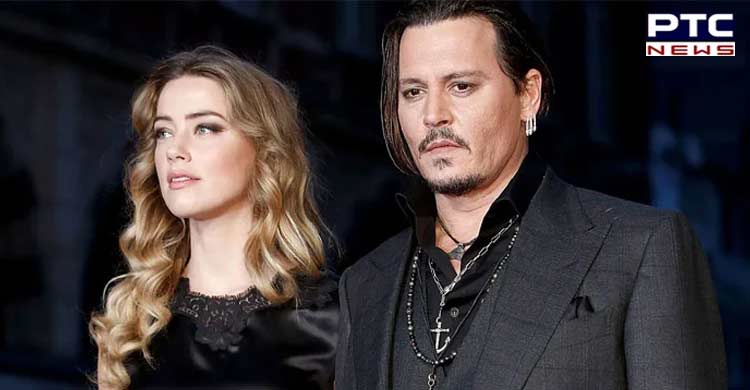 Back in 2018, Heard wrote an essay for the Washington Post in which she described herself as a "public figure representing domestic abuse." Fast-forwarding to the ongoing trial the 'Pirates of the Caribbean' star claimed in court documents that Heard fabricated the story in the hopes of gaining "positive publicity" and to "advance her career."
Further, responding to domestic abuse accusations, Depp called them ''quite heinous and disturbing," adding that he had never hit Heard or any other woman in his lifetime.
From Depp's missing fingertip to Amber's indecent behaviour, here are some shocking revelations made in the Johnny Depp- Amber Heard trial.
'Rotting corpse' text about Amber Heard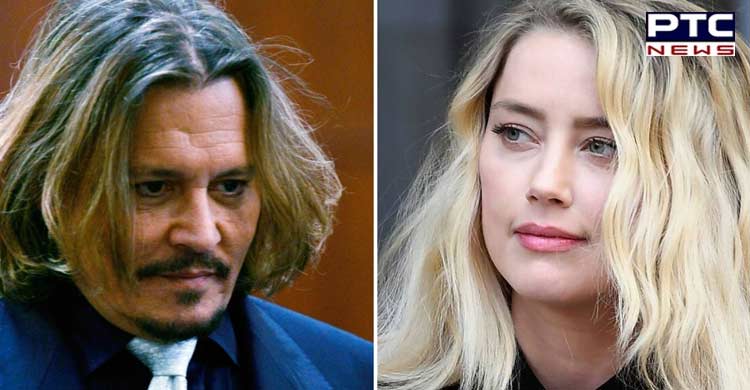 In a shocking text conversation with one of his friends. Johnny Depp has said that he hoped his ex-wife Heard was a 'rotting corpse.'
The texts were shown in the court on day three when Depp's friend Isaac Baruch took the stand. The conversation texts between Depp and Baruch were from the year 2016.
In the conversation with his friend, Depp said he hoped Heard's "rotting corpse is decomposing in the *** trunk of a Honda Civic." Depp also wrote, "That *** ruined such a *** cool life we had for a while."
When asked the messages in question, Baruch confessed and said, "Yeah, it was written."
Also Read | New Zealand reports 10,294 fresh community cases of Covid-19
Heard's indecent behaviour
Amber Heard's personal assistant, Katherine James, appeared virtually and disclosed some disturbing details about Amber's behaviour.
James, who worked for the 'Aquaman' actor from 2012 to 2015, revealed that she once spat on her face when she asked for a salary raise and that she would scream over the phone for no apparent reason.
Johnny Depp's missing fingertip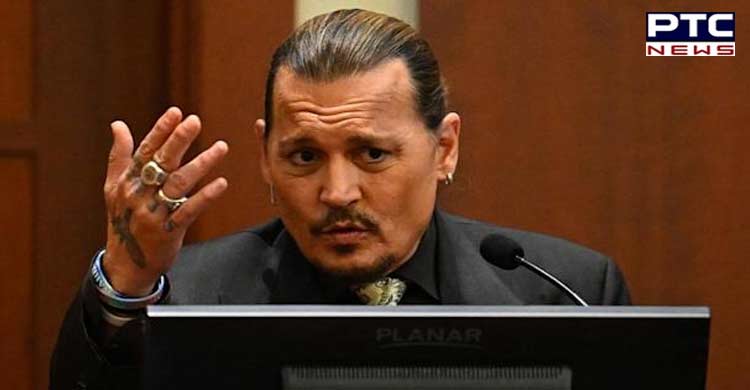 Dr David Kipper, Depp's personal doctor, recently testified and revealed some shocking details.
He recounted how he was called to the actor's home to clean up his wound after the incident. He further said that he found Depp bleeding heavily and that he asked the staff to look for Depp's missing fingertip, which was found by his chef.
Dr David said, "He said he found it in the kitchen area."
Elon Musk 'threesome' with Heard and Delevingne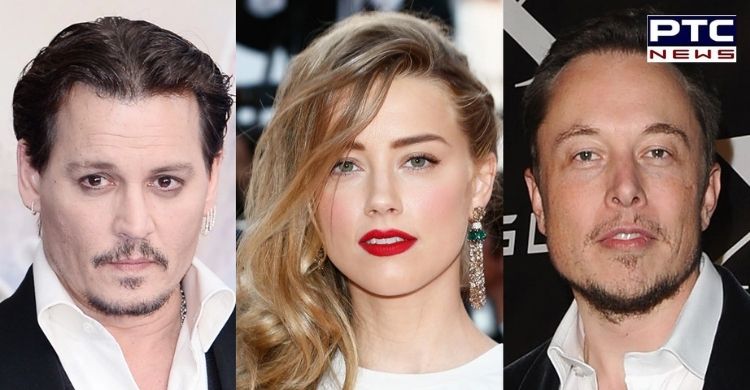 In the Amber Heard and Johnny Depp trial, Elon Musk's name has been brought up once again. Musk allegedly had a "three-way affair" with Heard and model Cara Delevingne, according to court documents, and he reportedly had a threesome with Heard and Delevingne at Depp and Heard's apartment in Los Angeles in 2016 while Depp was away in Australia for shooting.
Depp & Heard engage in mutual abuse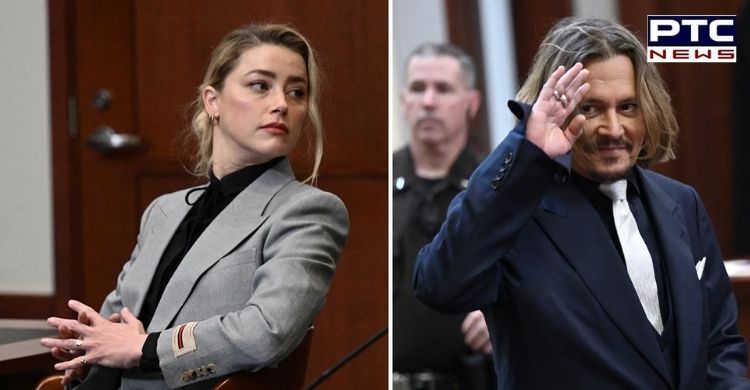 Laurel Anderson, an ex-couple therapist who has seen Depp and Heard many times, stated during a recent hearing that Depp and Heard are "engaged in mutual abuse."
"He (Depp) had been "well-controlled" for 20, 30 years, and both had been victims of abuse in their homes in the past," she continued. "But he was triggered with Ms Heard, and they engaged in what I viewed as mutual abuse," she claimed.
Amber Heard putting a cigarette out on Depp's face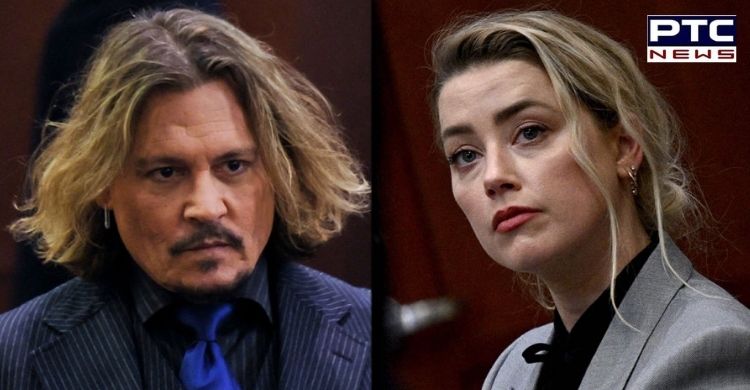 On April 20, Depp claimed Heard once took a lit cigarette and "stomped it out on my face."
"This was after the finger had gone away," he added., saying "she stubbed it out in my face, on my cheek."
Also Read | Guru Tegh Bahadur Jayanti 2022: Know significance, history and more about 400th Prakash Purab
-PTC News